The Land Development Agency says 67,000 homes could be built on state-owned land. 
The organisation has identified 83 sites where this could be possible.
Land in Cork, Dublin, Limerick, Galway and Waterford could be used for thousands of affordable homes.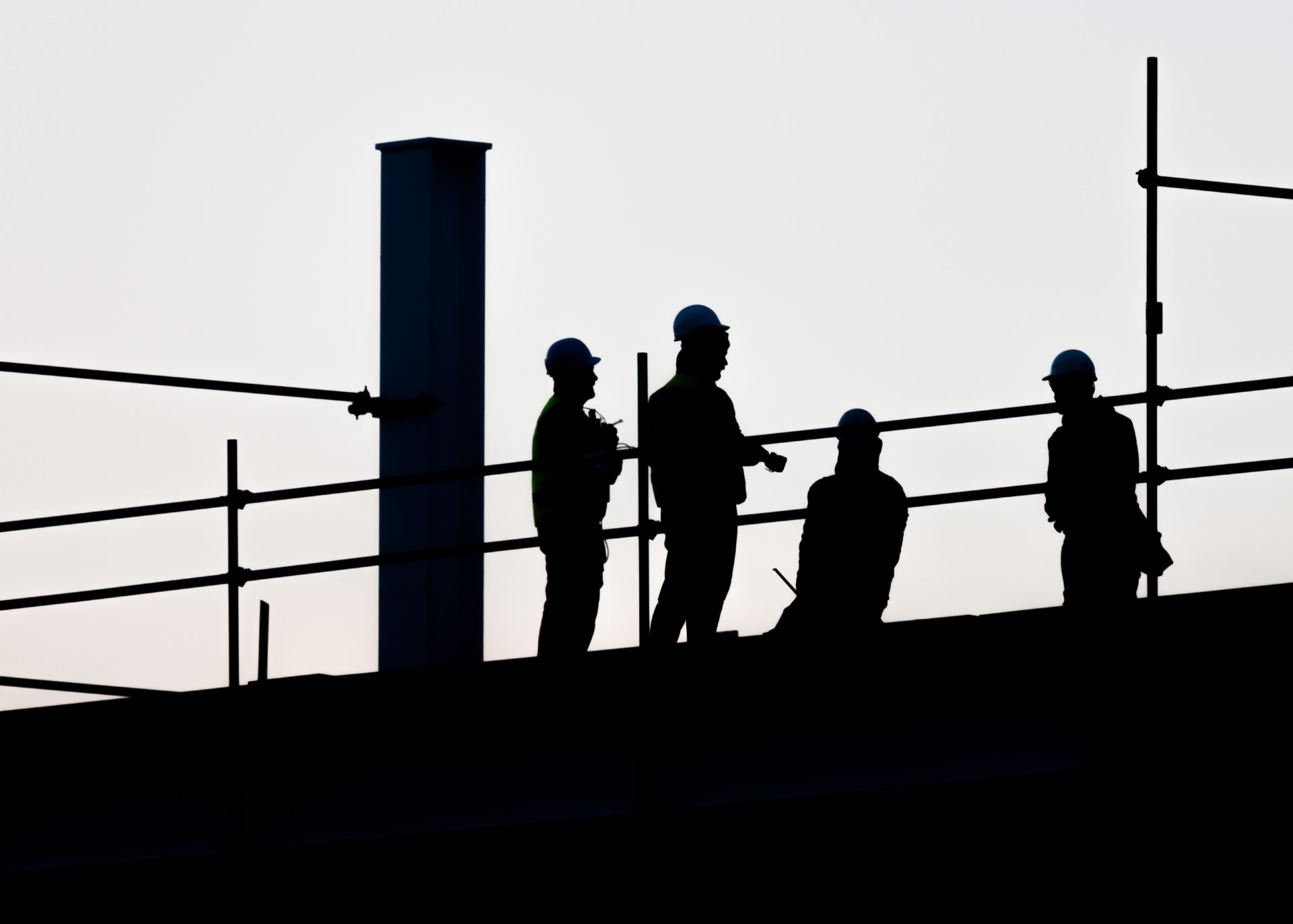 Land Locations
Property at Leopardstown Racecourse in Dublin, Gas Networks Ireland land in Limerick, landbanks at Galway Harbour and the ESB in Cork City have all been considered for future builds.
Five regional centres in Sligo, Letterkenny, Dundalk, Drogheda and Athlone have also been recommended.
The biggest build would be the country's capital. The LDA say over two thousand homes could be built in Carrickmines Little. A short distance away, on Sherriff Street, 800 homes could be squeezed in!
The Land development Agency says 10,000 homes could be built over the next decade but the land would have to be released quickly in order to be developed.