The Data Protection Commission is working to get to the bottom of a Facebook data leak that affects up to 1.5 million people in Ireland.
It's believed the information was scraped from the social media site before GDPR regulations came into force.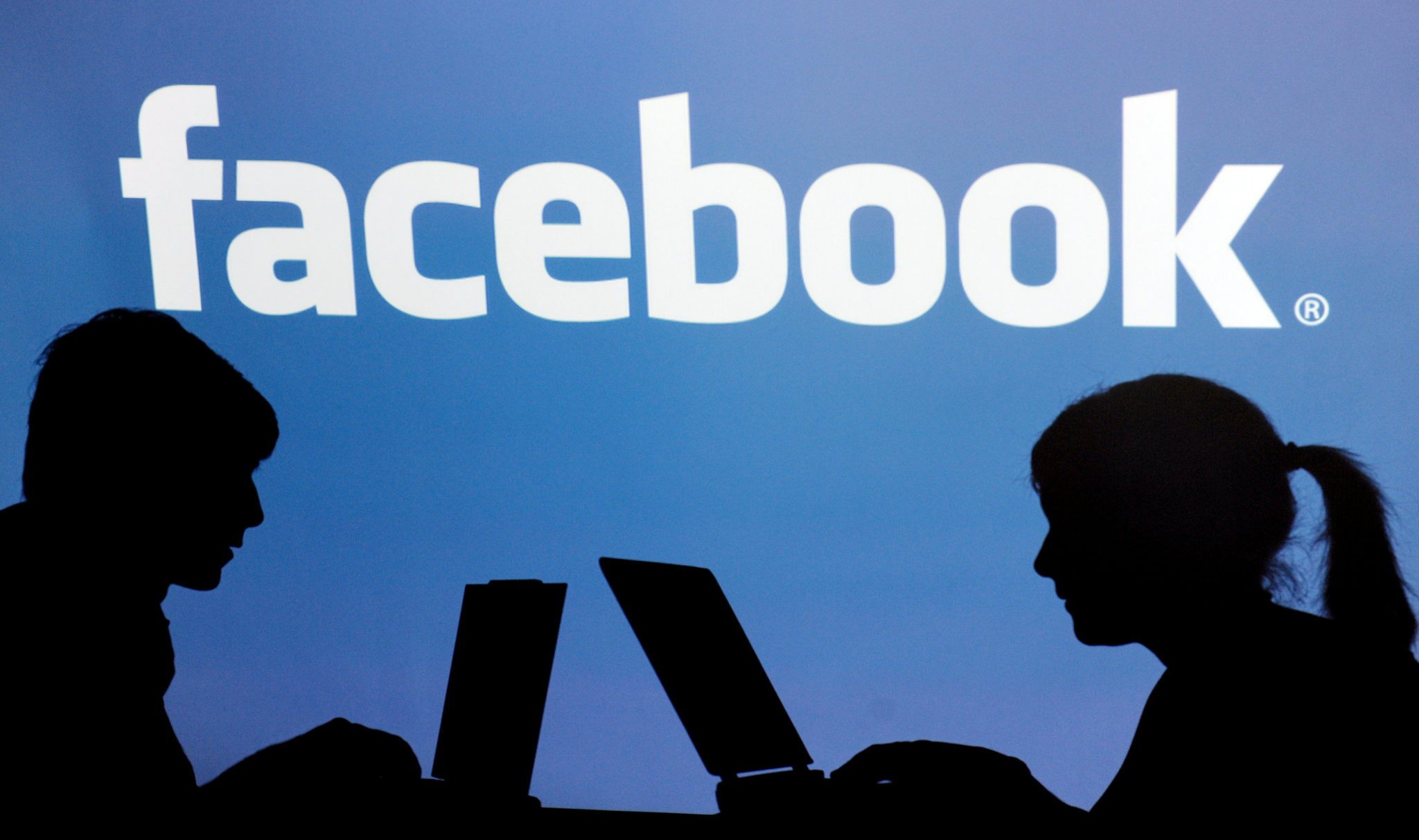 Names, Addresses And Other Info Made Public
Names, email addresses and phone numbers of one and a half million Irish people are now available online.
Additional information such as locations and employers names, are also now in the public domain.
That's thanks to a major data leak that's affecting 530 million people globally.
It's believed the information was scrapped from the site back in 2018, before GDPR rules were introduced.
Spin's Technology Correspondent Jess Kelly has this advice for people who are worried at the news:
"If you have time over the next few days, do a bit of an audit on what information you have up online."
"Whether it is visible or just given to a company."
"If you're not happy with that company having it, you can take it back."
Damning from DPC about FB's not caring about data leak:

"The DPC attempted over the weekend to establish the full facts and is continuing to do so. It received no proactive communication from Facebook. Through a number of channels, it sought contact and answers from Facebook..."

— Adrian Weckler (@adrianweckler) April 6, 2021
Beware Of Scammers After Facebook Leak
Meanwhile Cyber Security Consultant Brian Honan says the leak has come at an opportunistic time for scammers:
He says he's seen criminals using text messages for signups to confirm (fake) vaccination dates.
It's not believed the leak will affect people who use Whatsapp, which is owned by Facebook .
So that's because the messaging platform provides end-to-end encryption.
You can check if your mobile number is included in the leak with this website.