University Hospital Limerick is the worst hit hospital for overcrowding in the country.
That's according to the Irish Nurses and Midwives Organisation, which says over 100 ,000 people have gone without beds so far this year nationwide.
The Union's warning of "unprecedented" levels of overcrowding, which as been a growing problem since early summer.
100,195 patients so far this year have been placed on seats or trolleys and have gone without a bed.
University Hospital Limerick is the worst offender, with over 15,300 patients left waiting.
It's followed by Cork University Hospital, Sligo University Hospital and St Vincent's Hospital in Dublin.
Today, the INMO is calling for a number of measures to tackle the overcrowding and recruitment crisis.
The calls include cancelling non-urgent elective care or redirecting this work to private hospitals.
It also wants to see accommodation made available to workers, particularly those in rent pressure zones.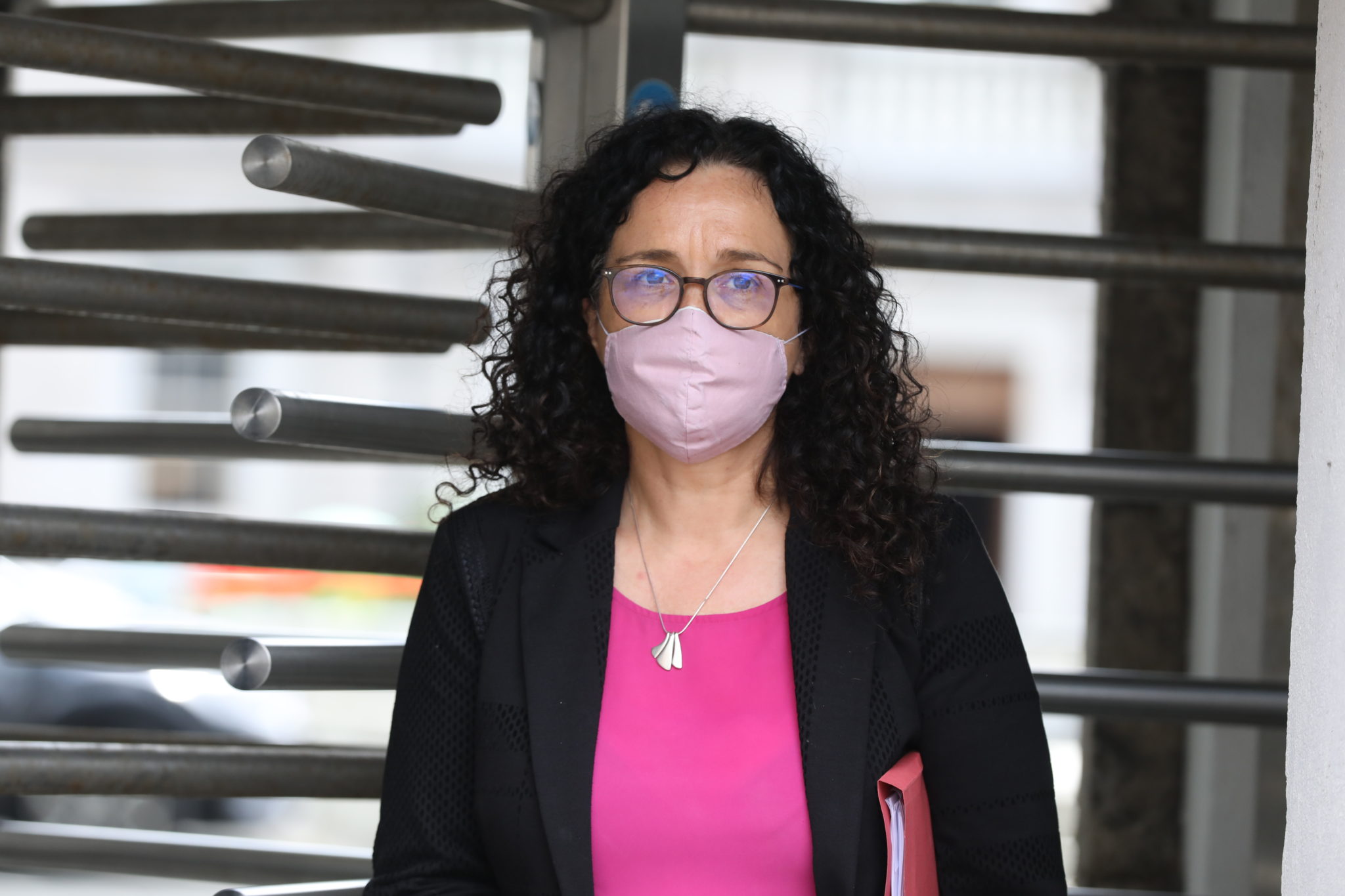 Waiting Lists
Last week the interim CEO of the HSE said he expects many elective surgeries to be postponed this winter due to demand.
But the General Secretary of the INMO, Phil Ni Sheaghdha, says that shouldn't be the case:
"People who are on waiting lists - it is not good enough to say to them if we do anything about ED (Emergency Departments) you have to wait longer."
She continued, "that's not the truth, the truth is that's a decision."
Phil Ni Sheaghdha called for the "exact same request" to be made to private hospitals to help out again now like they did during Covid.
Picture by: PA Images / Alamy Stock Photo