Anyone who refuses to return to work will lose access to the Pandemic Unemployment Payment.
Leo Varadkar's comments come as figures show around 40% of people are better off on it.
"If somebody is offered their job back and they refuse to take their job back, they lose eligibility for the payment," he said.
He says the situation is "not fair" and "not sustainable."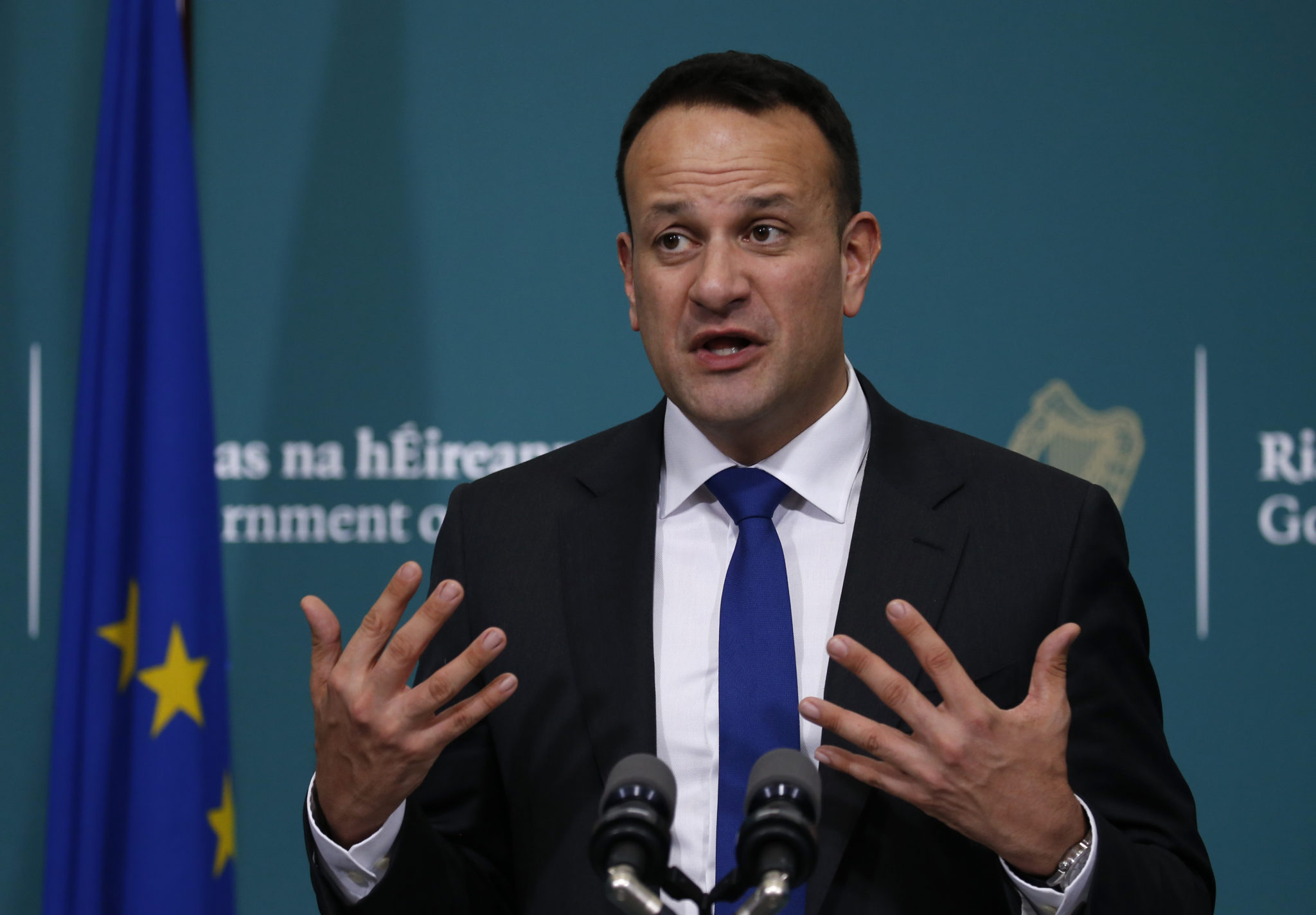 Next Recession Not As Bad As 2008 - Taoiseach
Leo Varadkar added that the next crash won't be like the previous one.
He expects industries like construction and retail to bounce back.
The Government reports that unemployment will peak at 25%.
Would love to see the Venn diagram of people giving out about some people getting €350 a week vs people who've actually had to run a household on €350 a week

— Seán Defoe (@SeanDefoe) May 20, 2020
"Hospitality, tourism, travel, leisure entertainment sector and that's linked to the airport of course."
"That's the sector that was hit first, hit worst and will be affected for a long time."
Leo Varadkar says those sectors will need the most "assistance and support."