Revolut customers will be able to get paid directly into their app.
That's as the company sets up an Irish branch.
Over the next few months, Irish people will be issued with an Irish IBAN instead of the Lithuanian code currently assigned to accounts.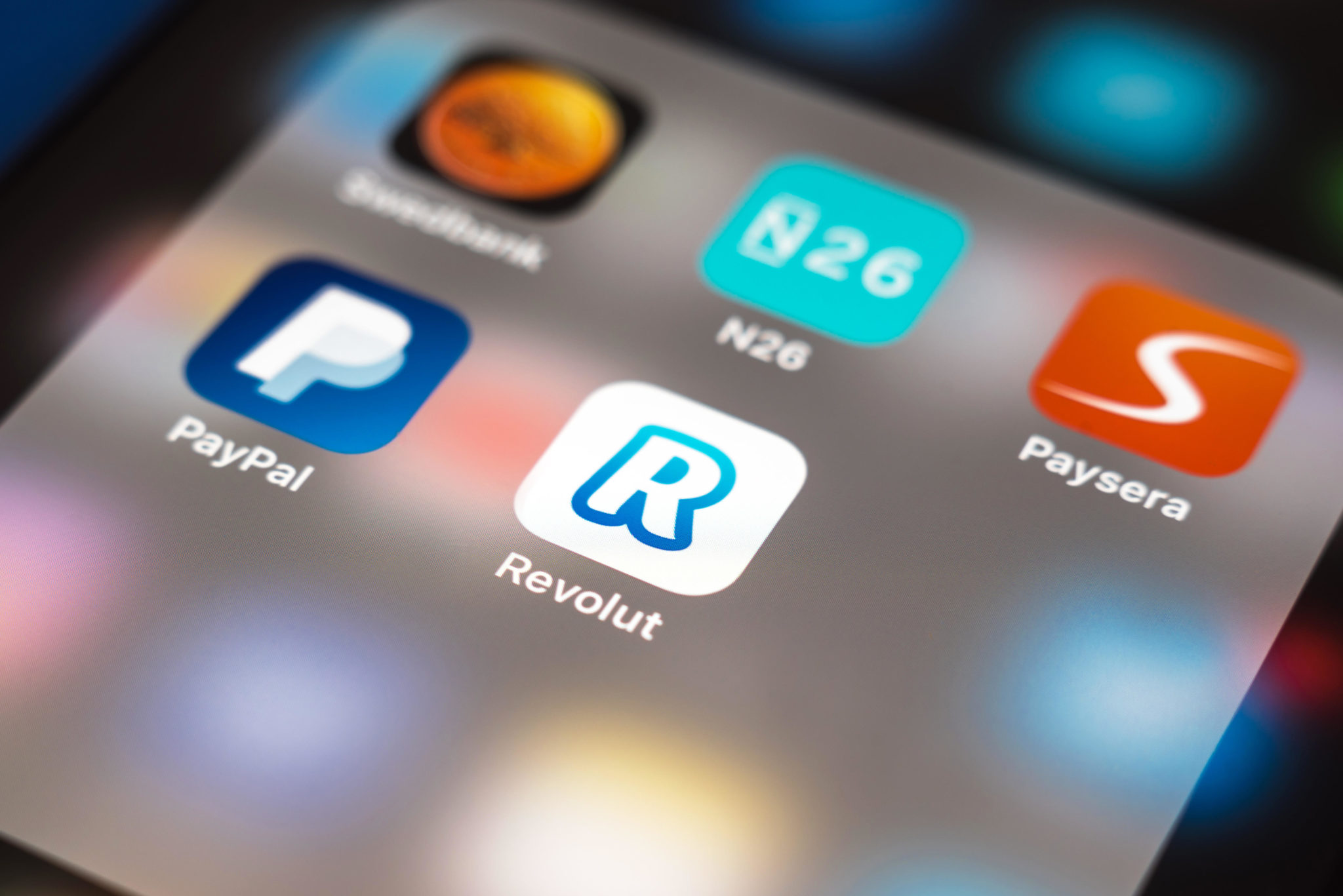 Main Account
Revolut says it's making changes to make the app 'better suited' to become customers' main bank account.
Until now, Ireland's 2 million Revolut customers had Lithuanian IBANs - and consumer expert Sinead Ryan that caused issues for some:
"IBANs, in Revolut's case, are set up where their banking license it and that is Lithuania."
"But a number of comapnies here said look, we can't process them, our systems don't accept them, and all of that."
Sinead says the move to Irish IBANs will likely come as a relief to Irish customers who want to use the app as their main account.
The move is expected to put even more pressure on traditional banks.
Mentally, we're on a balcony somewhere hot, eating Lays crisps and sipping Fanta Lemon

— Revolut (@RevolutApp) January 23, 2023
Convenience
According to financial advisor Paraic Kissane, convenience is king when it comes to e-banking:
"That's what the FinTech industry is doing."
Paraic says the industry is trying to make things like opening a bank account "simpler and simpler."
"The transfer of paperwork, or the awkwardness is being made simpler and simpler."
Customers are also being advised to notify anyone who uses their Lithuanian IBAN to replace those details with your new Irish code, when its issued