Leaving Cert
A Cork student, who had launched a High Court challenge over the calculated Leaving Cert grades system, has secured the college place she wanted.
She had argued she was treated unfairly after points rose on a dentistry course in UCC.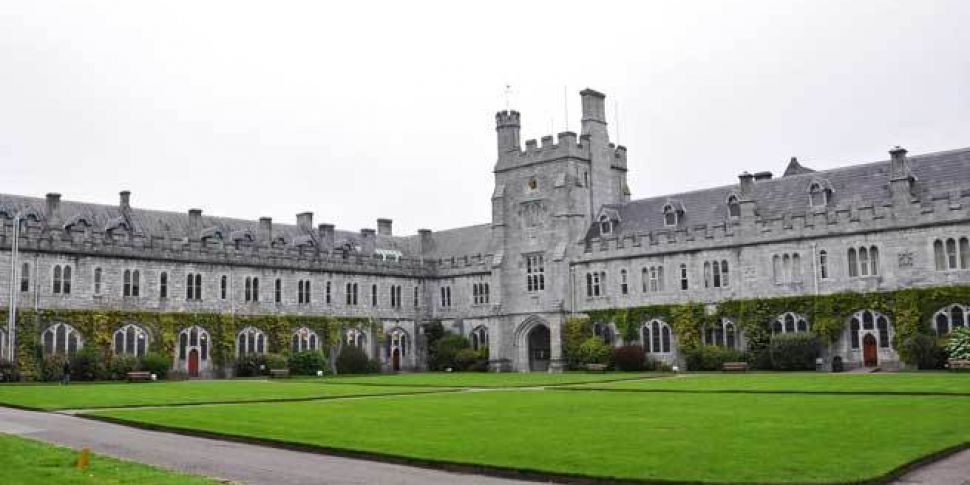 In 2019, Martha Woods received 613 points in her Leaving Cert and began a course in physiotherapy.
However she then decided to reapply for dentistry in UCC this year - and as it was 590 points – she felt she had enough
The High Court heard that points in dentistry actually rose by 23 points this year in UCC and the college places were allocated by random selection as it was oversubscribed.
Ms Woods didn't get a place and took a High Court case over the calculated Leaving Cert grades system.
This morning the High Court heard that Ms Woods, who's from Murragh, Enniskeane has now gotten a place in the dentistry course she wanted and the case could be withdrawn.
Next month the court will hear a separate case by a Dublin student who missed out on a place to study medicine by 2 points - after her estimated grades were downgraded.