Just Eat drone delivery
Just Eat have announced drone delivery is now available to customers in Oranmore, Co. Galway.
This marks Ireland's first ever drone delivery service.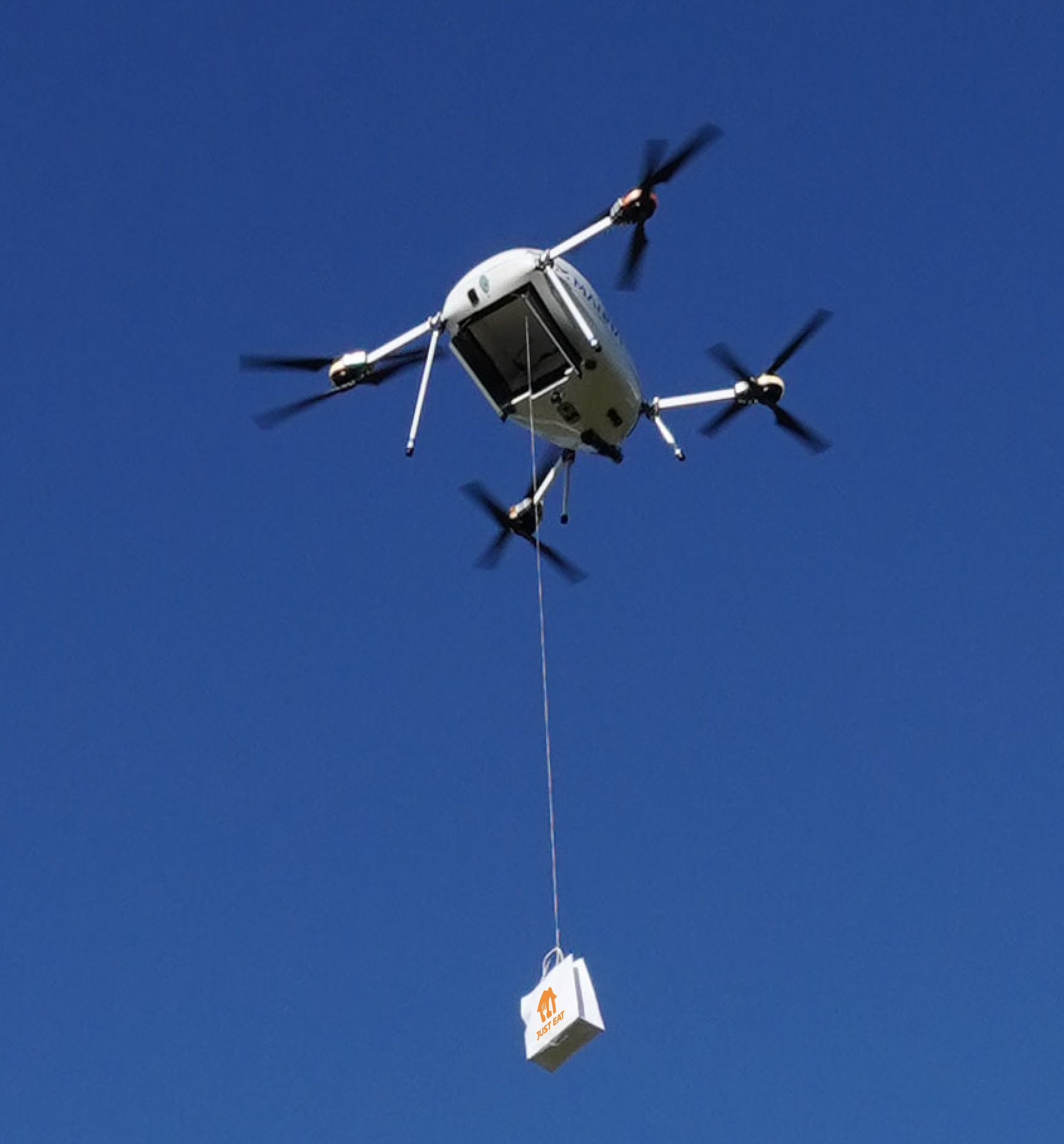 It's powered by Manna, the world's first aviation-grade B2B drone delivery 'as-a-service' platform.
The service, in partnership with Camile Thai, was made available on the Just Eat app this week.
According to Just Eat, it'll drop items straight to your door in under three minutes.
 

View this post on Instagram

 
Customers will select their dishes on the dedicated Camile Thai drone delivery menu page on the Just Eat app.
This will be made available from 4pm to 8pm, Thursday to Sunday.
We can't wait until the drone delivery service is introduced country-wide.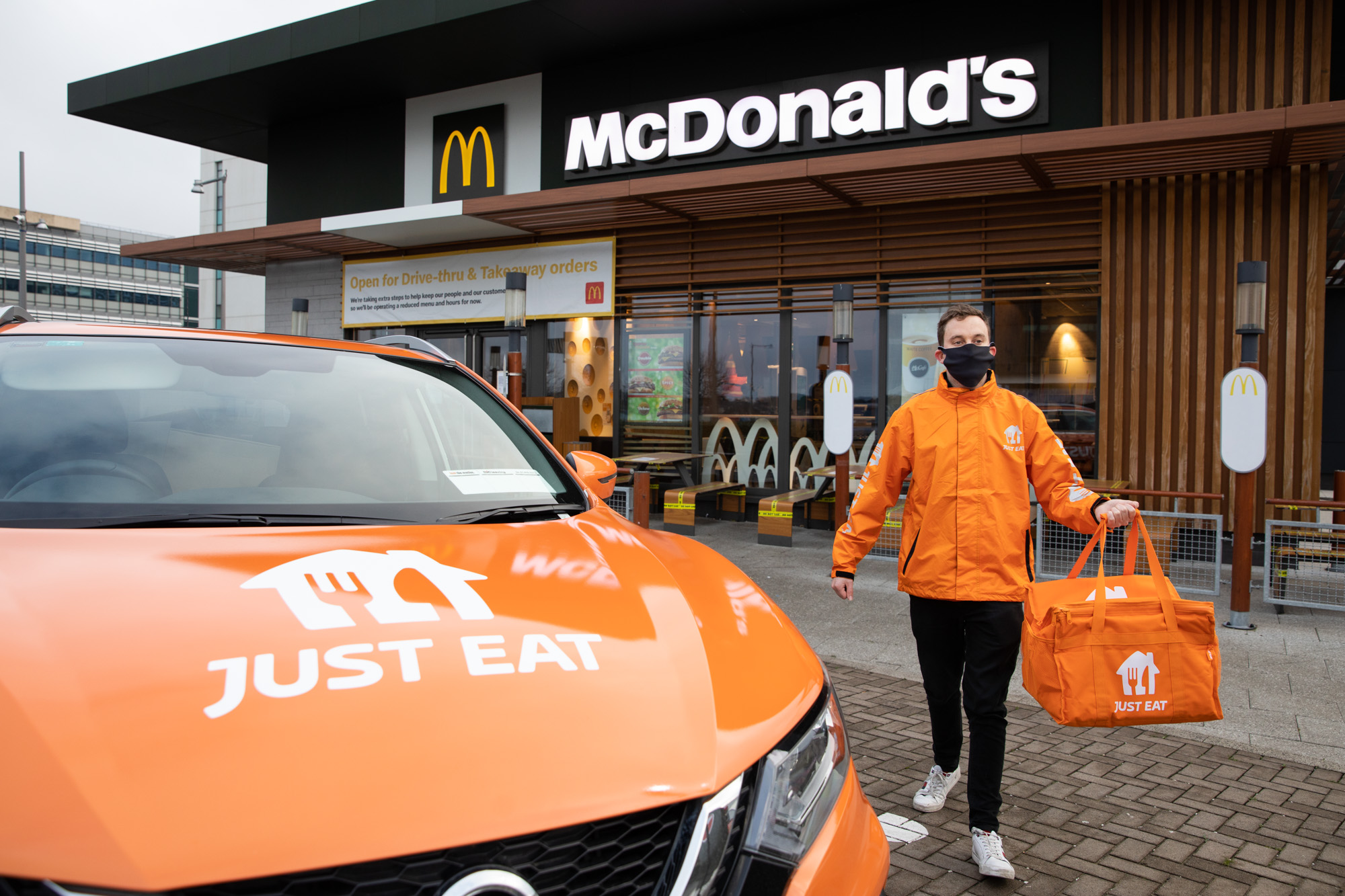 J
ust Eat Managing Director
Just Eat Managing Director Amanda Roche-Kelly said: 'We're thrilled to see this exciting partnership with Manna get off the ground and delighted that our Camile Thai customers in Oranmore will be the first to enjoy this new delivery option right to their door.'
'It's a real success story for technology in the takeaway food industry in Ireland, one that has continued to show its resilience and innovation in the face of all the challenges it has experienced over the past year.'
Roche-Kelly continued, 'We were all geared up to pilot Just Eat's takeaway food delivery service in early 2020, but we put this on hold and focused all of our efforts on supporting our restaurant partners.'
'While the road ahead will present its own unique challenges, Manna Drone Delivery 'as-a-service' will transform the business of food delivery as we know it, so we're really proud to be the world's first online food platform providing this option to our customers in partnership with Manna.'
 

View this post on Instagram

 
She said they hope to introduce the drone delivery to more customers in the coming months.