Hyde and Seek creches
The Hyde and Seek branch of creches in Dublin are being closed down by Tusla for "serious and consistent" breaches of regulations.
The company is also being prosecuted after concerns were raised about its standards of childcare.
Back in July, there was a Prime Time undercover investigation at the Hyde and Seek creches in Dublin.
It raised a number of concerns about its childcare standards.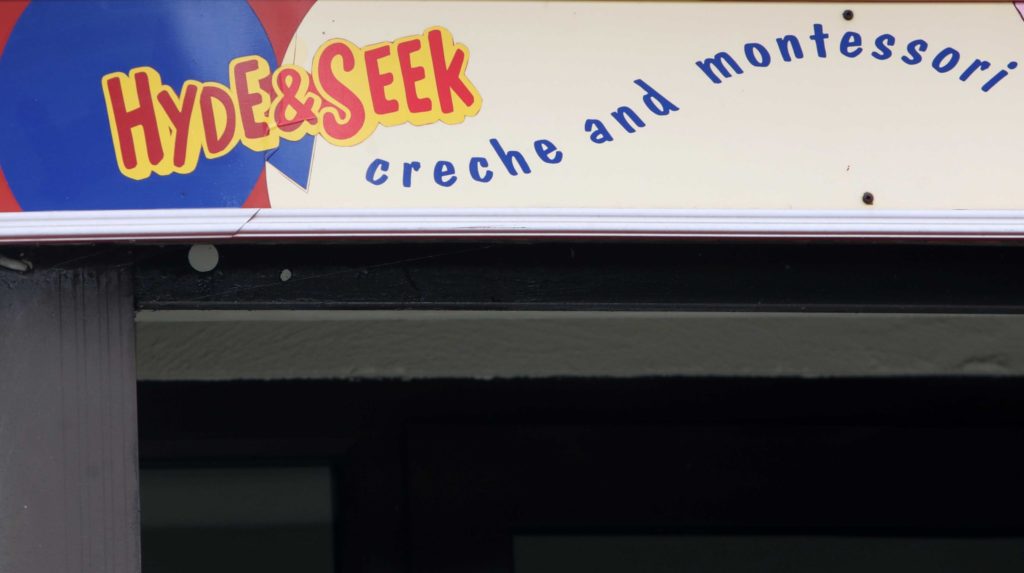 Tusla has announced the branches operated by the company will have to close by the 31st of December this year.
Tusla has also confirmed it's prosecuting the Hyde and Seek companies and its registered providers.
Children's Minister Katherine Zappone says losing their creche will clearly be a big worry for parents - on top of the distress caused by what she describes as the "poor standards of care".
"I have great sympathy for the parents who have their children in the crèches and who will need to find alternative childcare options.
"The prospect of losing their crèche is clearly a major worry for these parents.
Hyde and Seek says it'll appeal the decision and is confident in the service it provides.
RTÉ also claimed the Hyde & Seek crèche in Glasnevin went unregistered for some 14 months.