Nearly 6,000 people die in Ireland each year from the effects of smoking.
While thousands more live with disabling diseases and ill-health.
Today is World No Tobacco Day.
So the HSE is encouraging smokers to kick the habit to help make Ireland tobacco-free by 2025.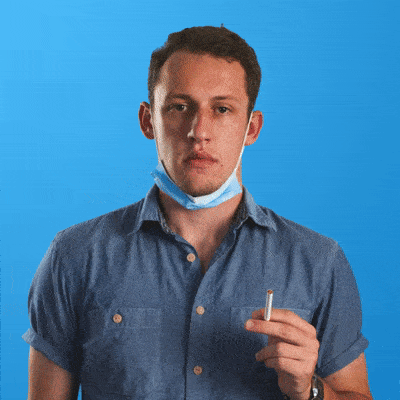 HSE Wants Ireland Tobacco-Free By 2025
14% of Irish adults smoked every day in 2019 which is down from 17% in 2017.
In Ireland, smoking is the leading cause of avoidable death with nearly 6,000 people dying every year as a result.
Research shows that if you quit smoking for 28 days you're five times more likely to quit for good.
Martina Blake from the HSE says very few smokers can go cold turkey:
"The really important thing about quitting is preparing."
"That's the step a lot of people miss out on, they think they can quit overnight."
"We know that nicotine is a really powerful, addictive drug."
"There's the physical dependence on nicotine but there's also the psychological addiction and the emotional connection."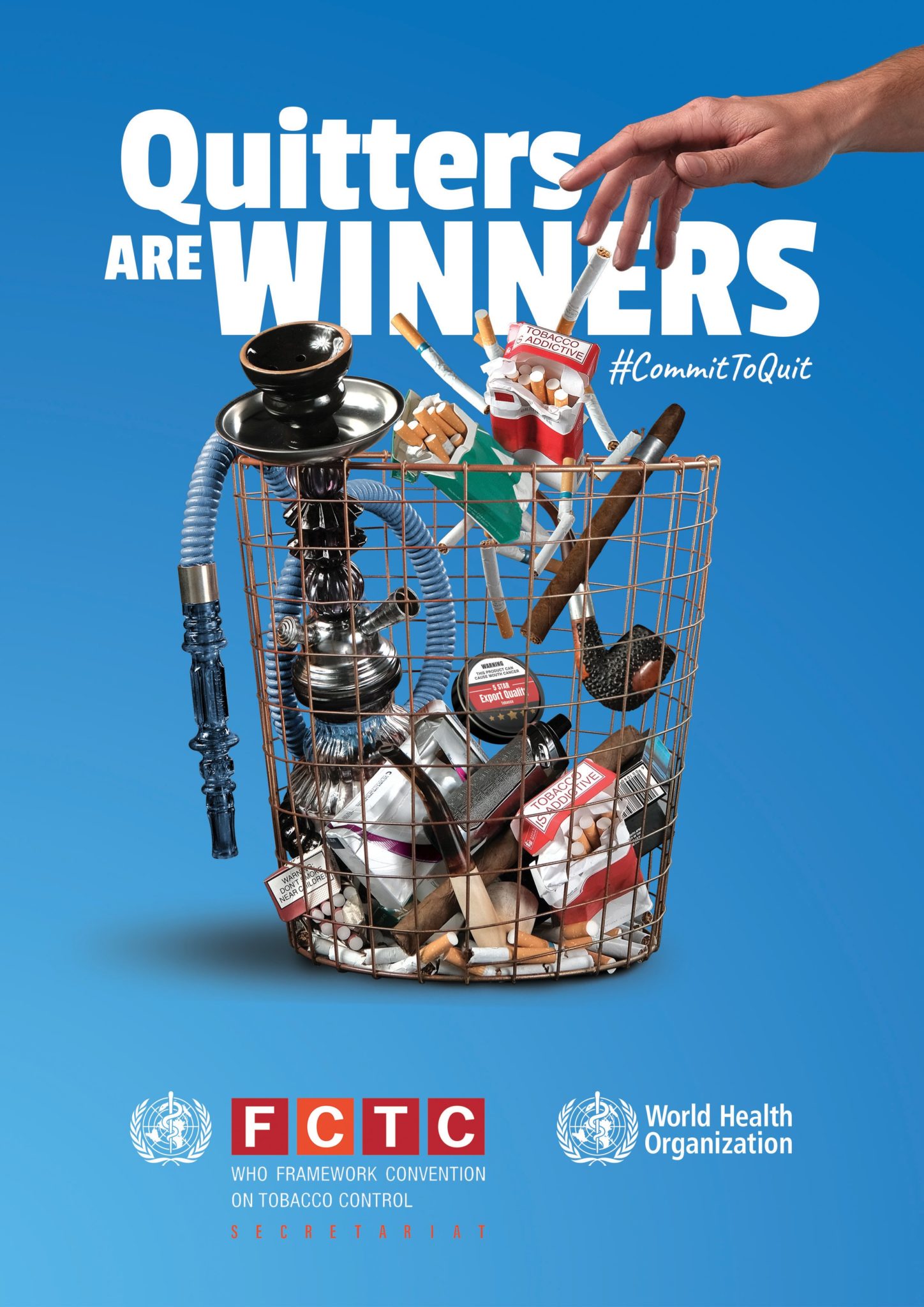 With indoor dining banned during the pandemic there are now calls to ban outdoor smoking areas.
The HSE is calling on smokers to quit and help to make Ireland tobacco free by 2025 which would mean just 5% of the population smoking daily.