The EU is proposing a new law which would see all smartphones have one charger.
As well as improving consumer convenience, authorities are looking to cut down on electronic waste.
The move is also applicable to other devices such as tablets, cameras and portable speakers.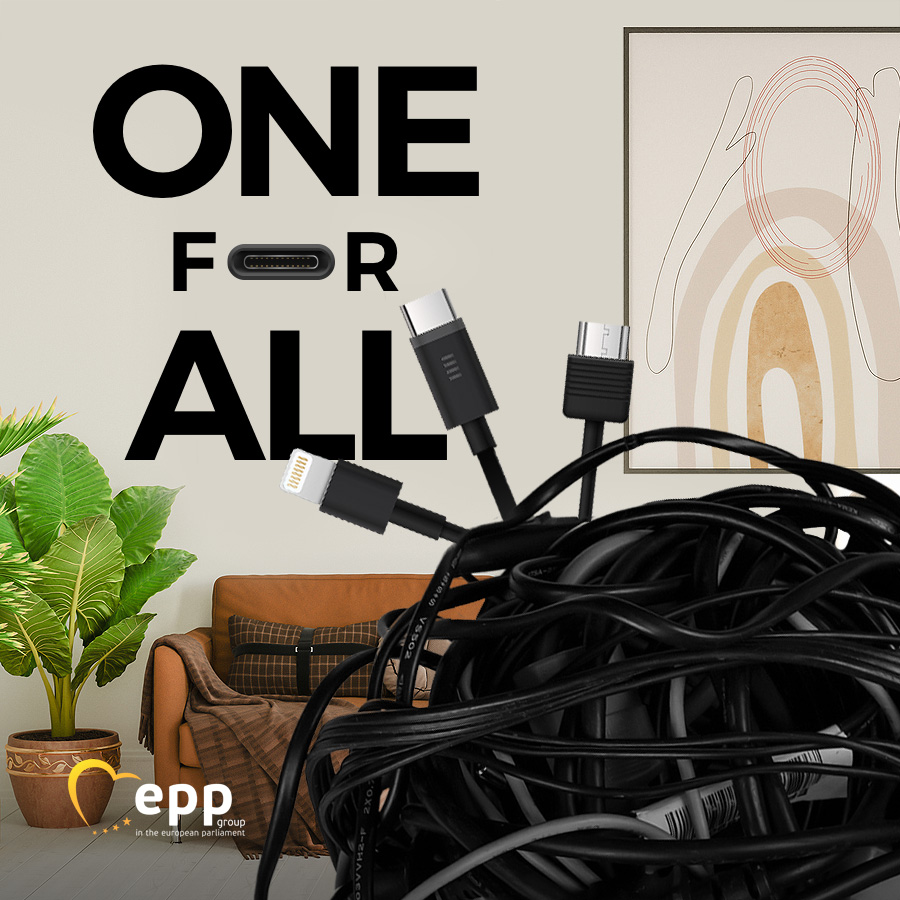 Charger Talk Aimed At Apple
Spin's Tech Correspondent Jess Kelly says there has been progress already.
However the measures are largely aimed at bringing Apple into the fold:
"This is an issue that crops up a lot."
"It's also an issue that impacts Apple at the moment."
"Over the last few years we've seen lots of Android devices using the USB C connector."
"So that means, one cable will work with multiple Android phones from multiple brands."
"Apple however continues to use it's own Lightning Port connector."
"So that's a distinctive cable that'll only work to charge iPhones."