George Floyd was killed while being arrested last May
Former US police officer Derek Chauvin has been found guilty on all charges in the killing of George Floyd.
Following 10-and-a-half hours of deliberation, the jury found Chauvin guilty of second-degree murder, third-degree murder and second-degree manslaughter.
Chauvin's sentencing will be in two months, with the most serious charge carrying up to 40 years in prison.
George Floyd died after Chauvin pressed his knee into his neck for almost nine minutes during an arrest in Minneapolis in May 2020.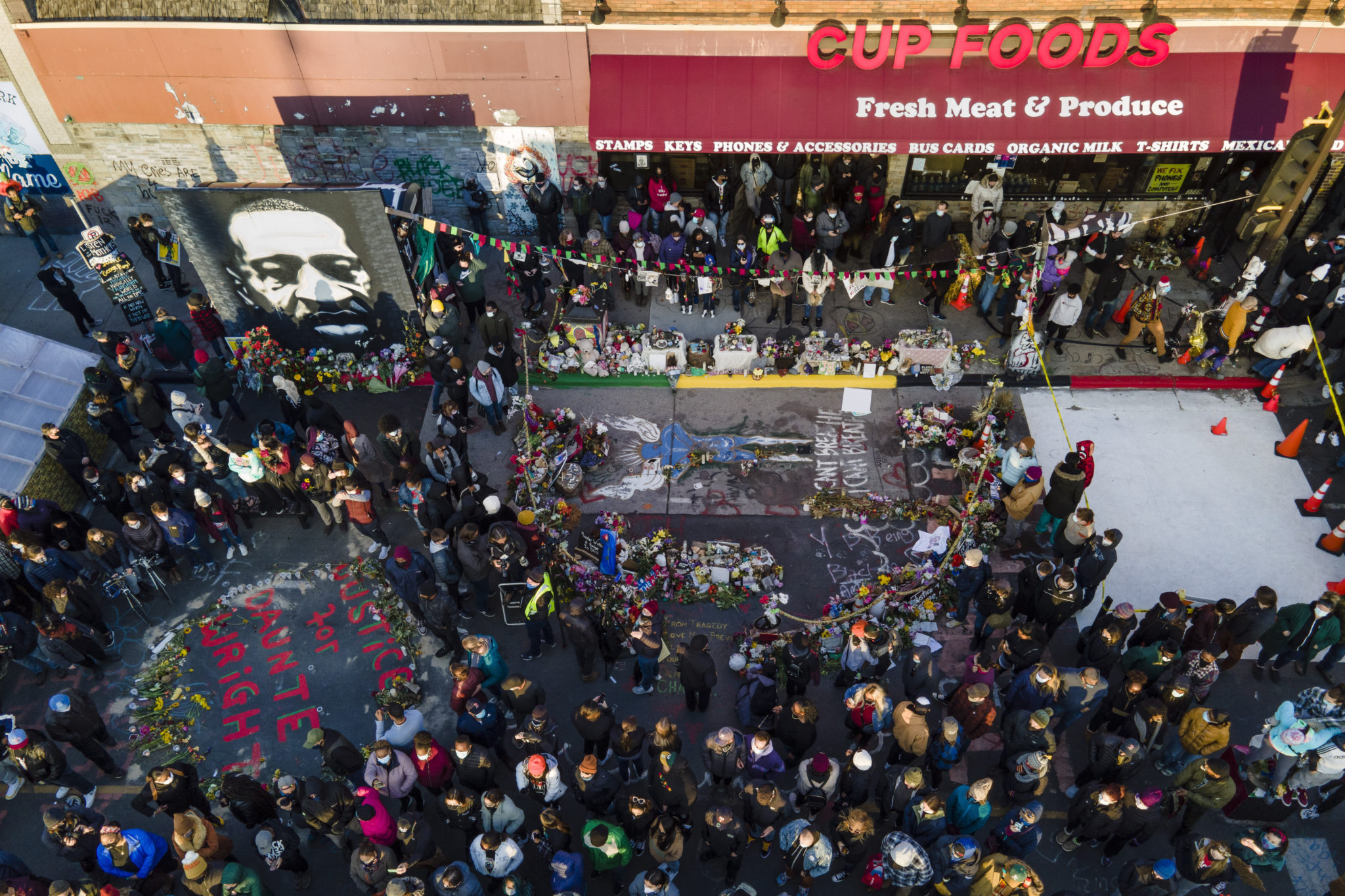 Meanwhile, US President Joe Biden says the verdict could be 'a moment of significant change for race and policing in America'.
He says Mr Floyd's final words "I can't breathe," can't be allowed to 'die with him'.
President Biden says America needs to 'keep hearing those words' and that they can not turn away.
The trial has been a landmark moment for the US.
Police officers being charged with murder or manslaughter when they kill someone in the line of duty is rare.
Only around a third of those who are charged are convicted.
The three other officers who were present during the killing of George Floyd will themselves face trial in the summer.