Fota Wildlife Park has announced the birth of five cheetah cubs, to mammy Gráinne and daddy Archie.
Gráinne had her five babies, three females and two males, on August 10th.
Those cubs spend several hours a day playing with Mum Grainne in their leafy habitat on Cheetah Hill.
The Northern cheetah subspecies is considered Endangered as there's less than 800 in the wild.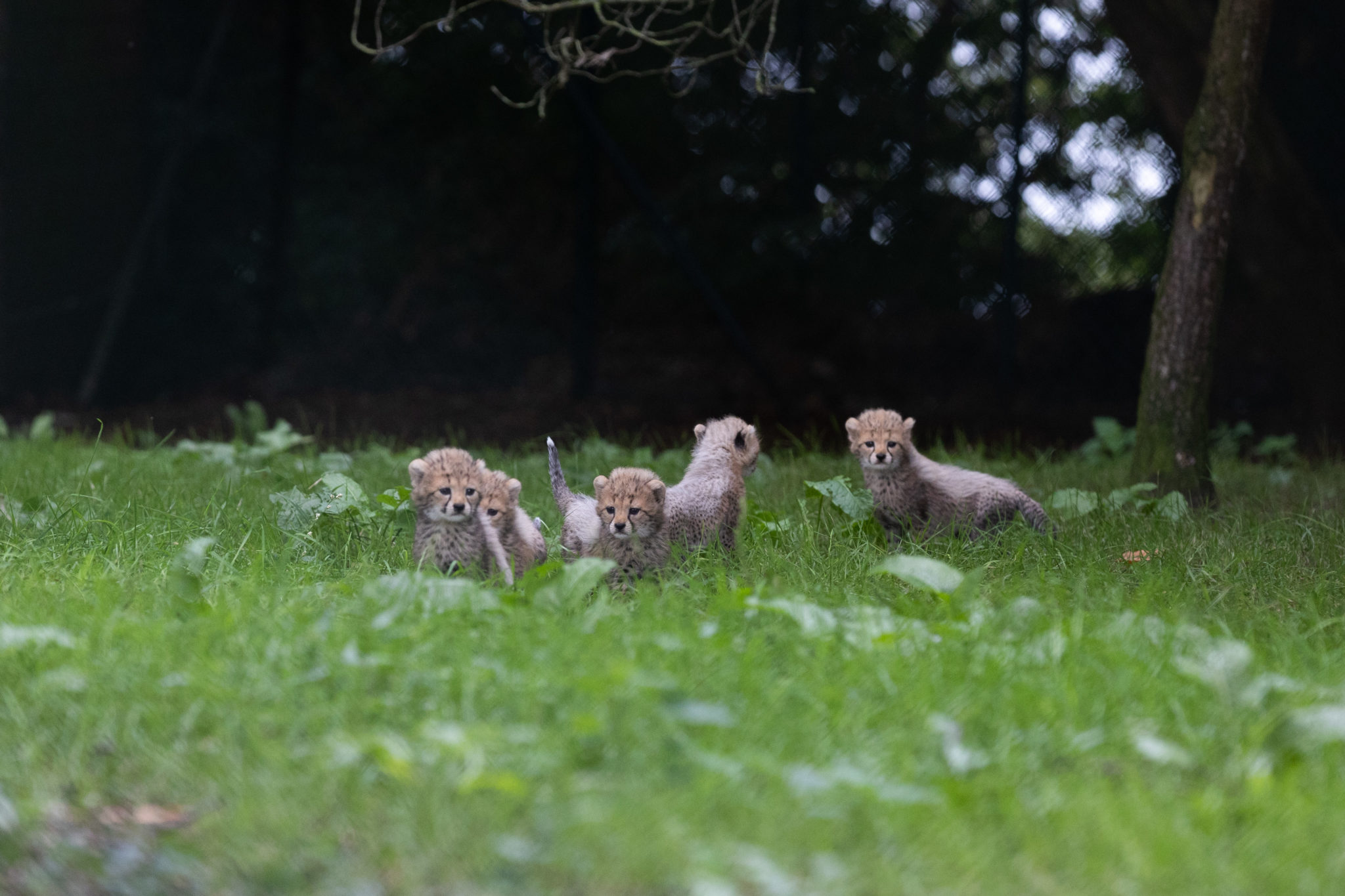 FOTA Delighted With Cheetah Cubs
Julien Fonteneau is the Head Ranger at FOTA.
He says, as a conservation charity, FOTA's participation and success in Endangered Species breeding programmes is very important.
"With each year, wild populations of cheetah are coming under greater threat of extinction from habitat destruction and human persecution.
"These births are a great way to educate the public about the collaborative work that zoos do."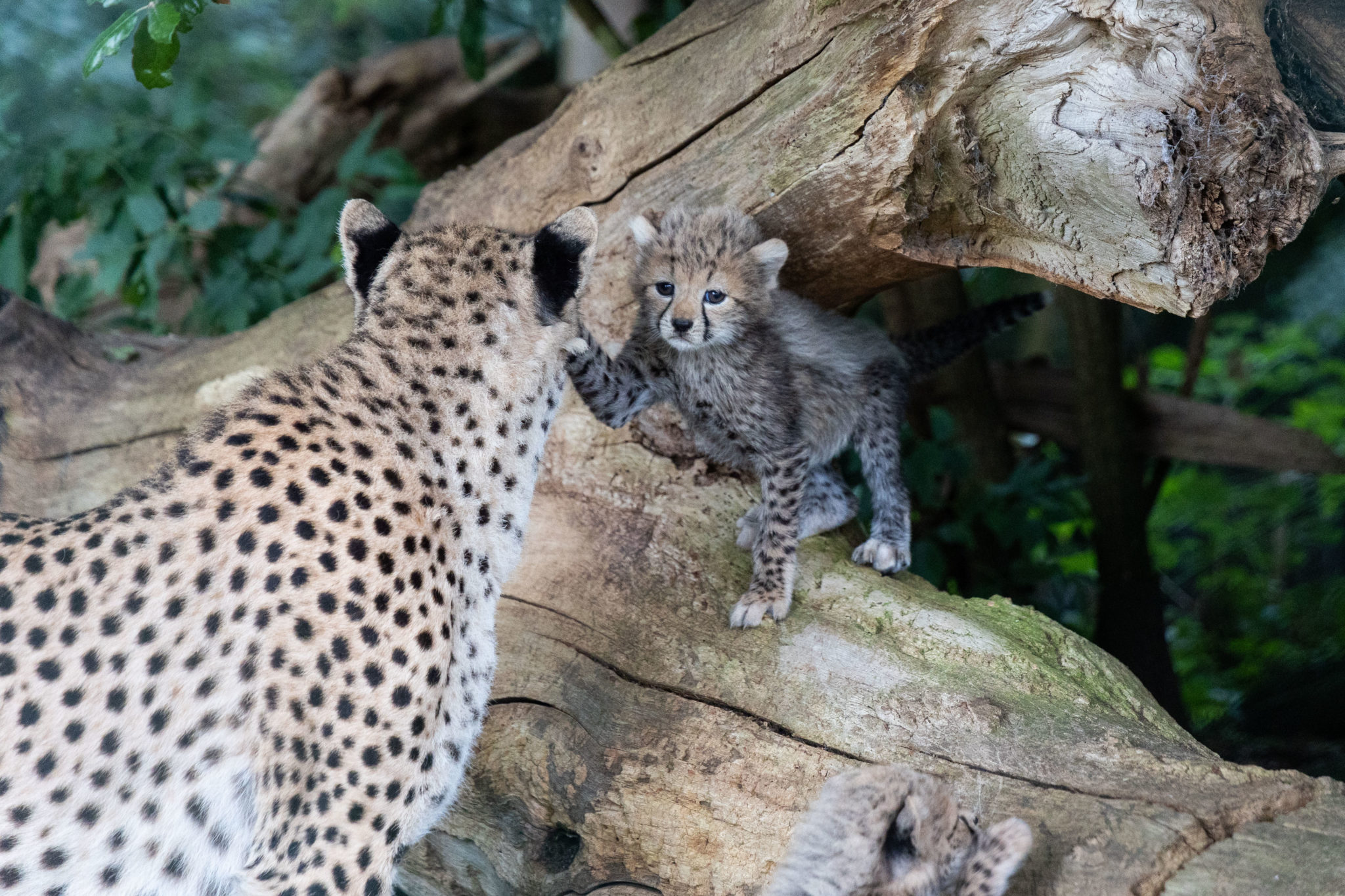 Zoos Co-Operate With Breeding
Julien says there's a group of zoos across Europe that co-operate to conserve endangered species like cheetahs.
So he says they brought Archie here from Dubai, to take part in that programme.