Covid-19 figures
A further 34 people with Covid-19 have died in the Republic, bringing the death toll to 1,265.
221 new cases have also been confirmed, and the total is now 20,833.
The Department of Health says over 5,800 healthcare workers have contracted coronavirus so far.
Dublin accounts for half of cases, followed by Kildare and Cork with six per cent each.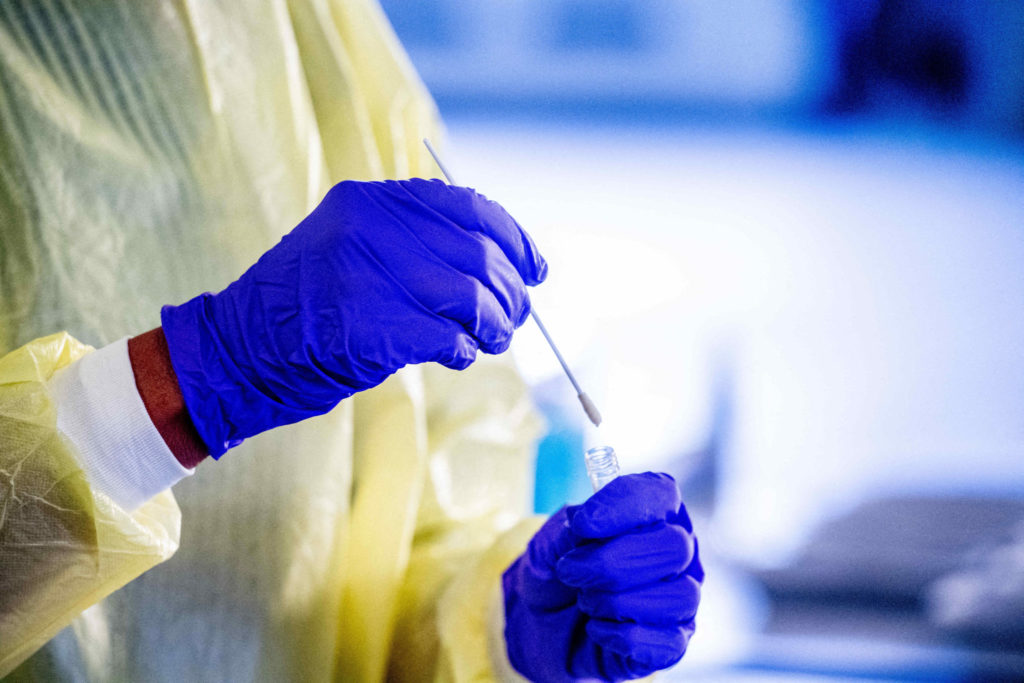 Today's figures come ahead of an announcement this evening on the next steps regarding coronavirus restrictions, with the Taoiseach due to make an address at around 6:30pm.
There is likely to be a two-week extension of the current restrictions from May 5th.
The Cabinet has this afternoon considering increasing the distance in which people can exercise from two to five kilometres, as well as a slight easing of restrictions for people who are cocooning
No major changes are expected for most people for the next two weeks.
The Taoiseach is expected to outline a roadmap for the gradual lifting of restrictions over the coming weeks and months.