Weddings & coronavirus
As of yesterday there are new coronavirus safety measures in place across the country.
There are to be no indoor gatherings of more than 100 people and no outdoor gatherings of more than 500 people.
Naturally, those with weddings coming up are concerned.
While our best advice is to keep up-to-date with official government recommendations here, we have put together a list of 7 top tips.
Contact your venue
While Taoiseach Leo Varadkar outlined guidelines around social gatherings yesterday, parties of less than 100 can still go ahead.
Every venue will have their own methods of dealing with these extraordinary circumstances, so hope is not lost.
Get in touch with your venue as soon as possible and they will best advise you on what needs to happen.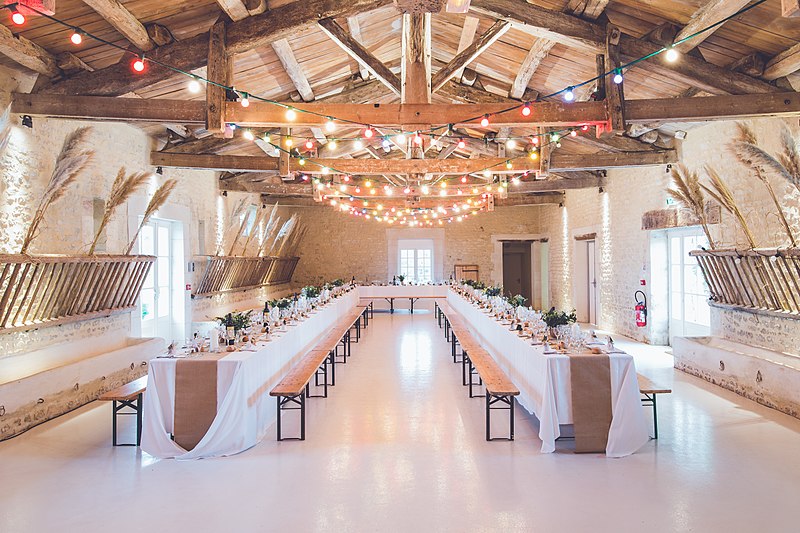 Contact your suppliers
Lots of suppliers have been posting on social media confirming they're still working.
And while lots of employees are working from home, businesses are remaining open.
Go through your list of suppliers and contact each directly, and don't forget about your celebrant.
Contact your guests
Whether your wedding will be going ahead or postponed until a later date, you will need to contact your guests.
If postponed you will be letting them know that you will keep them up to date with all future plans.
And if going ahead you may want to advise them of safety measure you and your venue will be practicing on the wedding day.
Wedding insurance
Most wedding insurance companies have released statements regarding new customers.
Many are not taking any more new applicants.
However, if you already have wedding insurance contact the company you have gone with to see what you are covered for.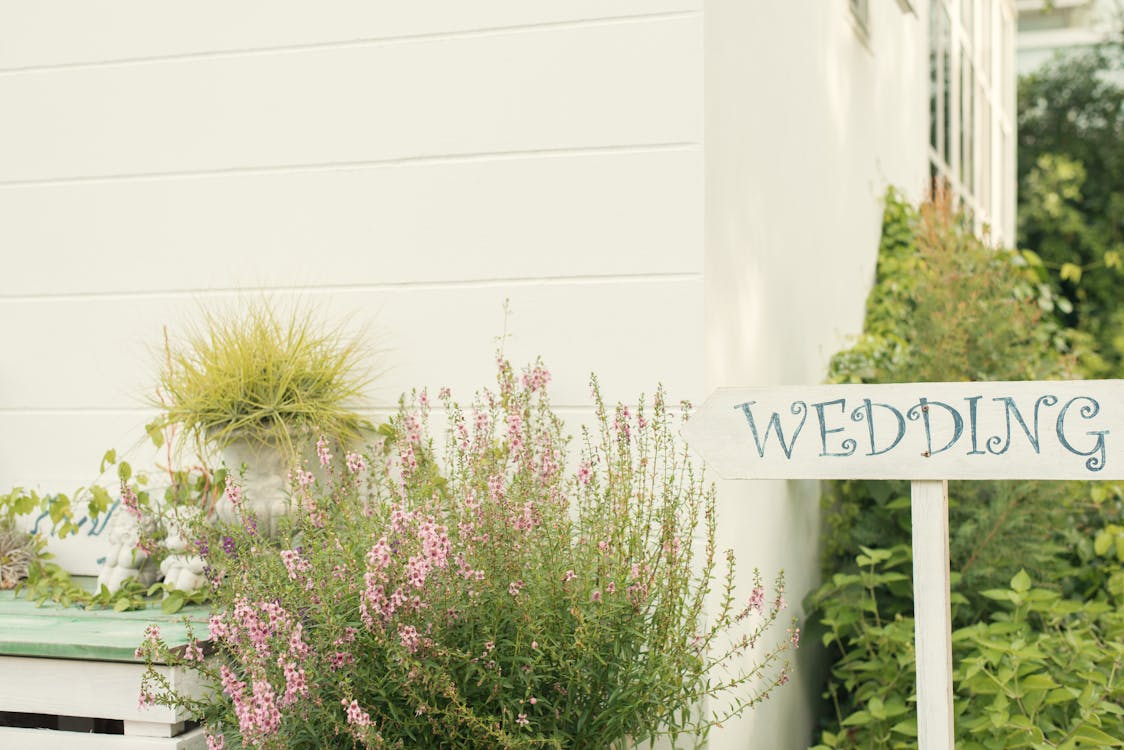 Keep the important people updated
Your bridal party are here to help!
Lean on them for whatever advice you may need or phone calls or emails you need help with.
Close family and friends will also be a great outlet during these unsure times.
Maybe set up a WhatsApp group or an easy point of contact between everyone, so you can keep people in the loop.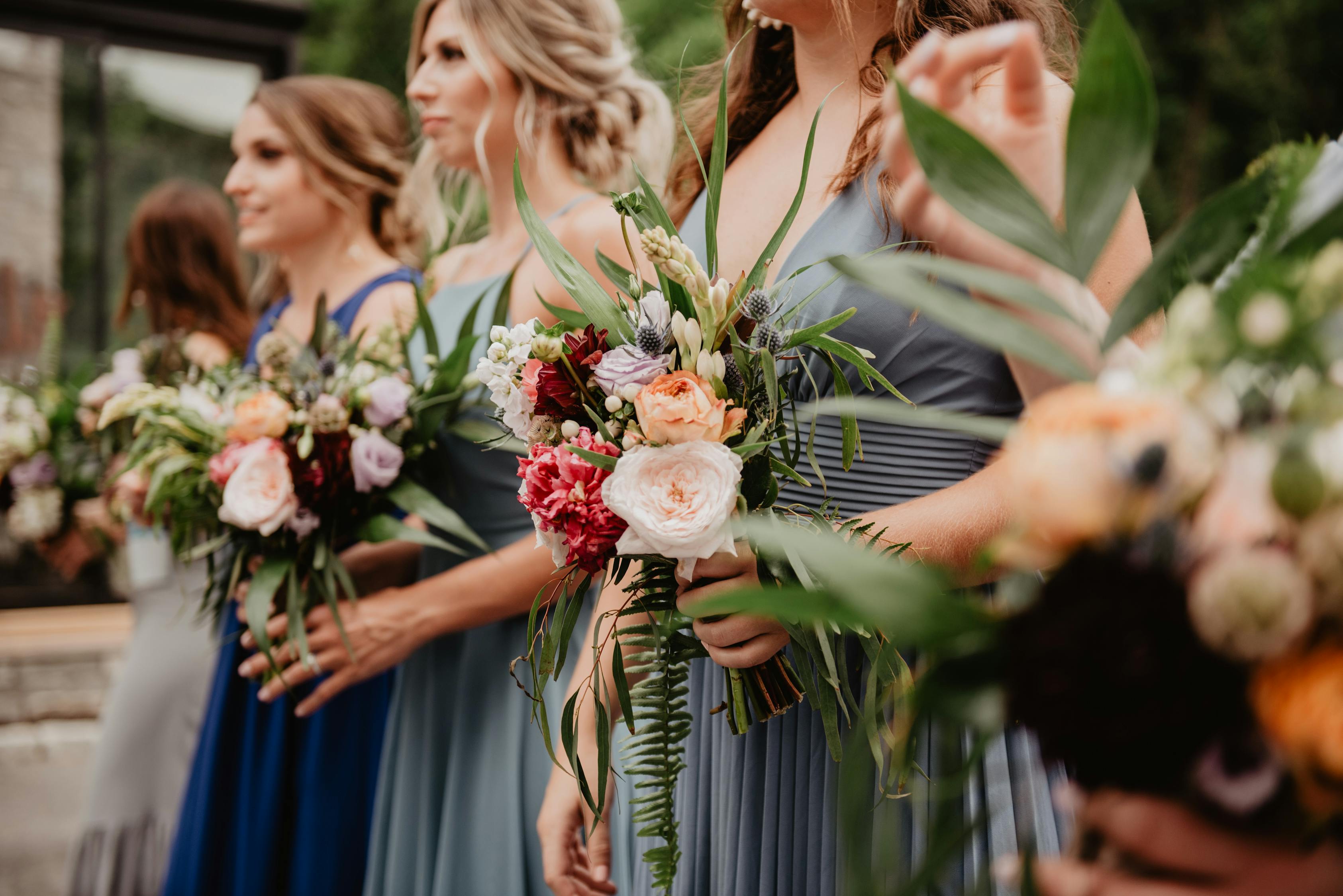 Stay up-to-date with travel information
Whether you're planning your wedding abroad or a have a honeymoon booked it's important that you stay up-to-date with travel advice.
There are currently restrictions in place a number of counties world wide.
The Department Of Foreign Affairs is updating their website daily here.
Alternatively you can download their app here.
Don't panic
This is easier said than done, but where possible try to keep calm.
Have conversations with your partner, venue, supplies and family and friends and take it from there.
We'll be keeping you updated with all necessary coronavirus news and you can check out official government updates here.
In the meantime you can find everything you need to know about the coronavirus or COVID-19 here.