Children could be excluded from school if they show up without a mask. 
From today, pupils in third class and above have to wear face coverings in classrooms, as part of public health measures.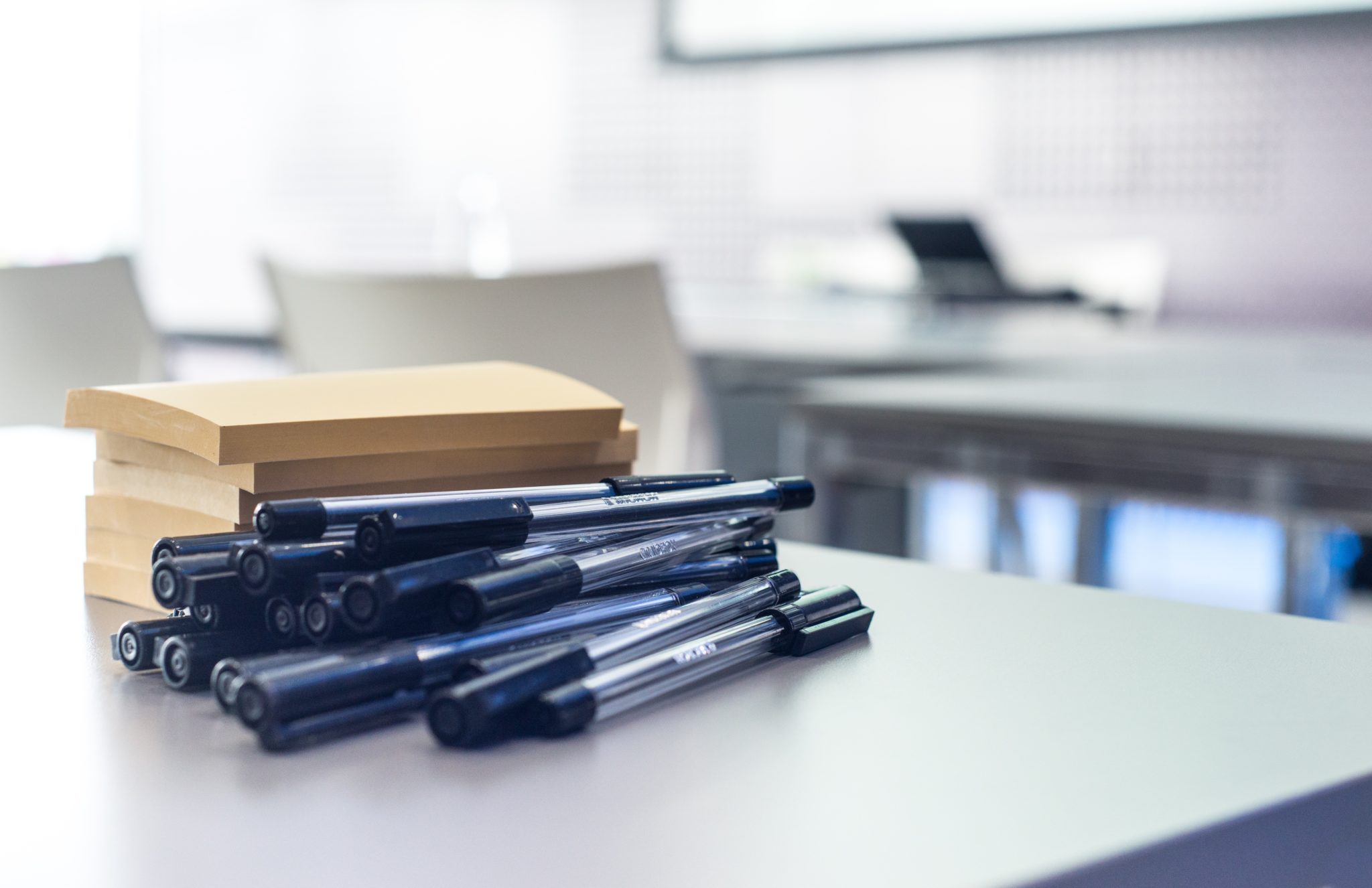 New Rule Today
Children aged 9 and up now need to wear a face covering in school, unless they have a medically-certified exemption. 
In defending the measure, Education Minister Norma Foley, says it's an expert recommendation for the benefit of children.
"We have actually seen a significant increase in terms of Covid infection in the specific age cohort of 9 to 12."
"Therefore, additional measures are required for the protection of 9 to 12 year olds, and this is one of the measures."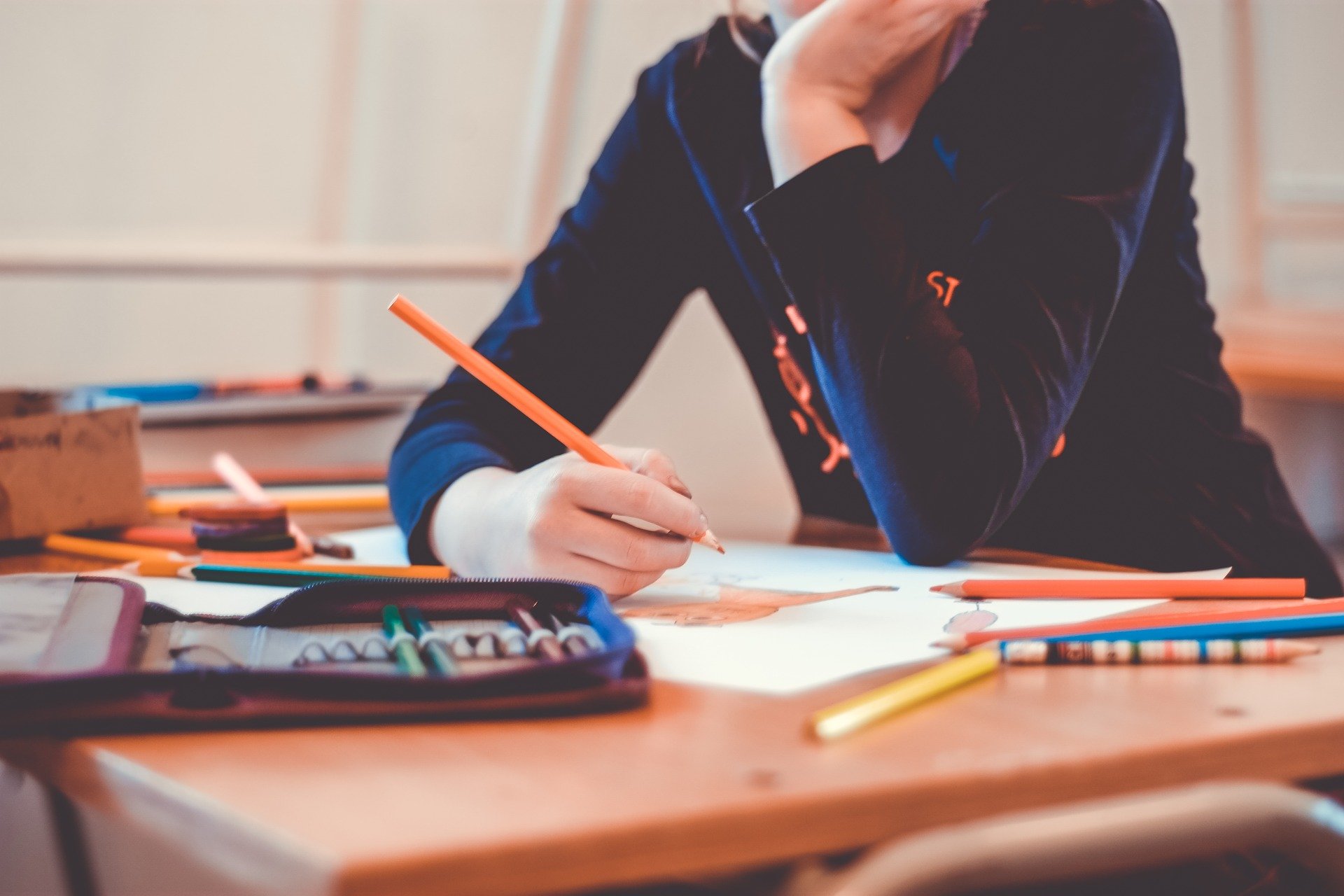 Reaction
Matt Melvin, Principal of St Etchens National School in westmeath, is surprised the measure is mandatory.
"I thought that a more optional approach would be allowed initially so that parents would buy into it."
Chair of the Irish Medical Organisation's GP committee, Dr Denis McCauley:
"It will help them when they go home. So they won't give Covid or a normal respiratory infection to their family."
"It is not a game changer, but it's a good idea. "
However, parents can seek an exemption for a glasses-wearing child.
So that's if they find their glasses are fogging up and disrupting learning.