From today commuters travelling outside of Dublin will be paying less for their bus journeys.
There will be a 20% reduction in bus fares for cities such as Cork, Galway and Limerick.
Several towns across the country will also benefit from lower ticket prices.
For example, a journey from Tralee to Dingle in Kerry using a Leap card that currently costs €9.80 will now cost just €7.70.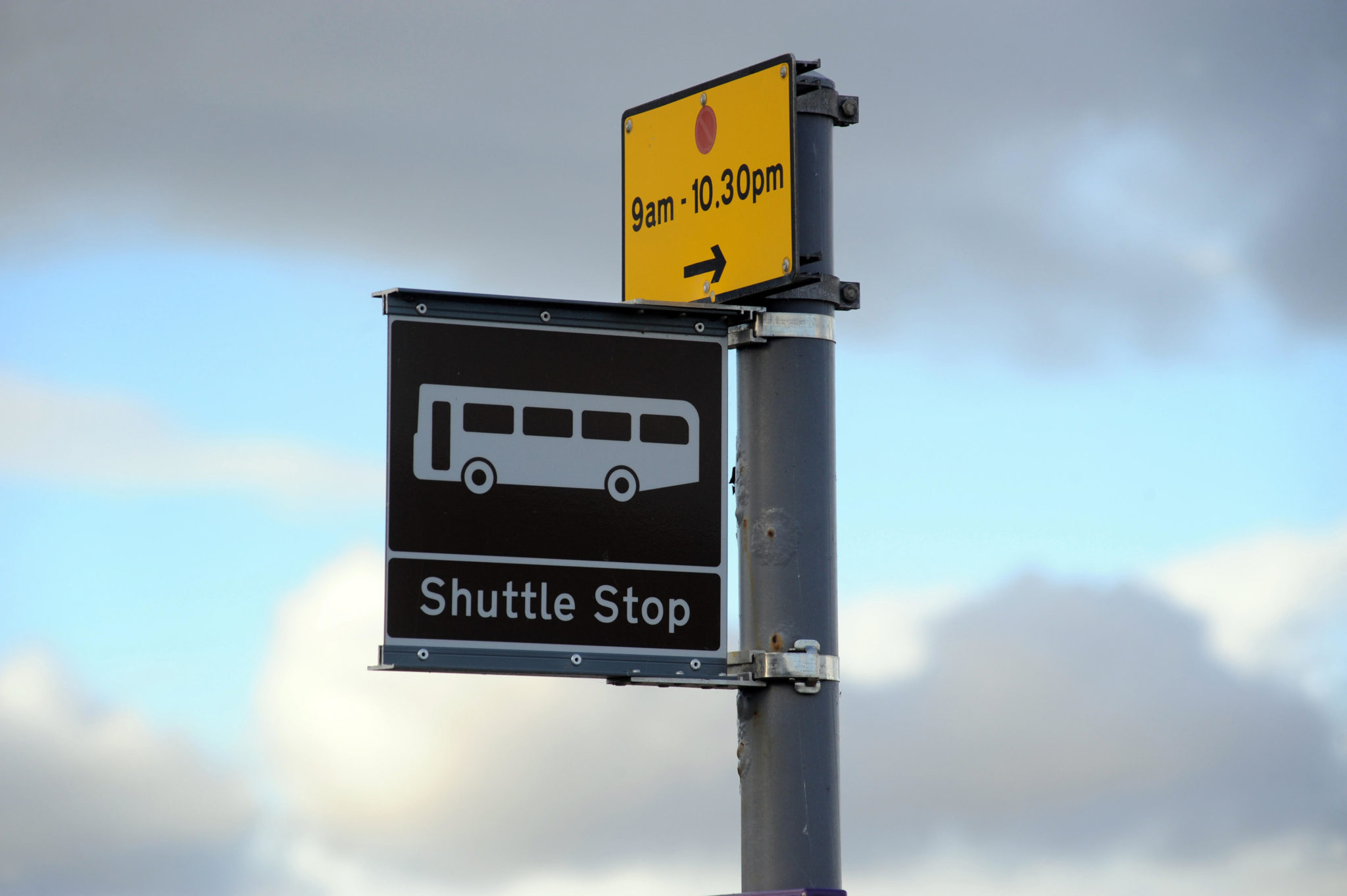 "Positive News For Commuters"
It's hoped the scheme will encourage more people to use public transport when travelling to cities around the country.
Dermot O'Gara from the National Transport Authority, says it couldn't have come at a better time.
"It's very positive news for commuters, it's making public transport a lot more affordable for people.
"We know that the cost of living is going up and inflation is a serious problem at the moment.
"We want to ease the burden a little bit on as many people as we can in the days ahead."
Commuters in Dublin can expect to avail of similar price cuts next month.