The cubs were born in Fota Wildlife Park in Cork
Four Asian lion cubs have been born in Fota Wildlife Park.
The cubs were born on the 20th February to second-time parents, mother Gira and father Shanto.
Lead Ranger Kelly Lambe said "We are thrilled with the arrival of this litter of four Asian lion cubs at Fota Wildlife Park."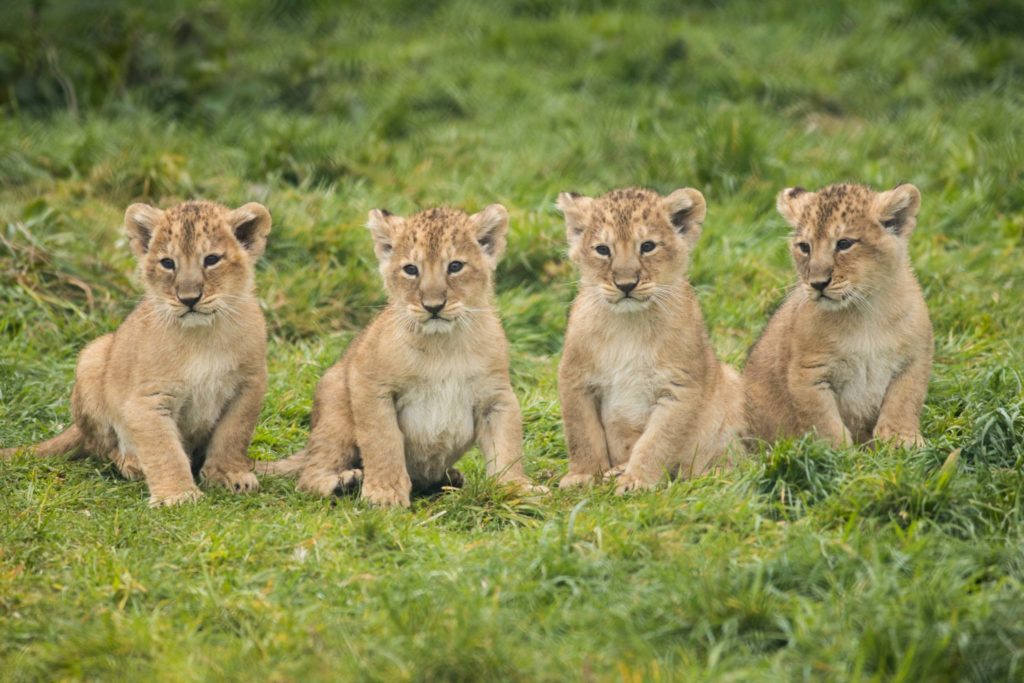 The new cubs join their parents first litter, who are now 1 and a half years old.
Fota's Asian sanctuary has been open since 2015, and also has animals such as the Indian rhino and the Sumatran tiger.
The cubs also have an aunt called Gita, who is a sister to their mother.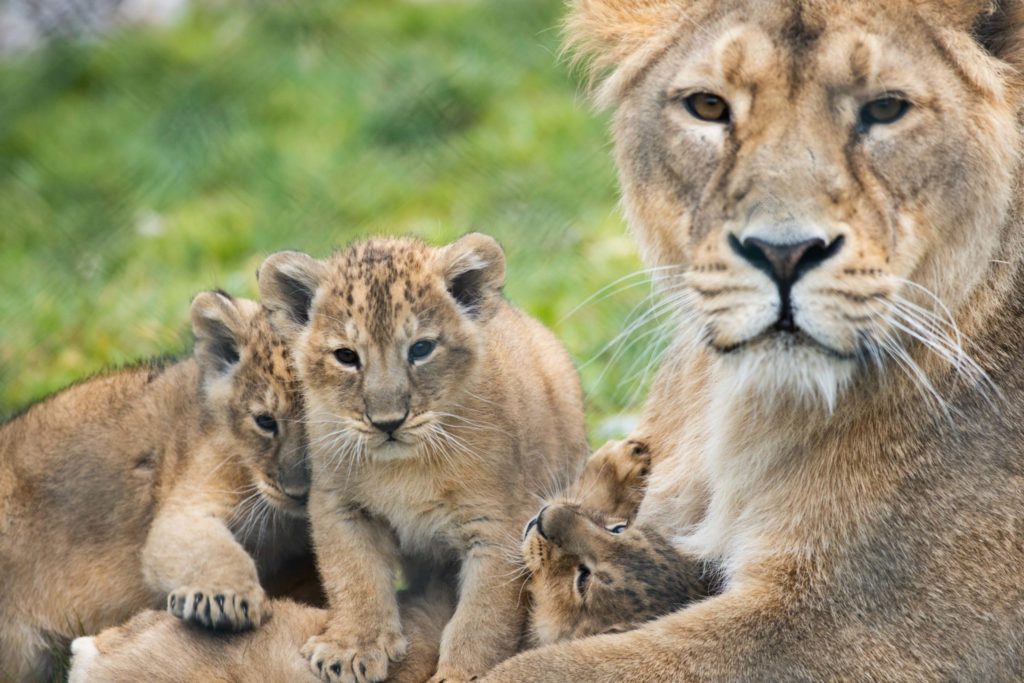 Fota is asking the public to help them name the cubs, the details of which you can find here.
Image Credit: Darragh Kane; Fota