Ashton Kutcher will most like testify against a serial killer in a current court case.
Michael Gargiulo, better known as 'The Hollywood Ripper' faces two counts of murder and one of attempted murder.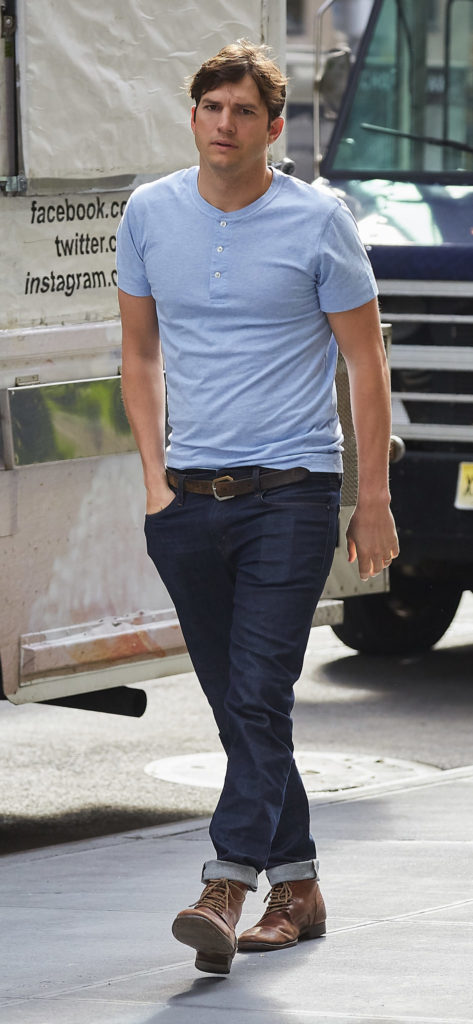 One of Gargiulo's victims was 22-year-old fashion student Ashley Ellerin.
Ashley and Ashton were reportedly dating at the time of her death.
Ashton found the body
Ashley died from stab wounds on 21st February 2001.
That evening she had planned to attend a Grammy Award after party with Ashton.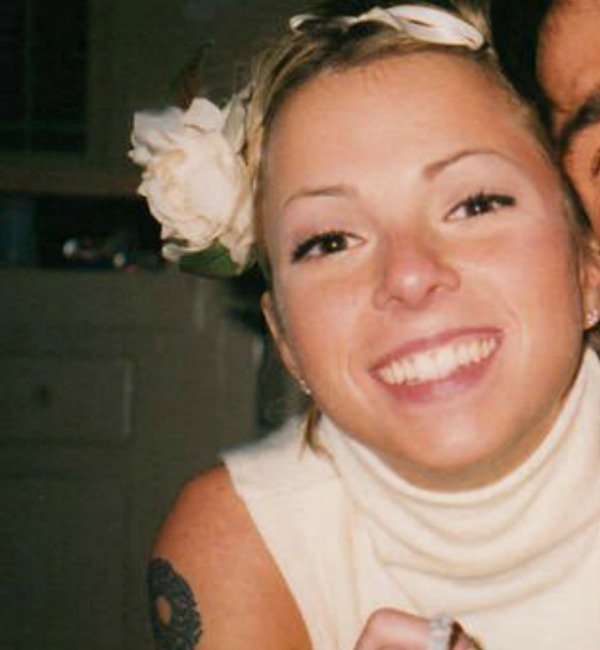 When she didn't answer her phone the actor went to her Hollywood apartment.
He knocked on the door, but got no answer again.
This lead Ashton to look through the window where he spotted a pool of blood.
However, at the time he presumed this to be spilled red wine.
It was Ashley's roommate who officially discovered her friend's body.
#HollywoodRipper - Pros opening: In 2001 Gargiulo met Ashley Ellerin. Actor #AshtonKutcher went to Ellerin's home to pick her up for a date in February 2001. She didn't answer the door. Her roommate found her the next day, stabbed to death. Ellerin was stabbed 47 times. pic.twitter.com/ABX0hGzTs0

— Cathy Russon (@cathyrusson) 2 May 2019
Crucial evidence
Ashton is reportedly a crucial witness in the case against Gargiulo.
His testimony can apparently help establish the timeline of events on the night of Ashley's murder.
A spokesperson for the Los Angeles County Superior Courts told E! News that the 41-year-old is "expected to testify".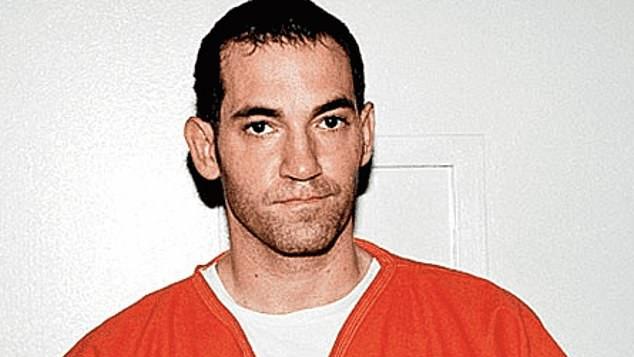 Ashley's murder went unsolved for over seven years.
It was not until 2008 that detectives connected her death to that of Maria Bruno and the attempted murder of Michelle Murphy.
The trial
Gargiulo is currently denying all charges.
According to The New York Times, an attorney for the accused said, "Gargiulo denies any involvement in the killings and that though he lived near all the victims, that doesn't make him guilty."
His trial began yesterday.