90% of Irish people have donated to a charity over the past year, with 2 in 5 giving over €100.
A survey for the Regulator found that the most popular ways of donating are:
Buying a raffle or lottery ticket
Sponsoring someone
Donating through a charity's website.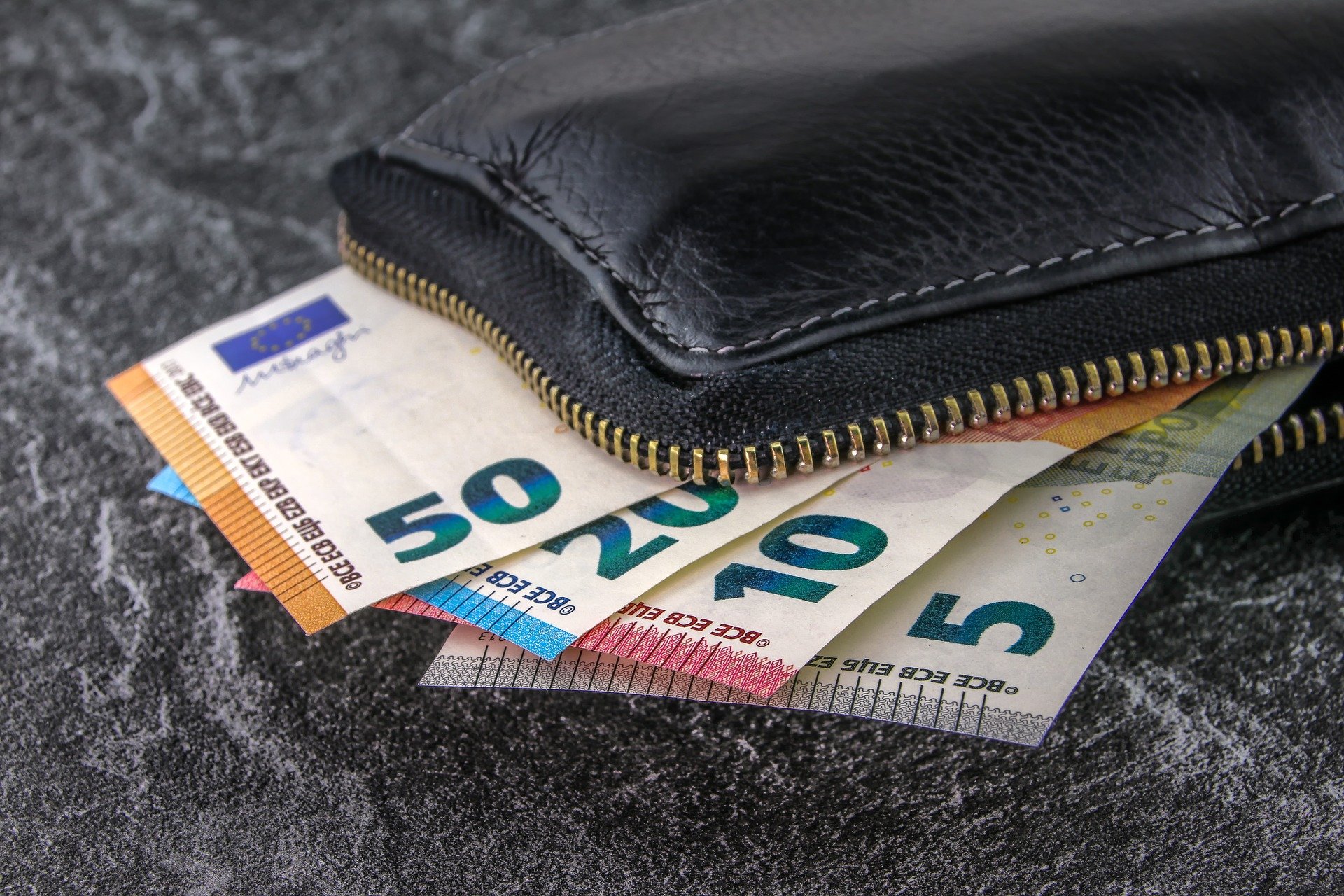 Charity Types Unaffected By Pandemic
CEO, Helen Martin, says most people didn't change the types of organisations they support because of Covid:
"So 88% said they haven't changed the type of charity they support due to the pandemic."
She says the top three types people support are, Homeless and refugee, Medical and Health and Local Community Organisations