Snoop Dogg's Just Eat remix
Snoop Dogg has teamed up with Just Eat to release a brilliant remix of their famous jingle.
The rapper and his entourage well and truly made Did Somebody Say Just Eat their own.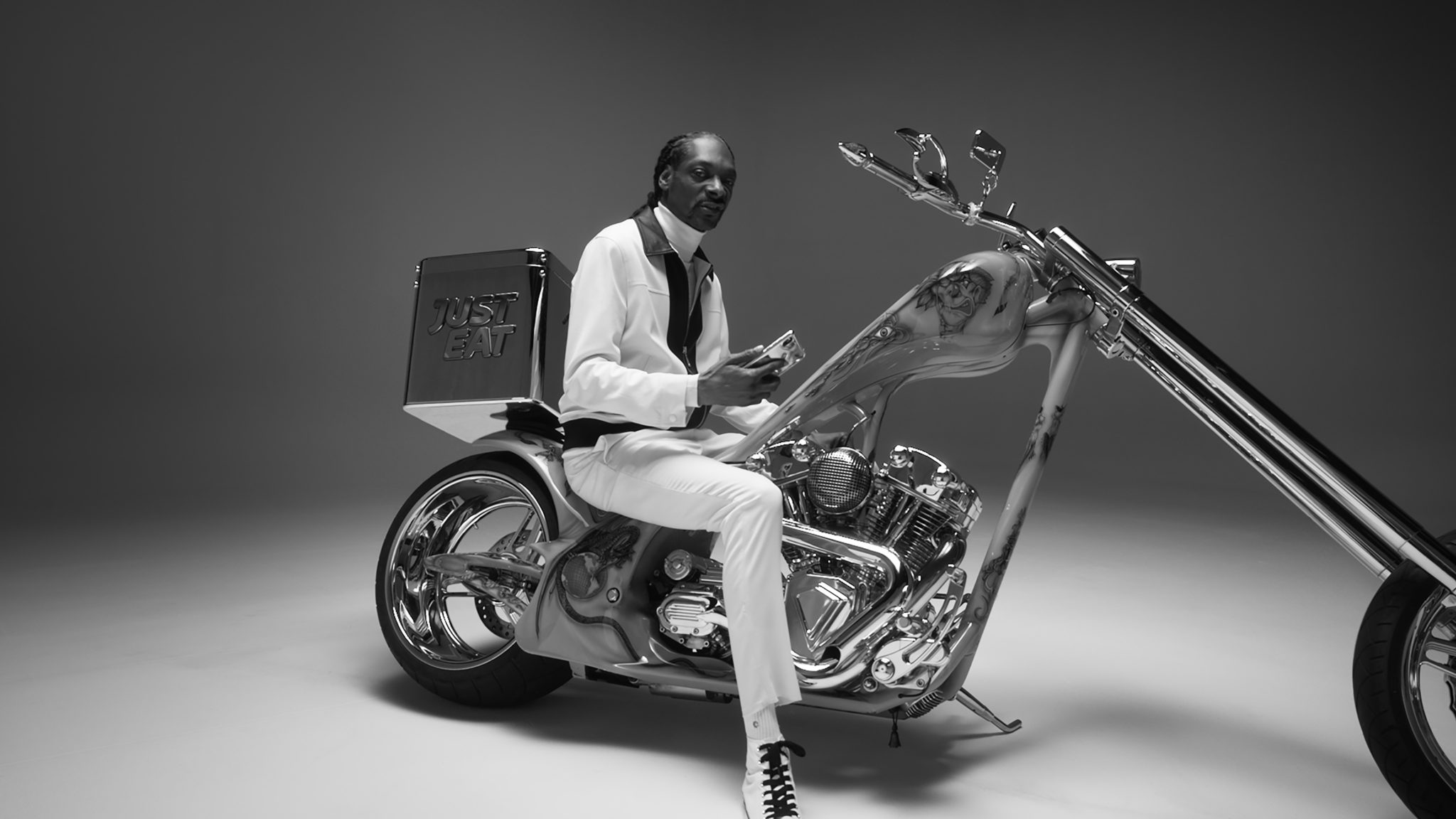 Chief Marketing Officer at Just Eat, Susan O'Brien released a statement about the new song.
She said, 'We know our original Did Somebody Say Just Eat jingle is a bit of an opinion-divider and it led to many a conversation, or sing-a-long, as people enjoyed their favorite takeaway.'
 

View this post on Instagram

 
She added, 'As much as we love it, what better way to step things up a notch than to get the help of a global legend?'
'Snoop answered our call and created a version of the song that got us all smiling.'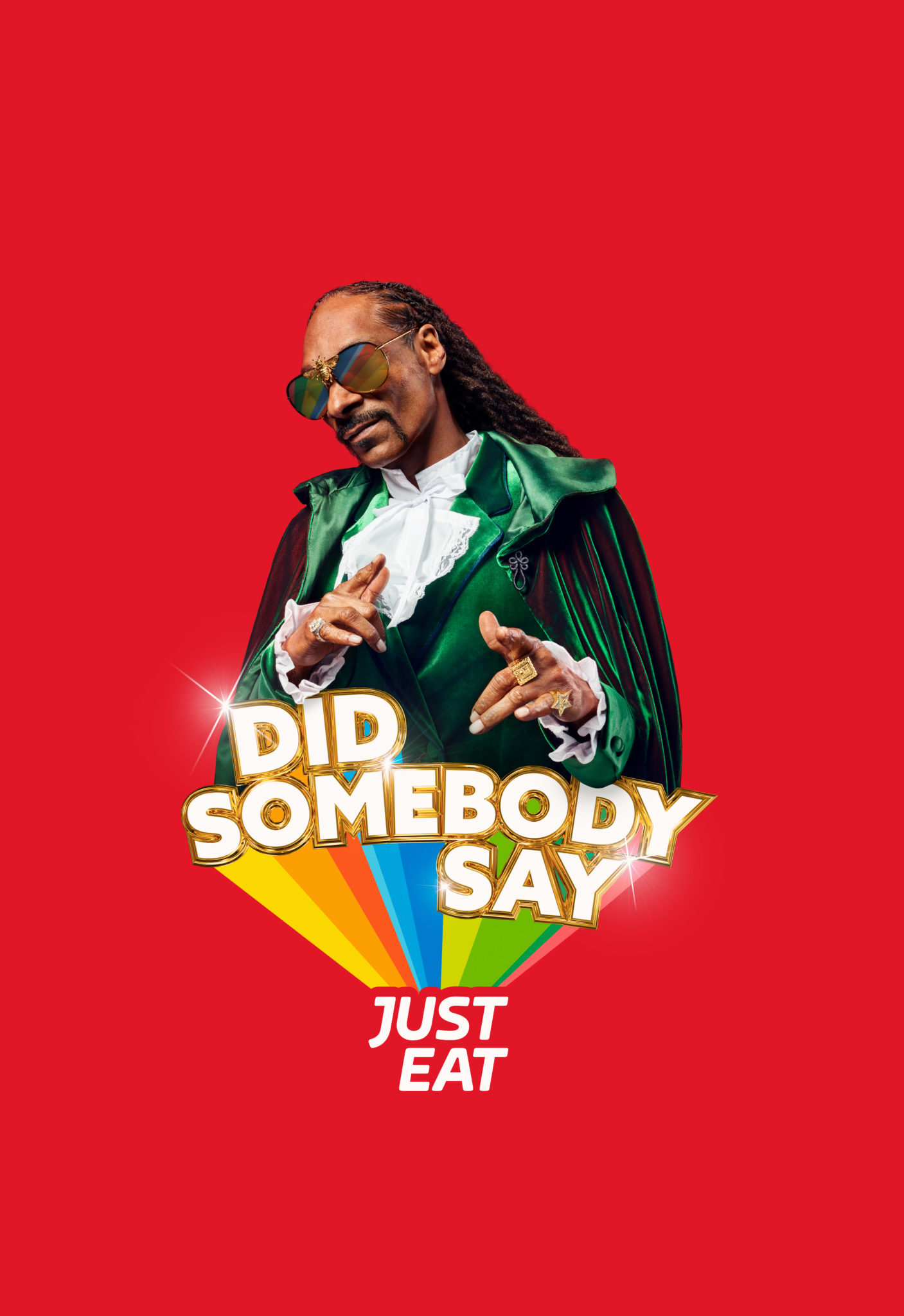 O'Brien pointed out that the remix allows them to connect with a younger consumer demographic.
And it also provides, 'a bit of fun for our existing customers and fans of the original track.'
 

View this post on Instagram

 
'We love that he's taken something synonymous with the Just Eat brand and made it personal to him.'
She finished, 'At a time when we could all do with a little joy in our lives, we hope the refresh will get people bopping in their living rooms and rapping along with Snoop.'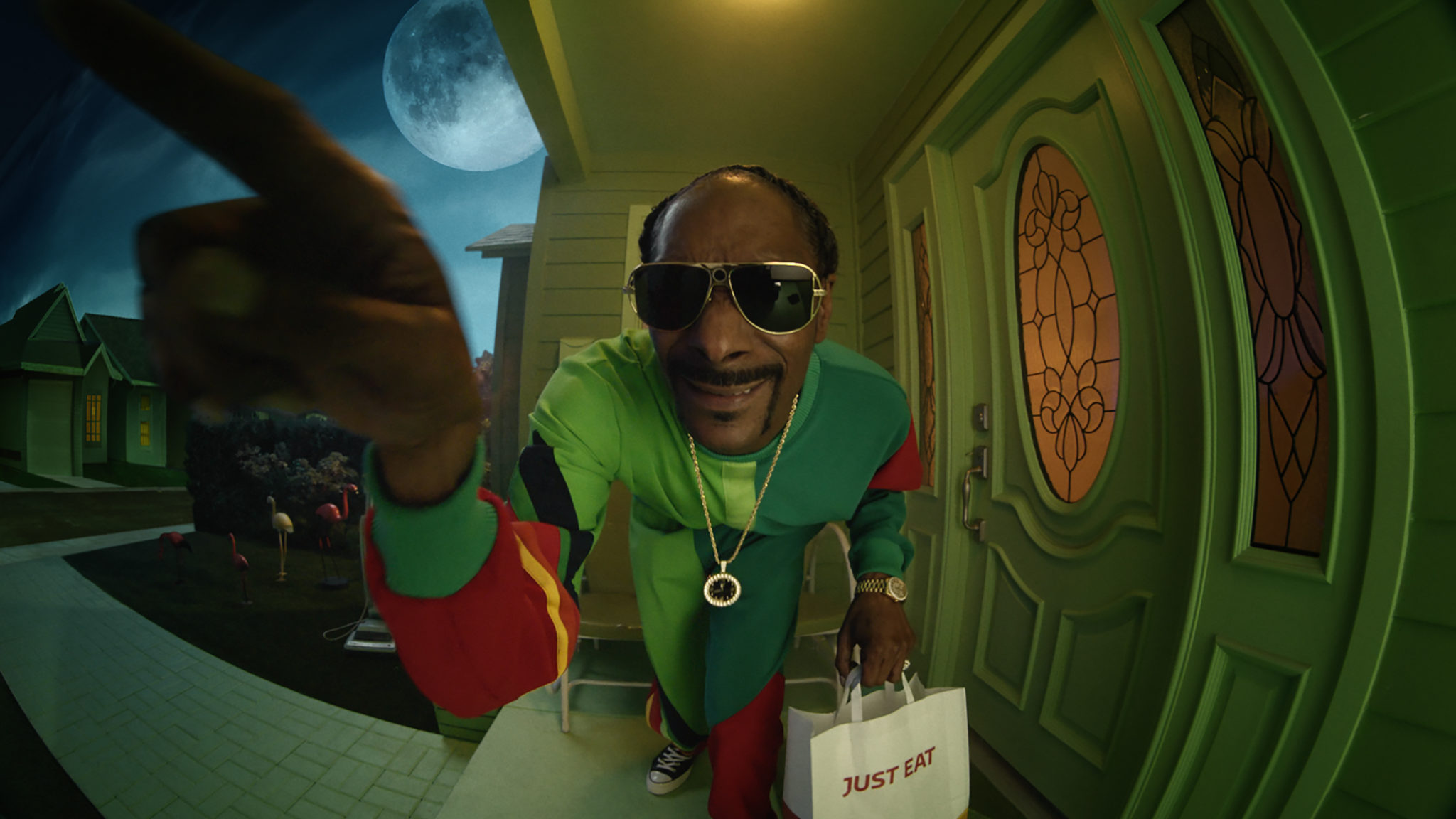 The music video
The video was shot in Snoop Dogg's Compound in LA.
It begins with the rapper deciding he's had enough of hearing everyone's favourite love-to-hate jingle.
So he takes it upon himself to, 'snoopify,' it.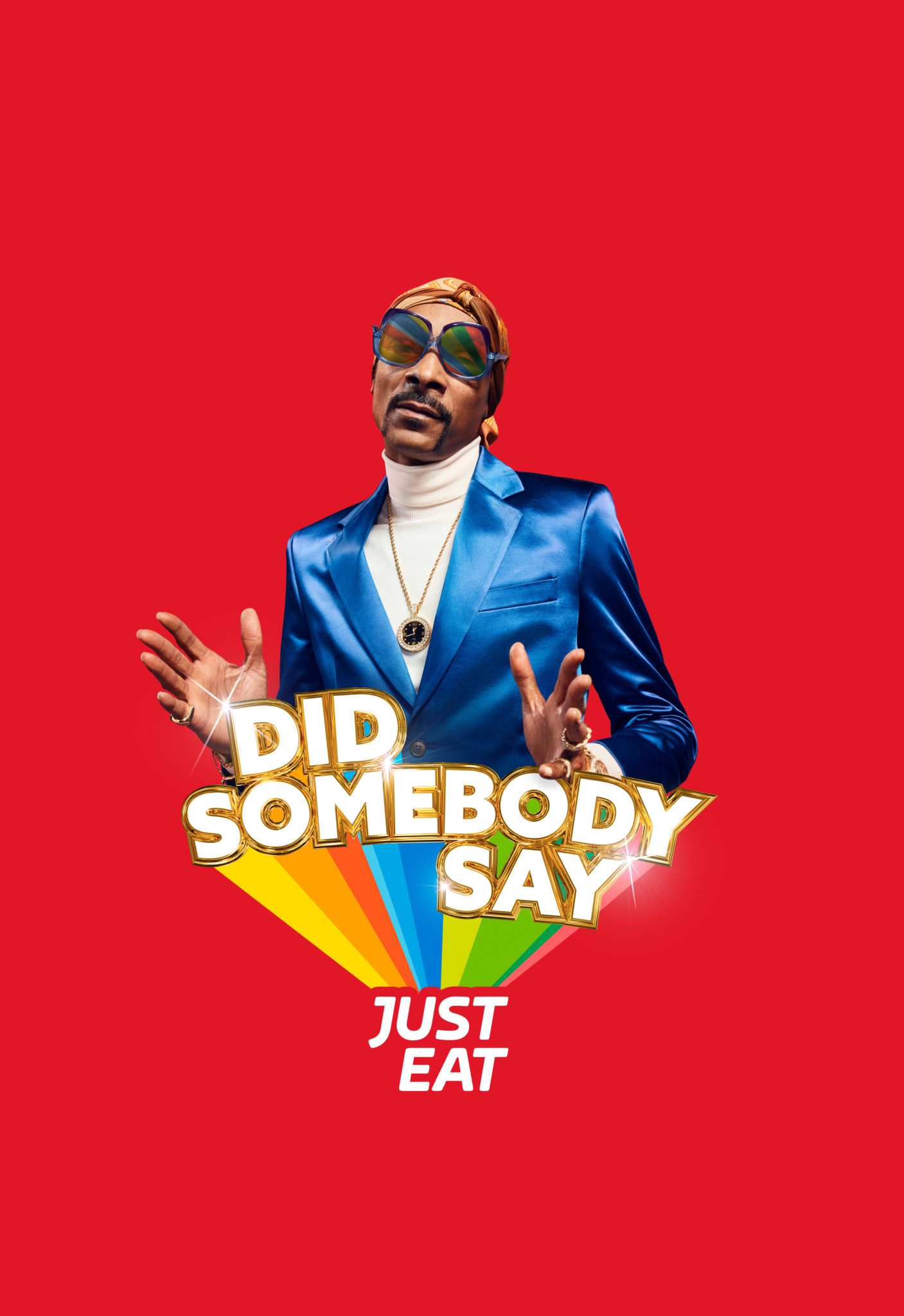 He and his entourage turn the jingle into a super-slick hip hop beat.
Snoop raps about his favourite food ordering moments from Just Eat, "I see food, seafood sees me."
Watch the full music video below:
The TV advert will air in Ireland and the UK on Friday 8th May.