Miley Cyrus releases brand new breakup song
It emerged earlier this week that Miley Cyrus and Liam Hemsworth had split up.
The Wrecking Ball singer has since gone onto release a brand new song called Slide Away.
Many fans think the breakup song is about her husband.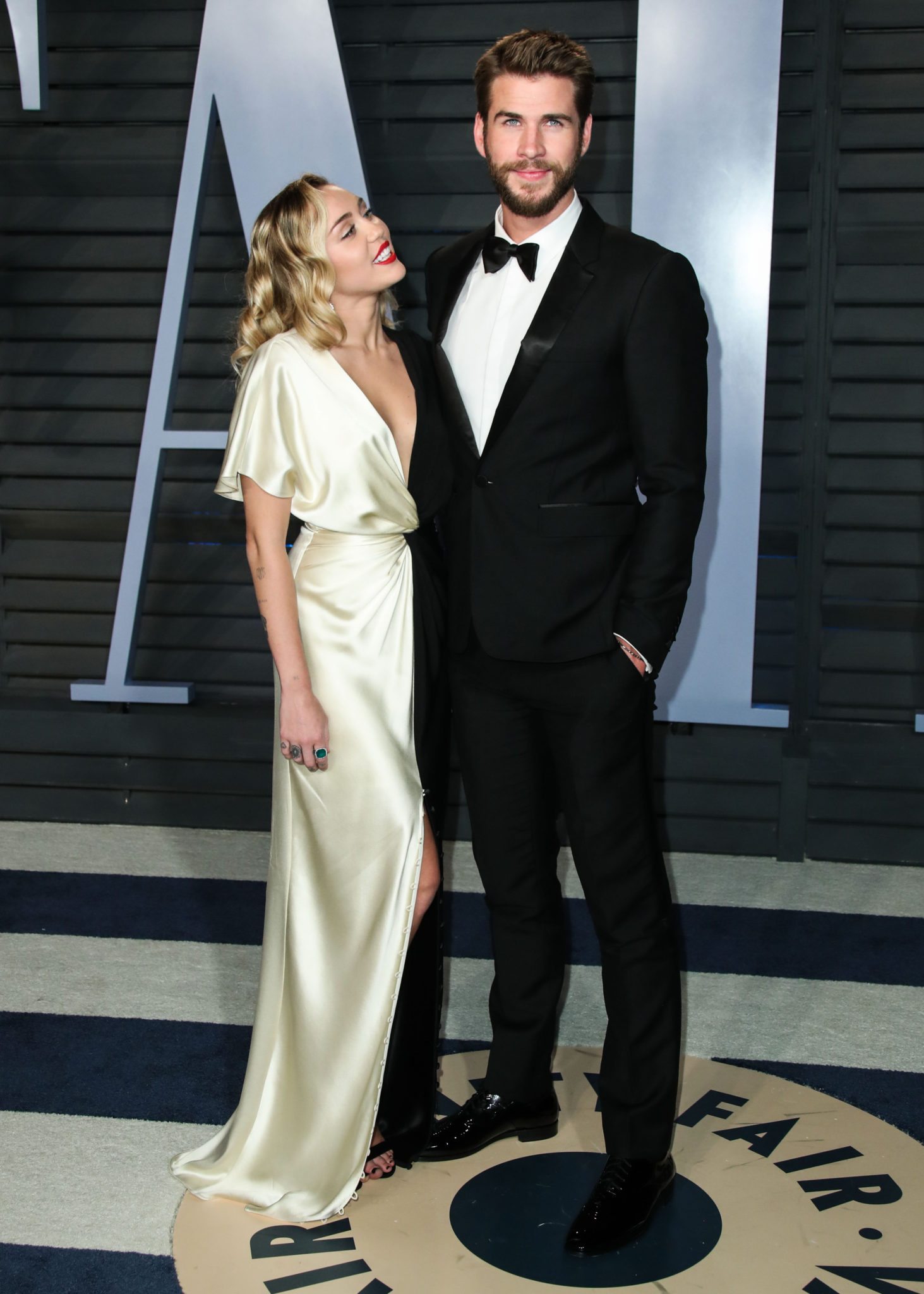 The song opens with the lyrics, "Once upon a time it was paradise/ Once upon a time I was paralysed..."
"I think I'm gonna miss these harbor lights/ But it's time to let it go."
"Once upon a time it was made for us, woke up one day and it turned to dust..."
"Baby, we were found, but now we're lost/ So it's time to let it go."
 

View this post on Instagram

 
The song also insinuates there was substance abuse in the relationship she's referring to.
Pills and empty bottles of alcohol are shown in the promotional artwork for the song.
 

View this post on Instagram

 
She sings. "I want my house in the hills/Don't want the whiskey and pills..."
"I don't give up easily/But I don't think I'm down."
Reports of infidelity and drug use
Sources close to Miley and Liam have spoken out following the couples split.
However, each source has a side and each side has a completely different story to tell.
Those close to Miley tell TMZ that the marriage ended because of his drinking and drug use.
While those close to Liam, 'are calling BS,' on this.
Sources reportedly close to the Malibu singer claim Liam and Miley had split months ago.
While sources reportedly close to Liam say, 'This is another attempt by Miley to distract from her infidelity and recent outrageous public behaviour.'
 

View this post on Instagram

 
Team Miley
Those on Miley's side allege that she, 'tried valiantly to save the marriage.'
But it was his use of 'certain drugs' and excessive 'drinking' that ended their relationship.
'Especially since she struggled with substance abuse in the past.'
 

View this post on Instagram

 
Team Liam
While those on Liam's side are adamant that these claims are false.
They allege that 'infidelity' on her part played a role in the breakup.
 

View this post on Instagram

 
Fan reactions
Miley's fans have been reacting to the song on Twitter and it seems they're finding it very emotional.
"Once upon a time it was made for us." - Miley Cyrus on her brand new song #SlideAway 😭💔 pic.twitter.com/eZk9lRdBxg

— miley's pills 💊 | fan acc✨ (@unholysmiler) August 16, 2019
"Move on, we're not seventeen
I'm not who I used to be
You say that everything's changed
You're right, we're grown now".#slideaway Miley Cyrus 💊 pic.twitter.com/JaoupypiNn

— Miley Cyrus (@MileyOfficialy) August 16, 2019
ok but Miley Cyrus really dropped a new song & isn't letting anyone blame this divorce on her

— claudia campero (@claudcampero) August 16, 2019