This year, now more than ever, we need a good Christmas to bring us all together.
Let's make this Christmas wonderful with Disney+ and stream the stories you love, with the ones you love!
Disney+ is a must-have for Christmas with a wide range of stories to enjoy.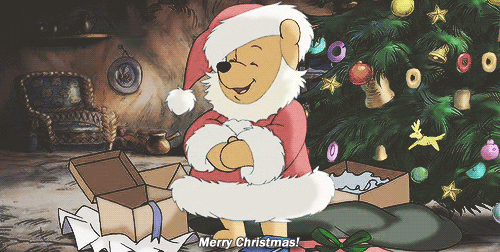 Home Alone 
The Christmas classic Home Alone is celebrating its 30th anniversary this December!
Home Alone features young Kevin (Macaulay Culkin), finding that his family have gone on holiday without him and he is left alone in the house.
To make matters worse, some local crooks have their beady eyes on the seemingly empty property.
Kevin must find a way of stopping his home being robbed.
Home Alone is now streaming on Disney+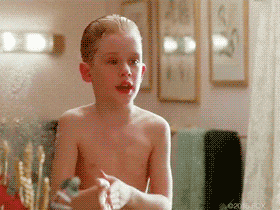 Soul
Soul introduces Joe Gardner (voice of Jamie Foxx) – a middle-school band teacher who gets the chance of a lifetime to play at the best jazz club in town.
But one small misstep takes him from the streets of New York City to The Great Before – a fantastical place where new souls get their personalities, quirks & interests before they go to Earth.
Determined to return to his life, Joe teams up with a precocious soul, 22 (voice of Tina Fey), who has never understood the appeal of the human experience.
As Joe desperately tries to show 22 what's great about living, he may just discover the answers to some of life's most important
questions.
Disney and Pixar's Soul begins streaming exclusively on Disney+ from Christmas Day
Noelle
In Disney+'s holiday comedy "Noelle," Kris Kringle's daughter is full of Christmas spirit and holiday fun, but wishes she could do something "important" like her beloved brother Nick, who will take over for their father this Christmas.
When Nick is about to crumble like a gingerbread cookie from all the pressure, Noelle suggests he take a break and get away…but when he doesn't return, Noelle must find her brother and bring him back in time to save Christmas.
Noelle is now streaming on Disney+
Frozen 2 
Why was Elsa born with magical powers?
The answer is calling her and threatening her kingdom.
Together with Anna, Kristoff, Olaf and Sven, she'll set out on a dangerous but remarkable journey.
In Frozen, Elsa feared her powers were too much for the world. In Frozen 2, she must hope they are enough.
Frozen 2 is now streaming on Disney+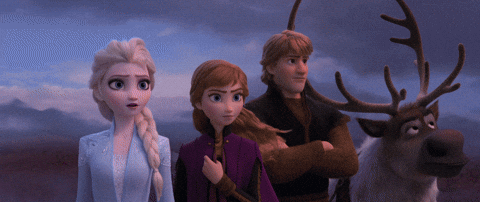 Hamilton
An unforgettable cinematic stage performance, the filmed version of the original Broadway production of "Hamilton" combines the best elements of live theater, film and streaming to bring the cultural phenomenon to homes around the world for a thrilling, once-in-a-lifetime experience.
"Hamilton" is the story of America then, told by America now.
Featuring a score that blends hip-hop, jazz, R&B and Broadway, "Hamilton" has taken the story of American founding father Alexander Hamilton and created a revolutionary moment in theatre—a musical that has had a profound impact on culture, politics, and education.
Hamilton is now streaming on Disney+
Happy streaming this Christmas with Disney+!