After We Fell
A brand new trailer for the latest movie in the After franchise, After We Fell, has been released.
Josephine Langford and Hero Fiennes Tiffin are back in their roles as toxic lovers Tessa and Hardin.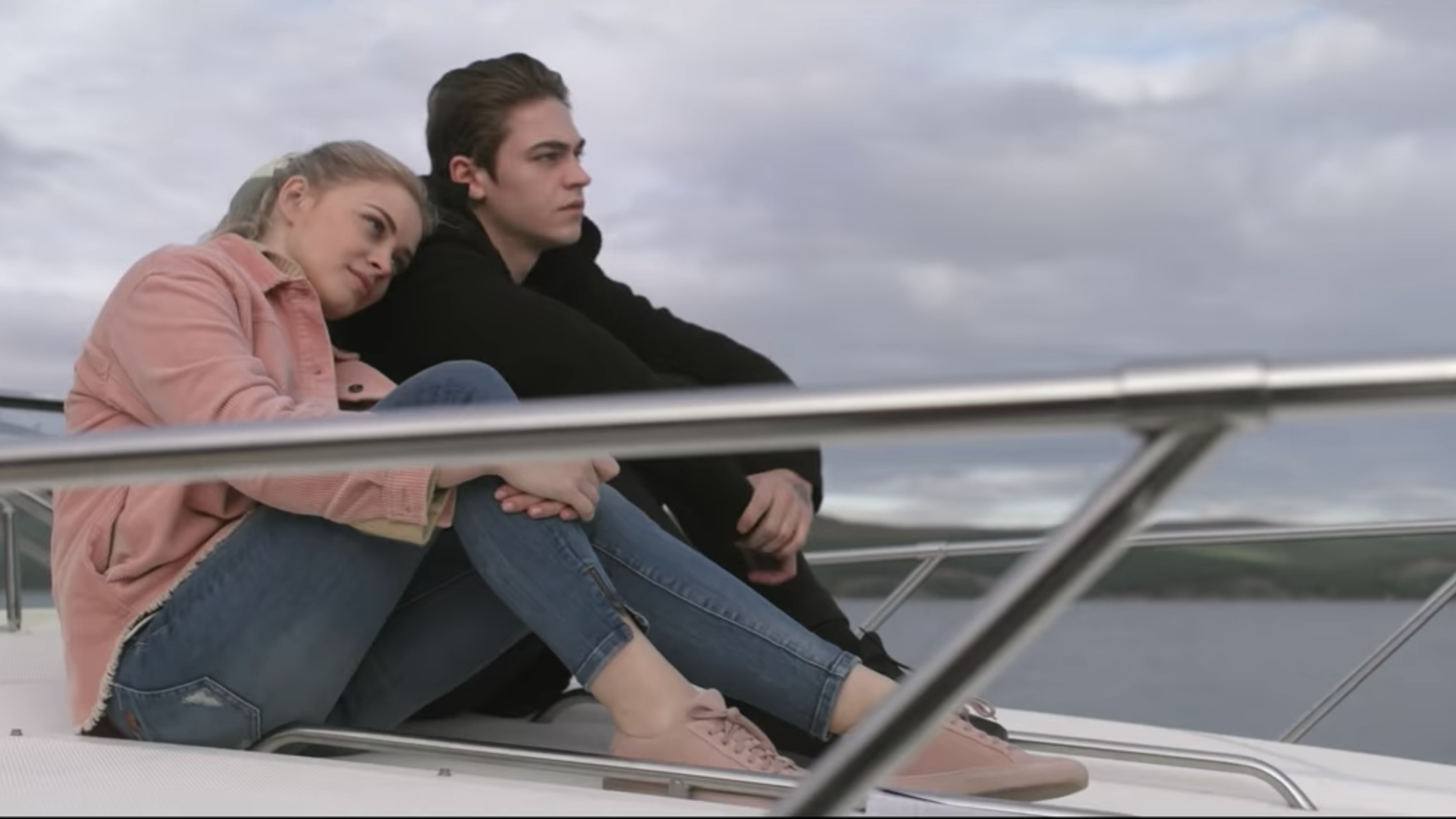 It wouldn't be an After movie if the trailer wasn't flooded with raunchy sex scenes now, would it?
But that's not all the new flick has to offer - once again, there's trouble in paradise.
She has plans to move to Seattle after graduation, but he was of the opinion they were going to London.
Tessa confides in her friend, who tells her if he truly loves her, he'd consider the move to Seattle.
But judging by their argument that follows, he's absolutely not on board.
As romantic scenes flash across the screen, Tessa narrates.
 

View this post on Instagram

 
"Only in those rare moments when he pulls me to his chest and makes promises he never seems able to keep, does the pain disappear."
Hardin fumes at her, "You have a great job in Seattle but I don't have anything there!"
"You have me!" She hits back. He responds, "Okay, that's not enough."
"If I'm not enough, that's your problem. But you're not going to stop me."
"This is what you do, you sabotage every good moment that we have," Tessa tells him.
He hits back, "No, no. If I want to sabotage a good moment, I would have brought up another guy's number in your dress."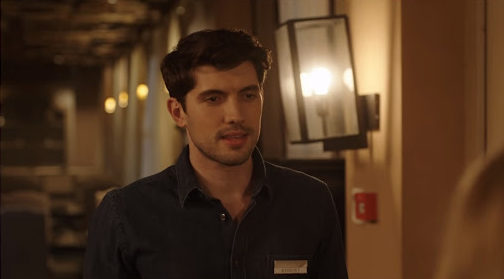 Tessa responds, "You don't get to choose who I have as friends!"
"They don't want to be your friends, okay?" Hardin shouts back.
Watch the full official trailer here:
After
The first movie came out in 2019 and was a massive hit.
It follows the story of a dedicated student, dutiful daughter and loyal girlfriend named Tessa Young.
However, this all changes when she enters her first semester of college.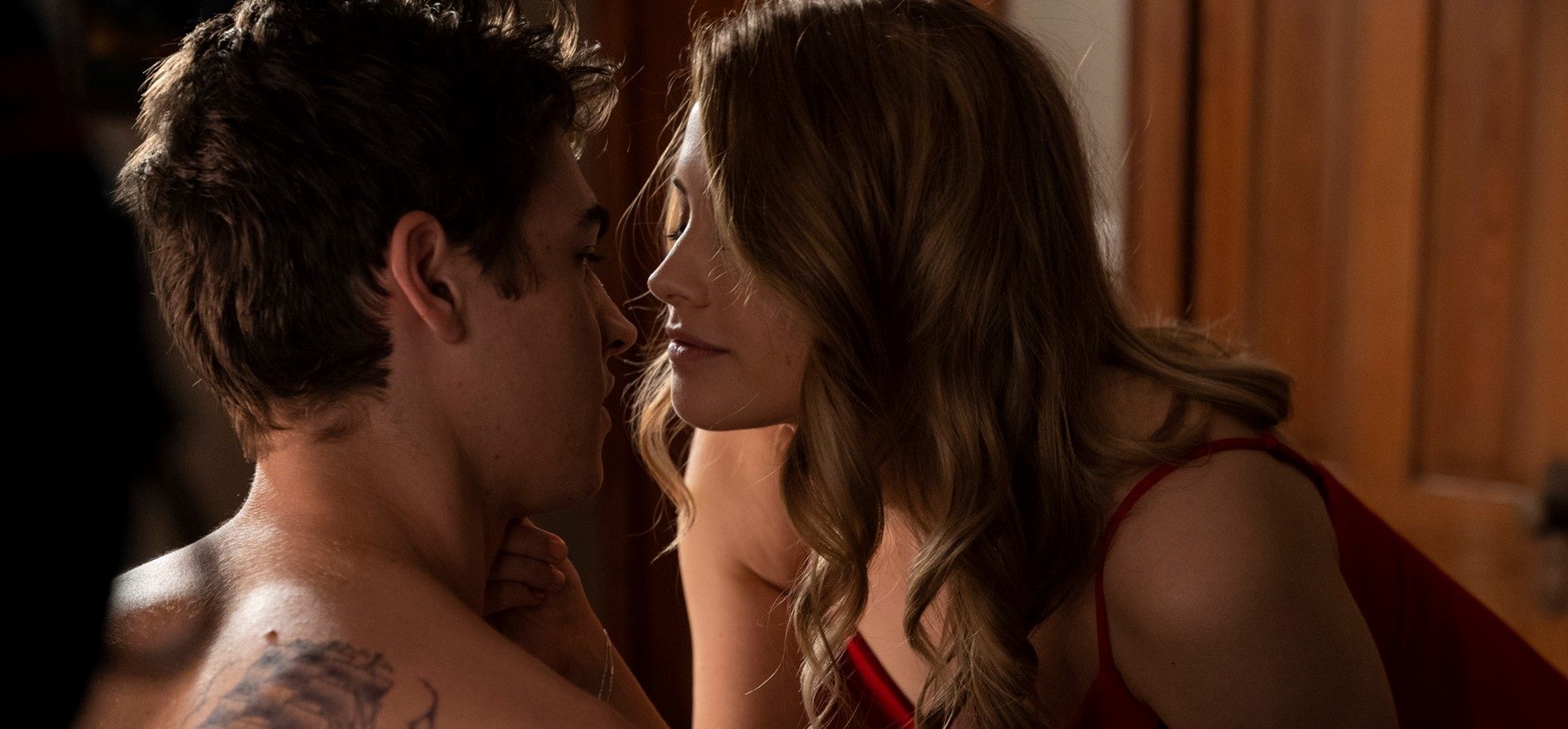 Tessa meets Hardin Scott, a very handsome and mysterious bad boy.
Her relationship with him ruins her family life, and her romance with her high school sweetheart, Noah.
As a result, Hardin and Tessa move into their own place together.
After We Collided
The sequel, After We Collided, dropped last year.
It follows the story of Tessa and Hardin after they've broken up.
They're finally back together, but it's never that simple with these two.
The pair find it hard to trust one another, and therefore find themselves in various toxic situations.
Watch the full trailer here:
An Irish release date for After We Fell hasn't been announced yet.