Enola Holmes
SPIN's Sarina Bellissimo caught up with the cast of Netflix's Enola Holmes this week.
She spoke to Henry Cavill, Louis Partridge and director Harry Bradbeer.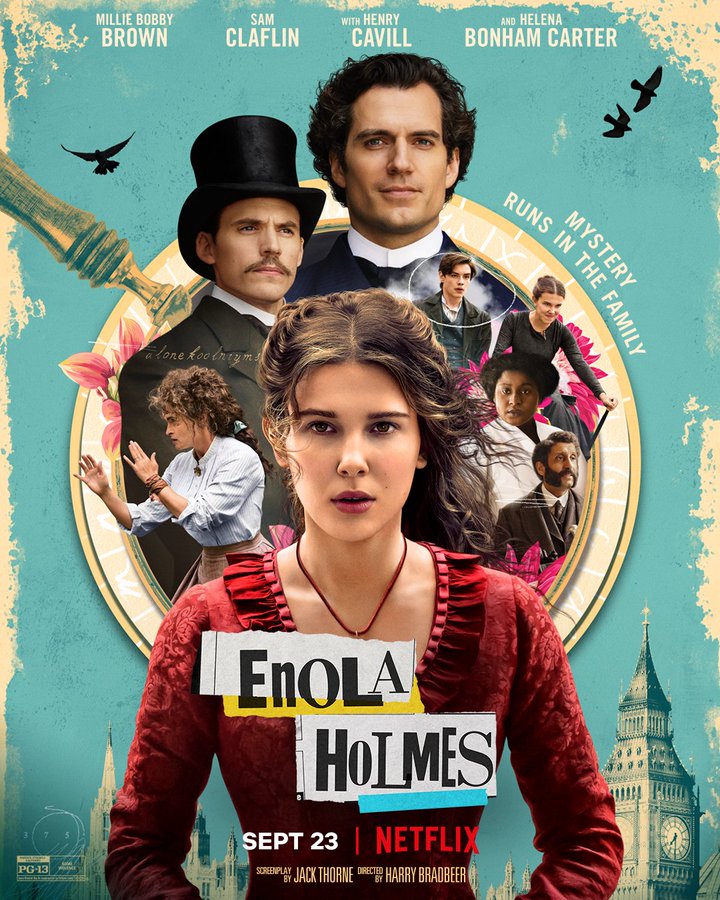 Henry Cavill
Henry played the iconic Sherlock Holmes in the movie.
He told Sarina that he had a lot of conversations with the director about his version of the character.
They decided the only way the story would work, would be if there was an emotional connection between Sherlock and Enola.
"Otherwise, there would be too much of a cold distance," he explained.
"We still have the traditional Sherlock," who is, "aloof to everyone else, but with Enola he is something entirely different."
Henry explained, "He has this wonderful mirror image of himself in the young Enola."
"Sort of wild, genius, out there character who refuses to conform."
Sherlock was all of those things, but he didn't struggle with society at the time as much as Enola did.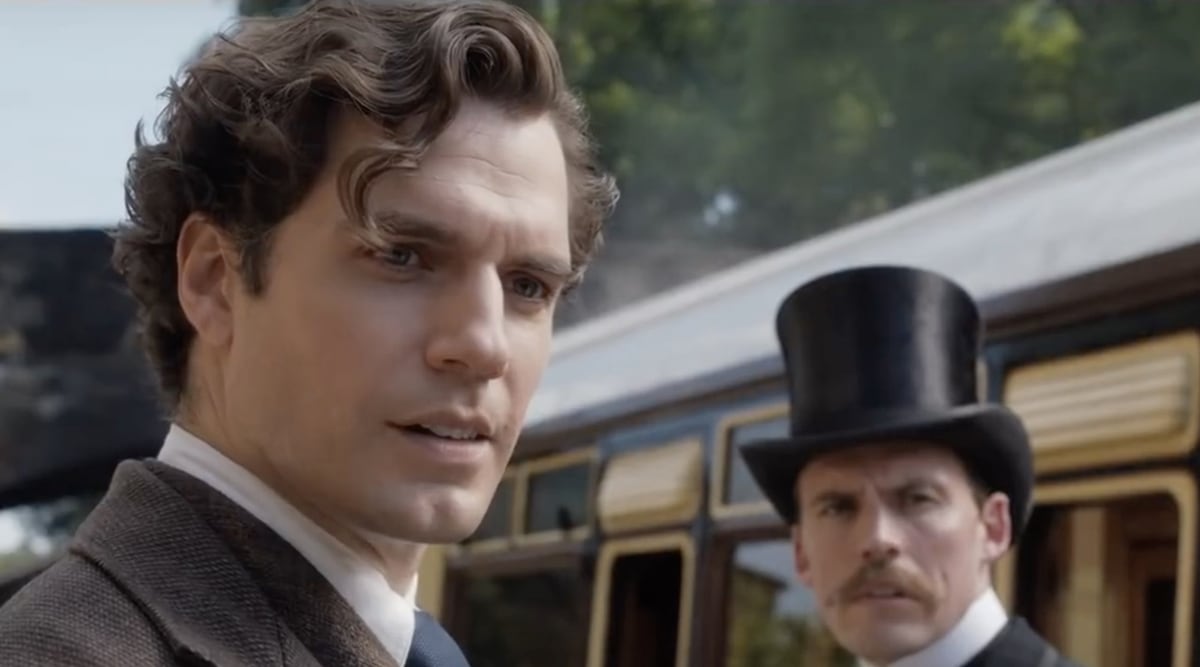 Later in the interview, Sarina asked if he'd be returning for another movie.
He responded, "We will see, we will see. It depends on how well it does."
"I would love to be back, I would love to work with everyone again."
Harry Bradbeer
Harry talked about his work on Enola Holmes and how it compares to his work on Fleabag, which he directed.
Throughout the Netflix film, Millie Bobby Brown's character is constantly talking to the camera.
This was an idea that derived from Fleabag.
"I realised she needed to talk to the camera because she was alone, because we were her only friend."
Harry also wanted young women, who hadn't seen a female hero on screen before, to feel involved.
"I wanted them to feel involved like they were helping her on that journey."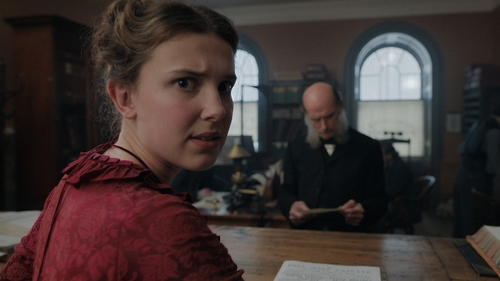 Harry also revealed he spoke to Millie a lot about how they wanted her character, Enola, to act.
They discussed her voice and her accent, as well as her mannerisms.
Watch the full interview here:
Louis Partridge
Sarina also caught up with Lord Tewksbury actor Louis Partridge.
The 17-year-old revealed he found out he had bagged the role just before he was about to leave to go sit an exam.
"I ran upstairs and jumped up and down like 20 times."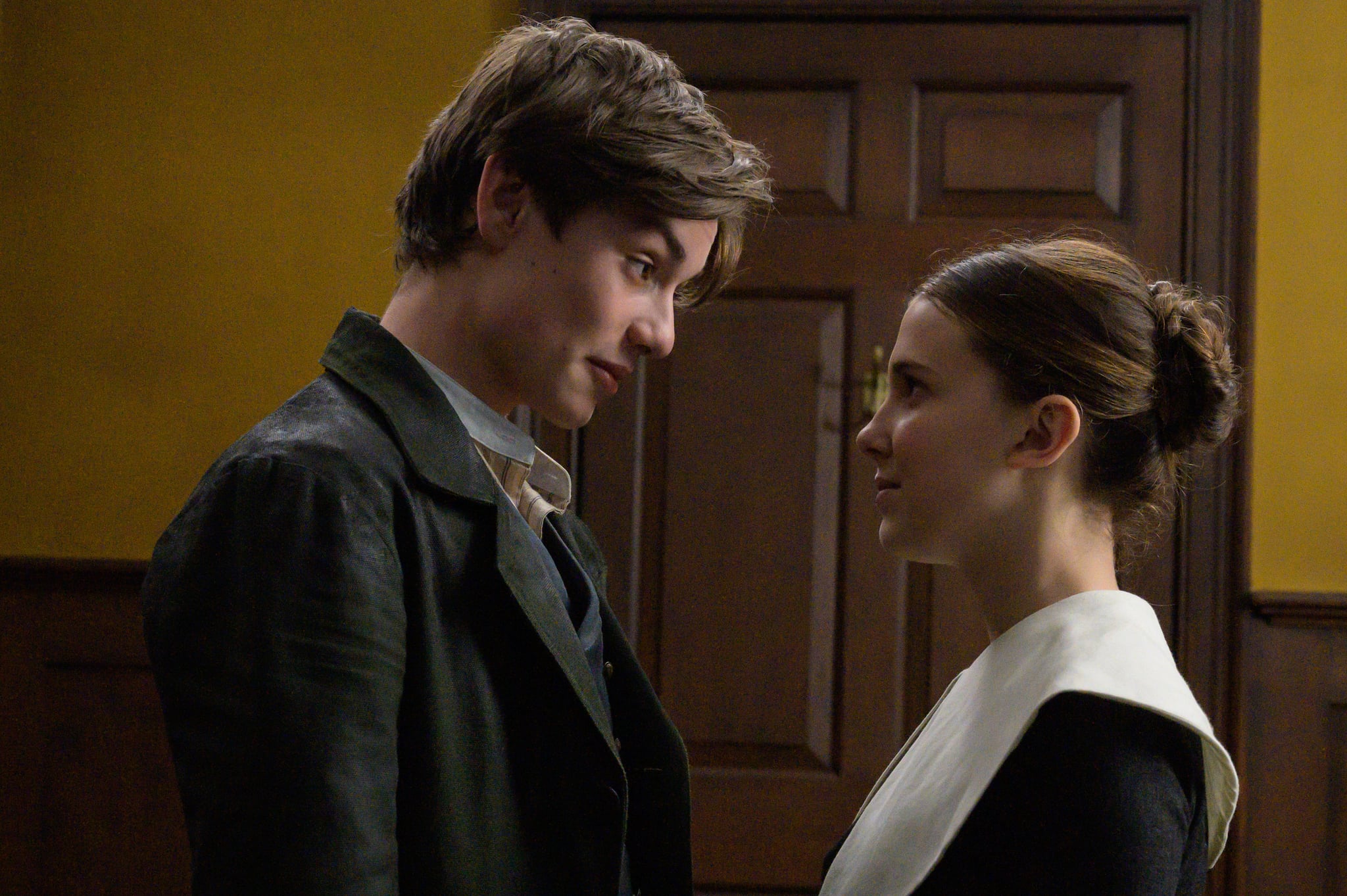 Sarina asked how he got on in the exam, and he admitted, "It was the worst exam I took."
Louis went on to reveal his co-star Millie pulled an introductory prank on him.
"I got into set and I thought my trailer had been vandalised... Somebody had scribbled in lipstick on my mirror."
Millie had written, 'Happy first day Tewksbury xoxo.'
"She scribbled on my call sheet as well, I think that sort of set the tone for the rest of the shoot."
Watch Louis' full interview with Sarina here:
Enola Holmes is out on Netflix now.