Love is Blind: After the Alter
The first official trailer for the Love is Blind reunion show After the Alter has been released.
And Too Hot To Handle's Francesca Farago makes a surprise appearance as a guest of Damian Powers'.
This leads to his girlfriend Giannina Gibelli feeling less than impressed and more than a little jealous.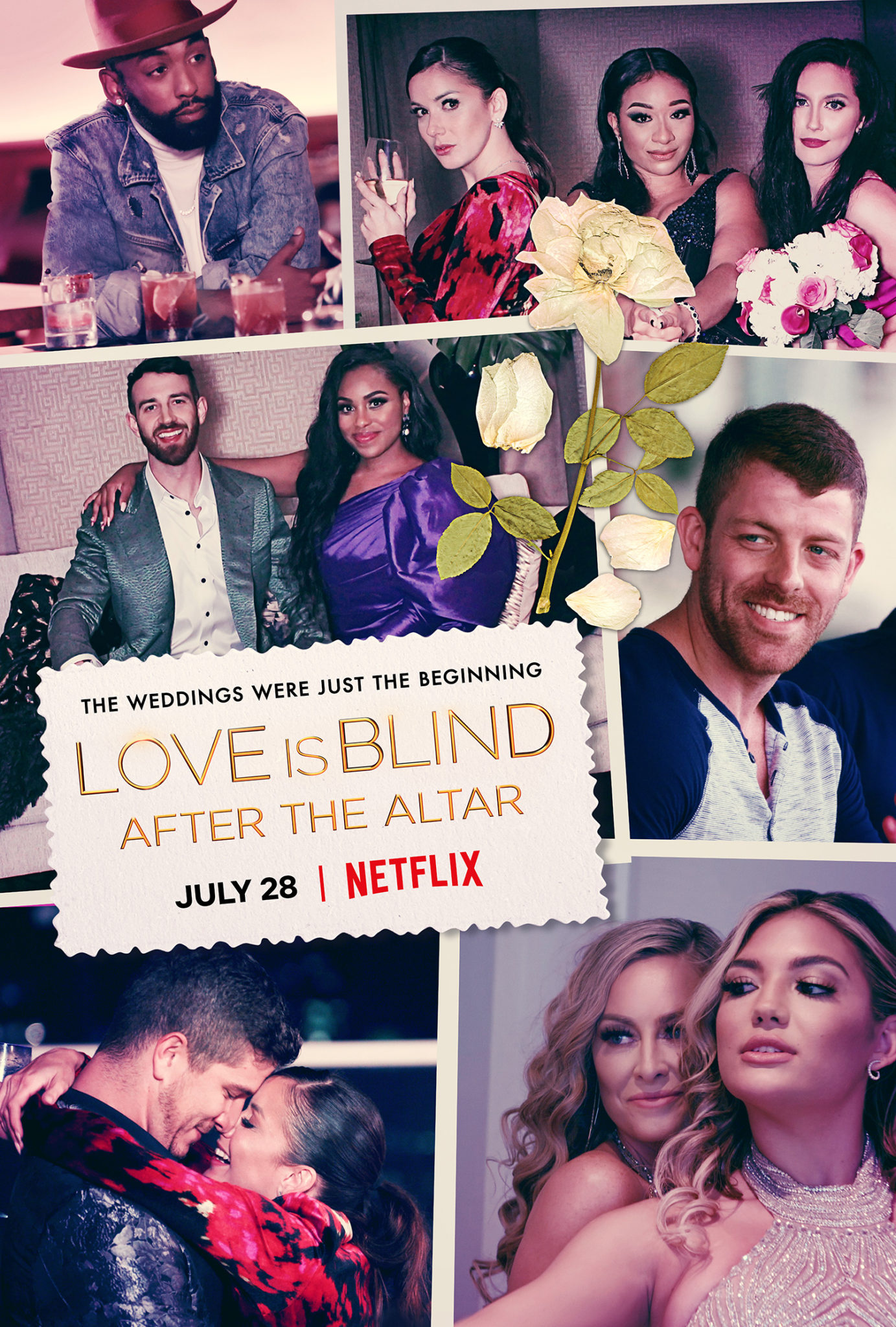 Francesca and Damian sparked romance rumours after they were photographed out together last summer.
She was seen holding onto his arm as they left an L.A. restaurant.
It wasn't long before he released a statement to E! News, shutting down speculation, and insisting they're just friends.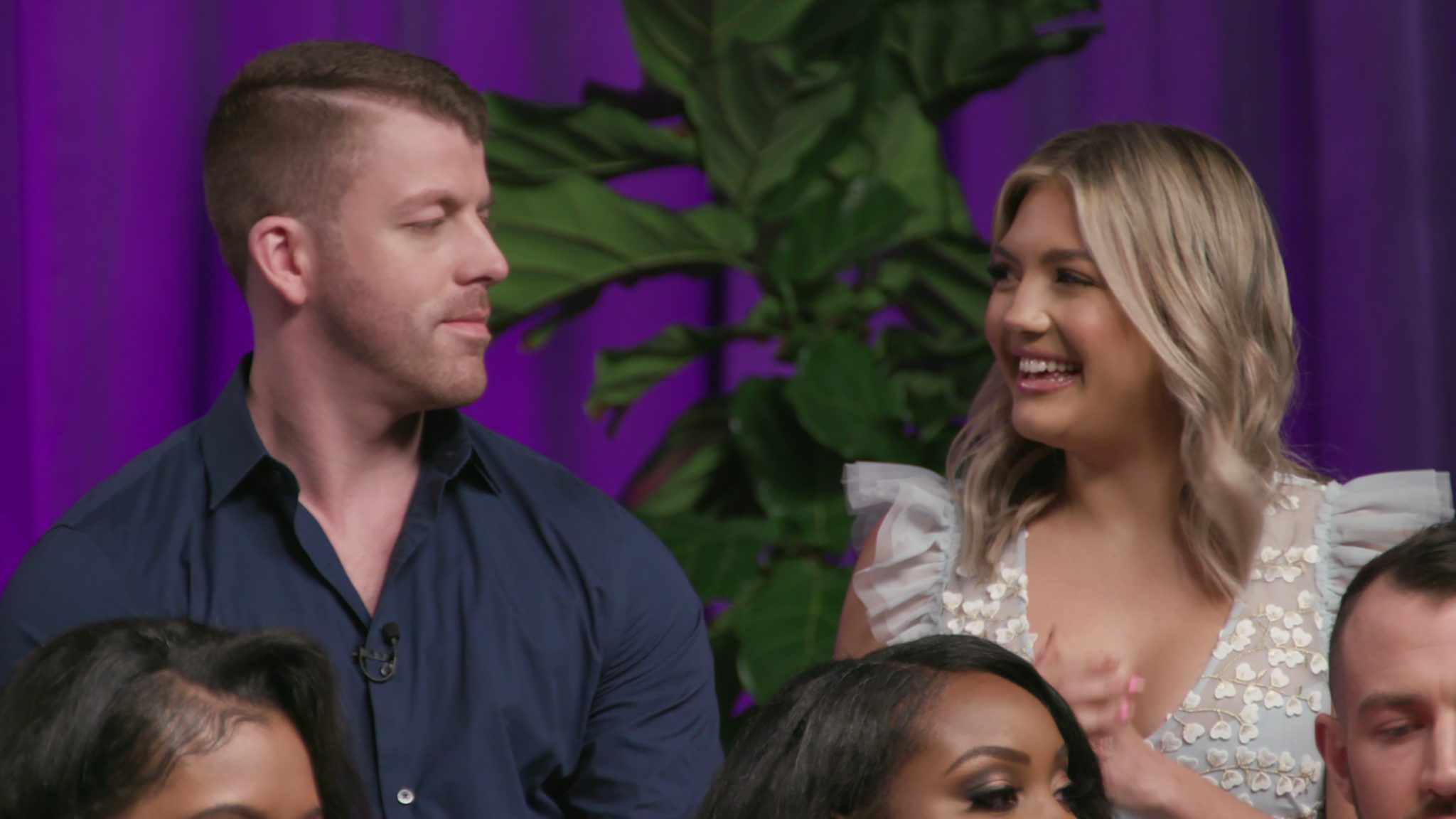 Francesca makes her appearance
In the Love is Blind reunion trailer, Giannina gushes over how she's found her soulmate in Damian.
She's asked, "So y'all are not seeing other people or anything like that?"
At that exact moment, Francesca enters the building and pulls Damian in for a hug.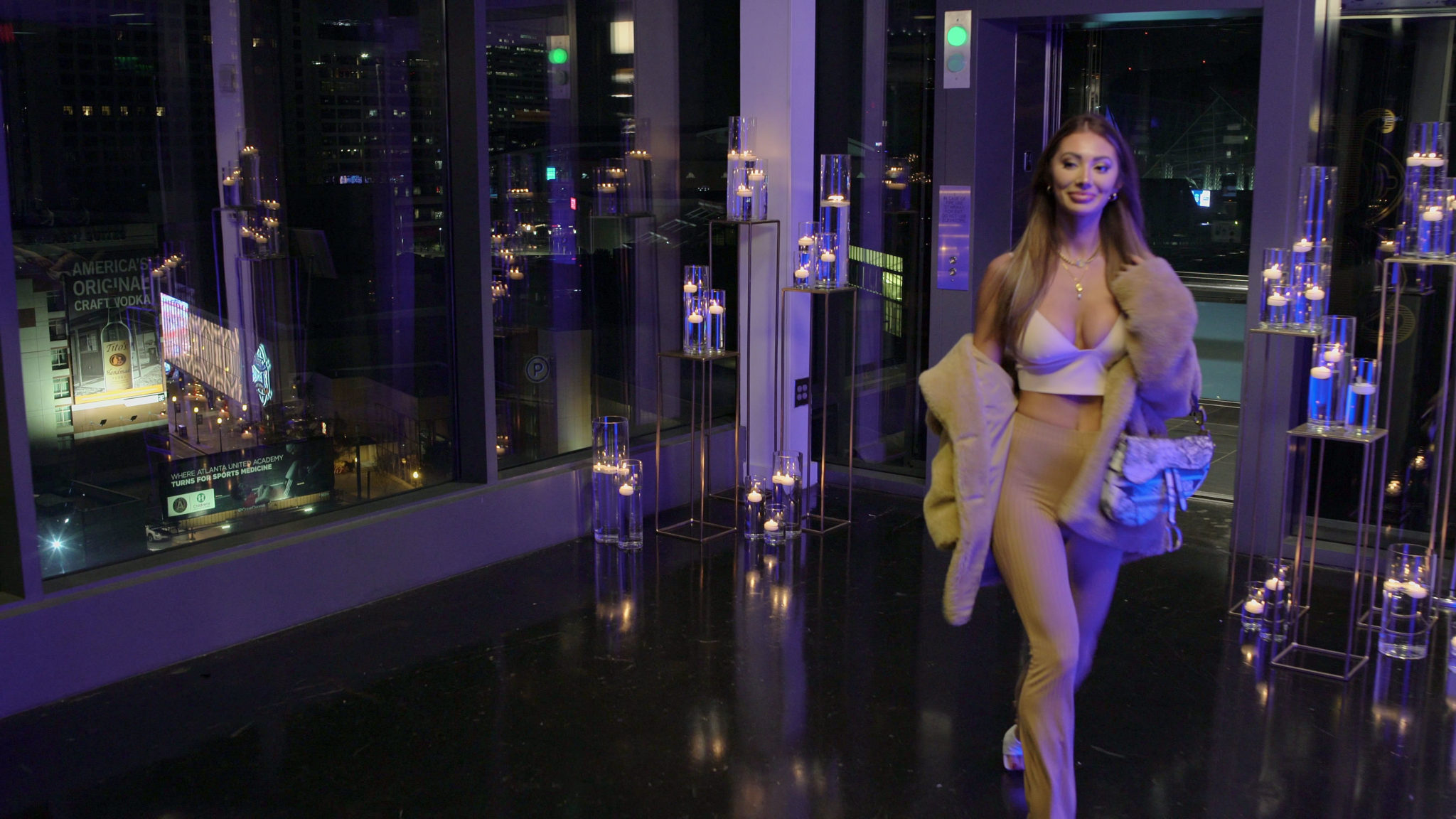 He introduces her to Giannina, "So this is Francesca."
"Hi, how are you?" The Too Hot To Handle star says to a visibly uncomfortable Giannina.
"Does she know she's on the wrong Netflix show?"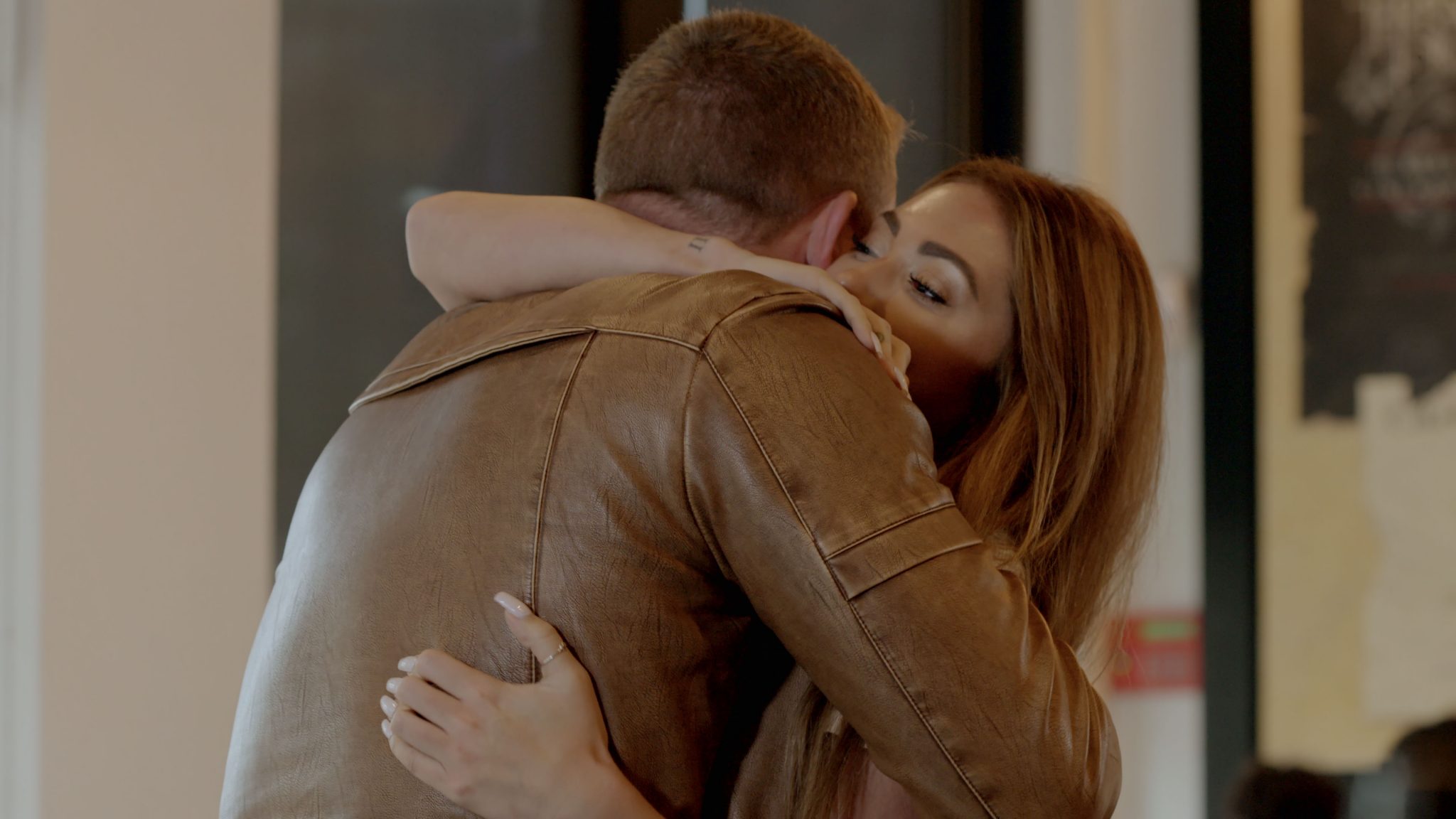 Giannina later confronts Francesca over the whole situation, and warns her, "he's mine."
Seemingly as a result of this conversation, Damian lashes out at Giannina.
He tells her, "You don't control me, you don't tell me what to do, I can handle my own."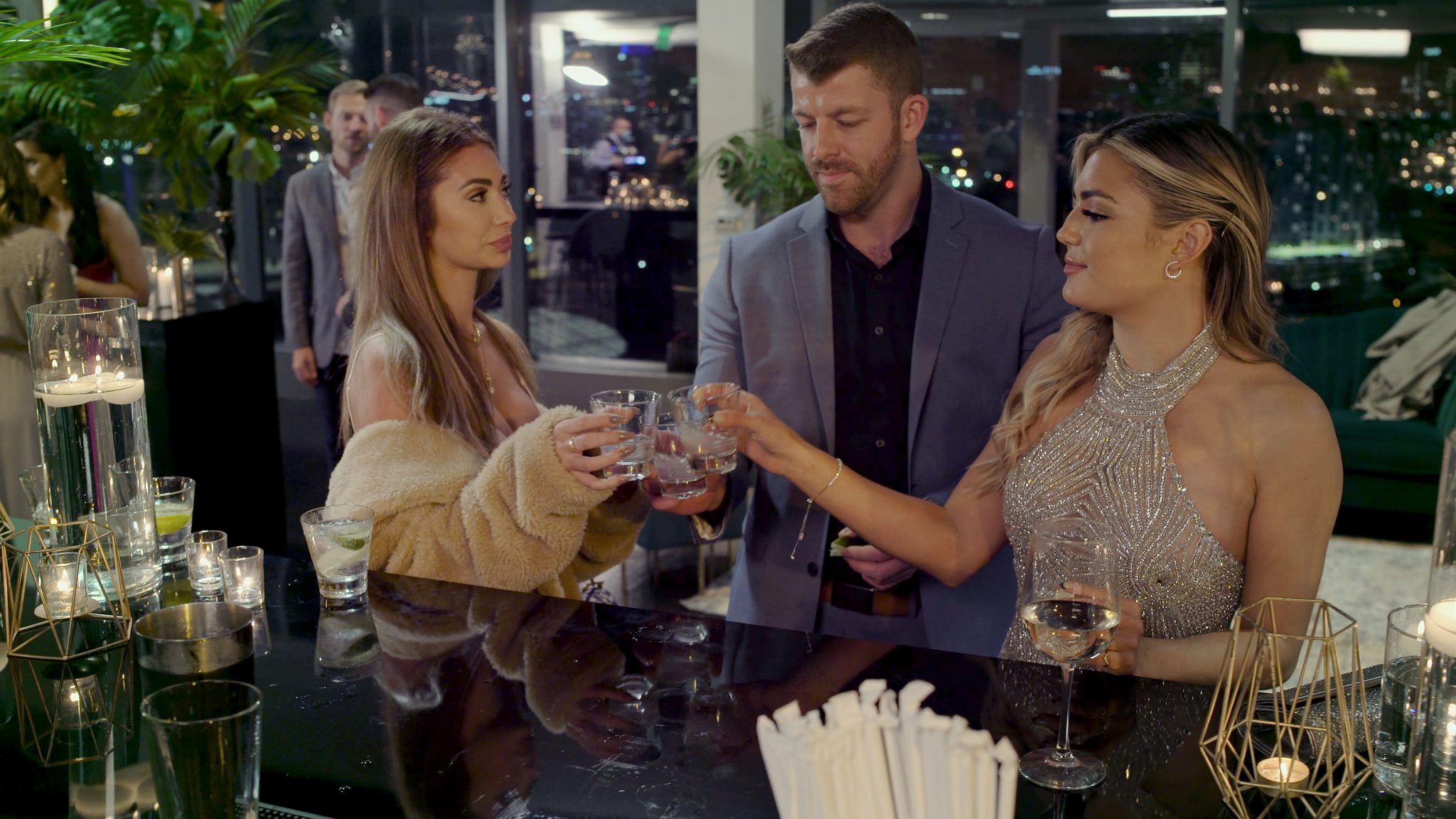 Giannina turns around and walks away from the conversation.
As he's exiting the party, Damian tells the camera, "That was bulls**t."
More drama
If you love a bit of drama, you'll be happy to hear this isn't the only fight that takes place at the Love is Blind reunion party.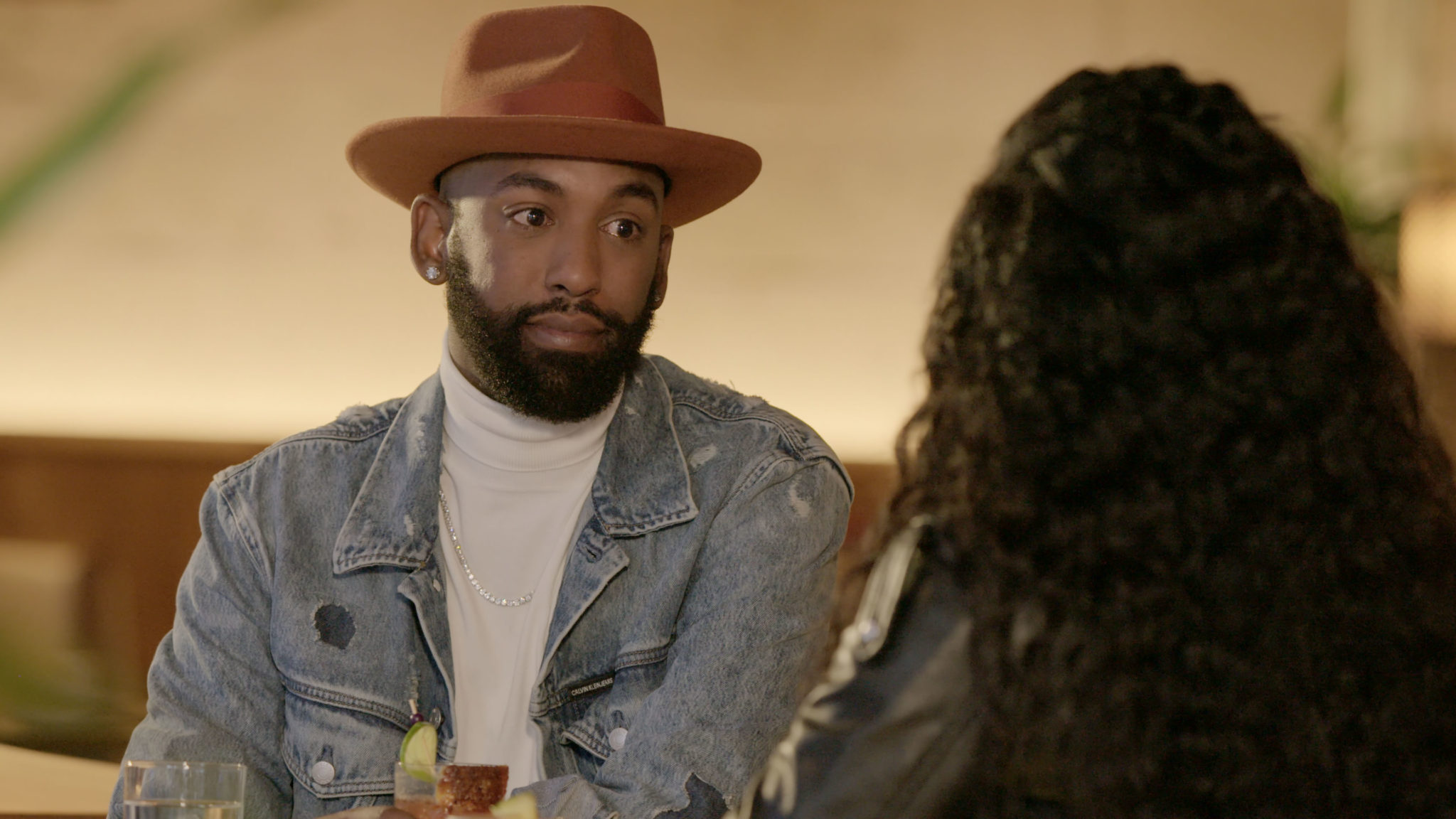 Diamond Jack, Amber Pike and Lauren "LC" Chamblin get into a shouting match.
Amber tells Diamond, "You're not letting me finish. You're still fu**ing talking."
"Finish then!" She yells back.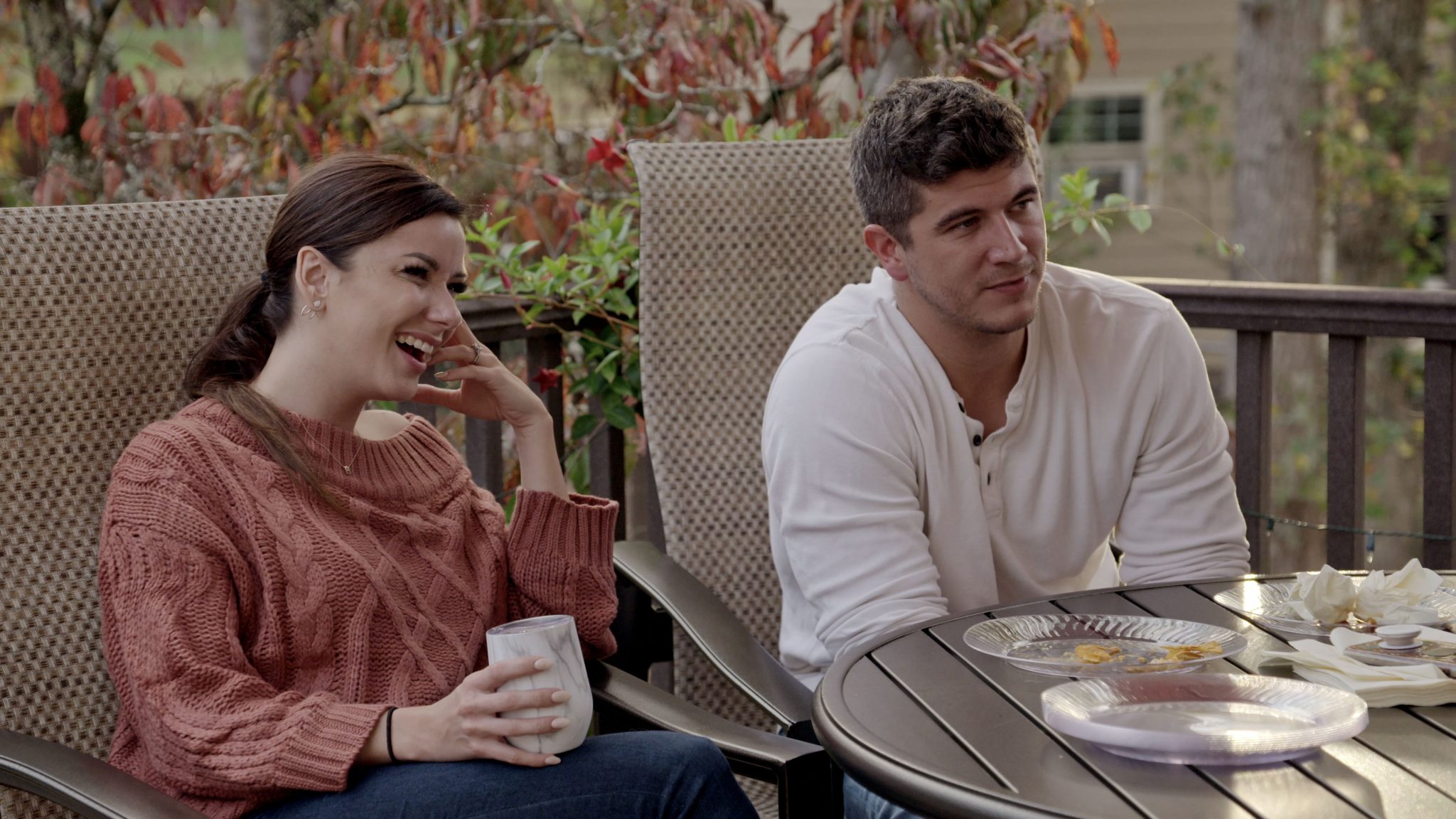 Elsewhere in the trailer, Jessica makes a shocking allegation against Mark Cuevas.
"My biggest fear going into the party is seeing Mark's girlfriend," she tells the cameras.
Later, she confides in the girls, "Apparently, he was sleeping with multiple other women."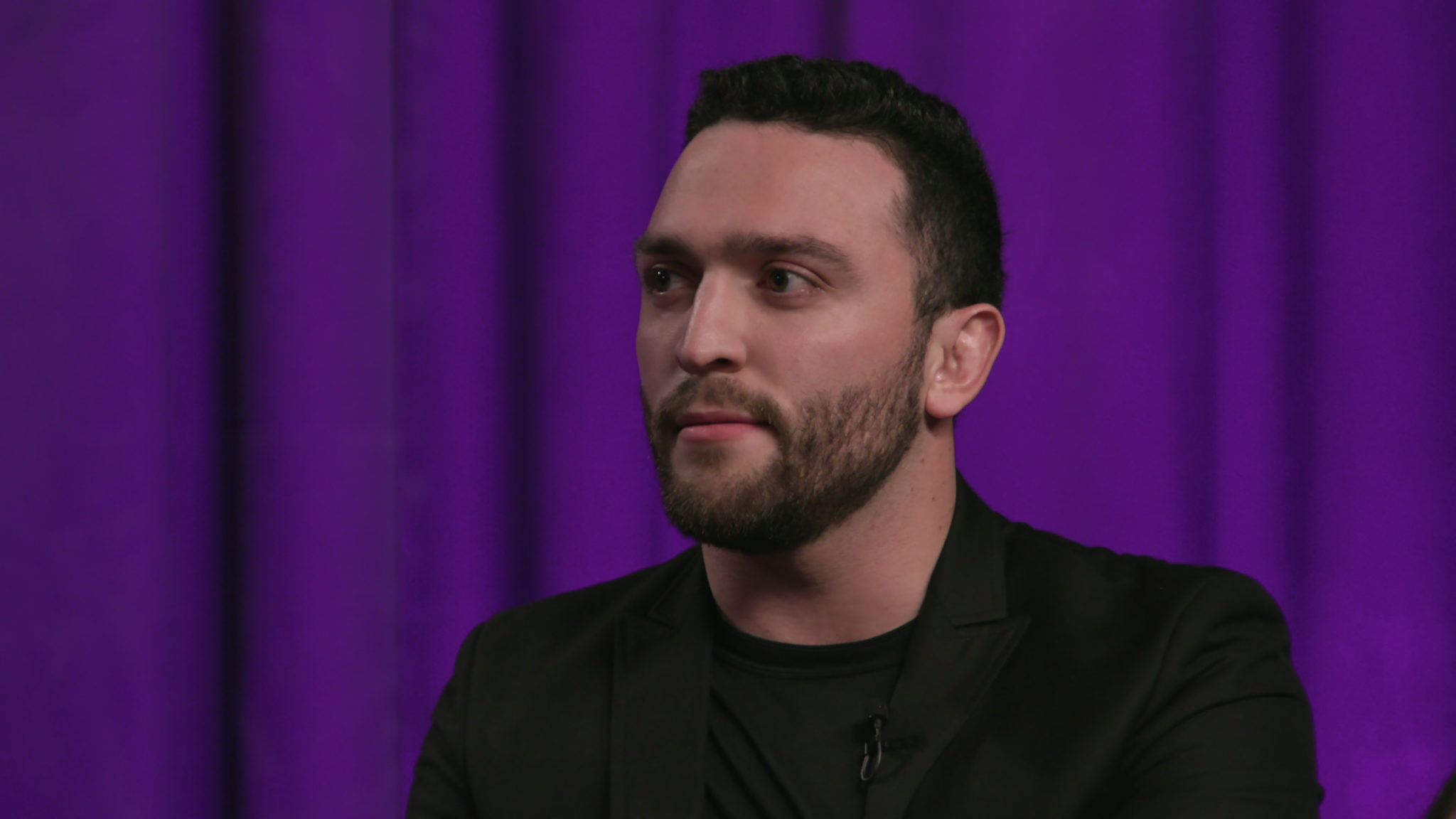 "He had been fooling me the entire time," she added.
And Carlton appears to get into a fight with Lauren, telling her, "I've taken up for you more than anybody... I'm tired of it."
Watch the full official trailer here:
Love is Blind: After the Altar starts streaming on Netflix July 28th.