Locked Down
The trailer for Anne Hathaway and Chiwetel Ejiofor's brand new heist pandemic movie Locked Down is here.
The actors play a couple stuck in isolation in the middle of a global pandemic.
Synopsis
The movie's official synopsis reads:
'Just as they decide to separate, Linda (Hathaway) and Paxton (Ejiofor) find life has other plans when they are stuck at home in a mandatory lockdown.'
'Co-habitation is proving to be a challenge, but fueled by poetry and copious amounts of wine, it will bring them closer together in the most surprising way.'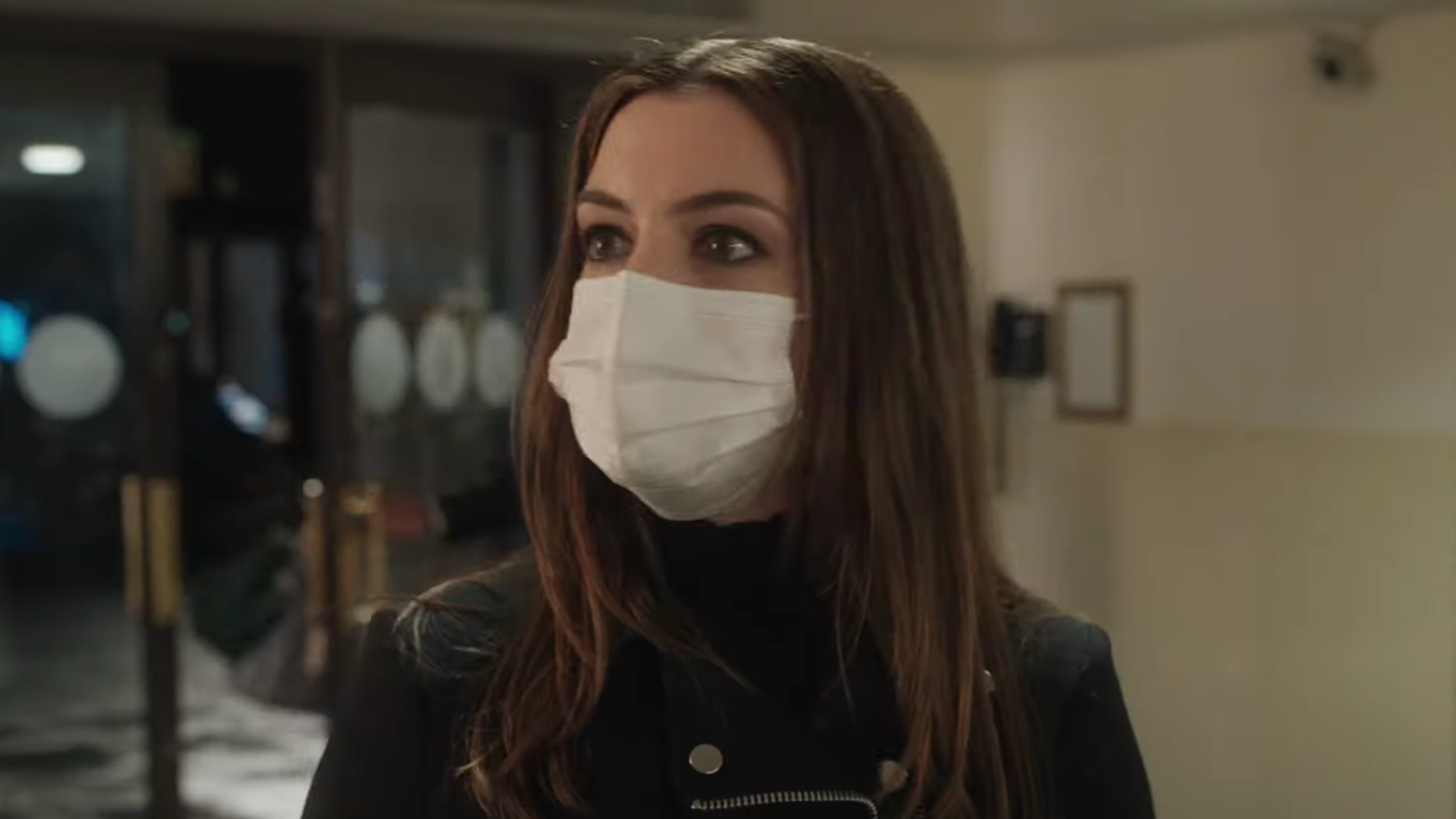 The trailer
The trailer opens with Paxton appearing on video chat with his close friends and family.
When asked about his partner Linda, he replies, "She's somewhere in the house..."
He's asked, "Is there some type of issue?" The camera cuts to Linda screaming in the garden.
Back to Paxton - he lies, "We are fine."
Linda is shown lying on her bed, "Not only is everything not okay, nothing is okay," she admits.
Paxton is heard sharing, "Linda said she was planning to end our thing."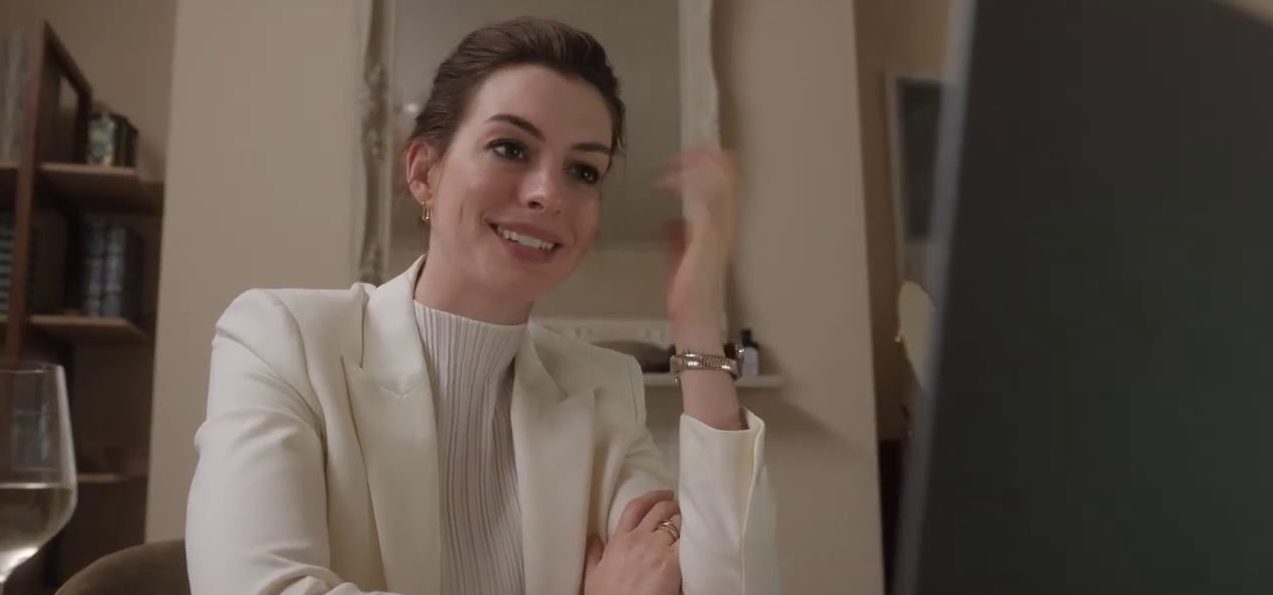 He continues, "For two weeks, we are locked together here."
Paxton spots a man loading up on toilet roll during a visit to the shop.
He asks the shopper, "How many a**' have you got?" The man responds, "Pi** off!"
Linda's job
Back at home, Linda is struggling with her job, "The nice people that I fired, they were fired because of me."
"It's not about the virus, it's about who I am and what I do for a living."
She's told on a conference call that she, "fired them well."
Then Paxton receives a phone call from a man telling him they, "have a situation."
The man reveals, "All the major department stores are closing."
"They want everything out in the next four days."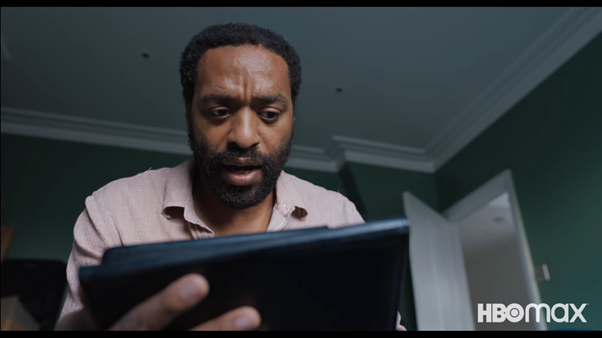 Back on Linda's conference call, she admits, "we have a problem."
She reveals they have $4m worth of jewelry at department store, Harrods, "someone's going to have to pack the valuables up."
The video flashes back to Paxton on the phone to the mystery man who tells him, "I believe you're a man who can be trusted."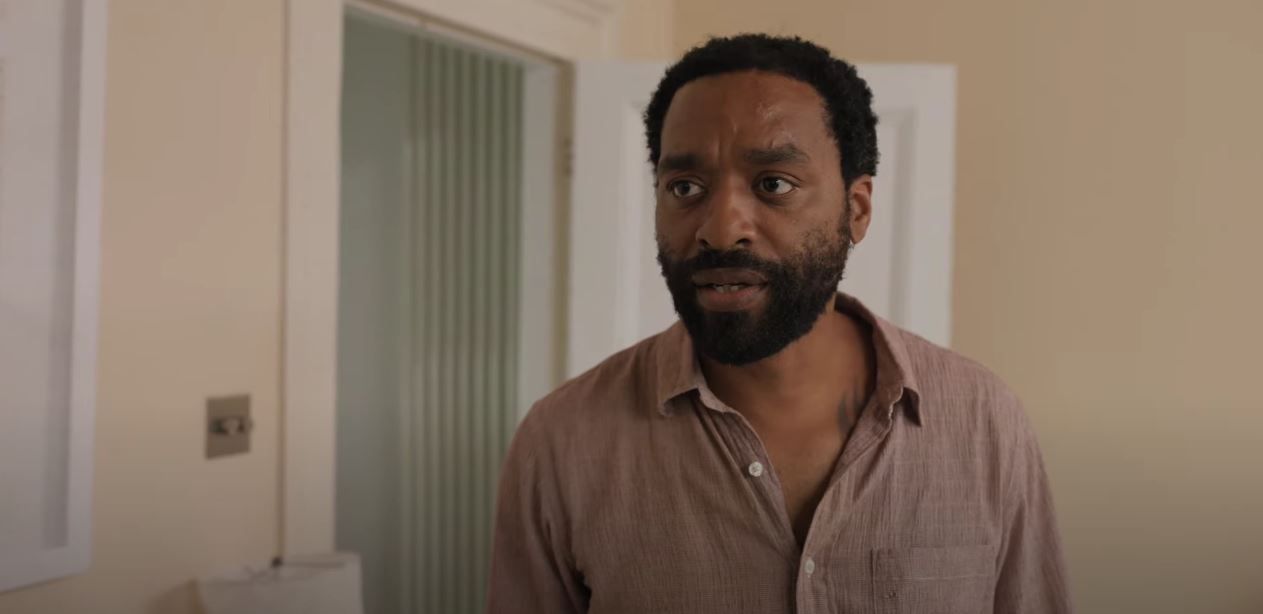 The heist
Back on Linda's call, she says, "It's gonna have to be someone that we trust so inevitably it's gonna be me."
Later, during a conversation with Paxton, she quizzes, "What are you taking out of Harrods?"
He admits, "A diamond."
Referring to her bosses, she says, "The ba**ards that told me to fire those people, they're bad."
Paxton is heard saying, "You're talking about stealing a diamond... £3m... live wild or die Linda."
Watch the full official trailer here:
Locked Down drops on HBO Max January 14th.
An Irish release date hasn't been announced yet.