After Ever Happy
An official release date for the latest movie in the After franchise has been revealed.
After Ever Happy drops on Amazon Prime in the UK and Ireland this September 23rd.
And it's been confirmed we're getting a fifth movie!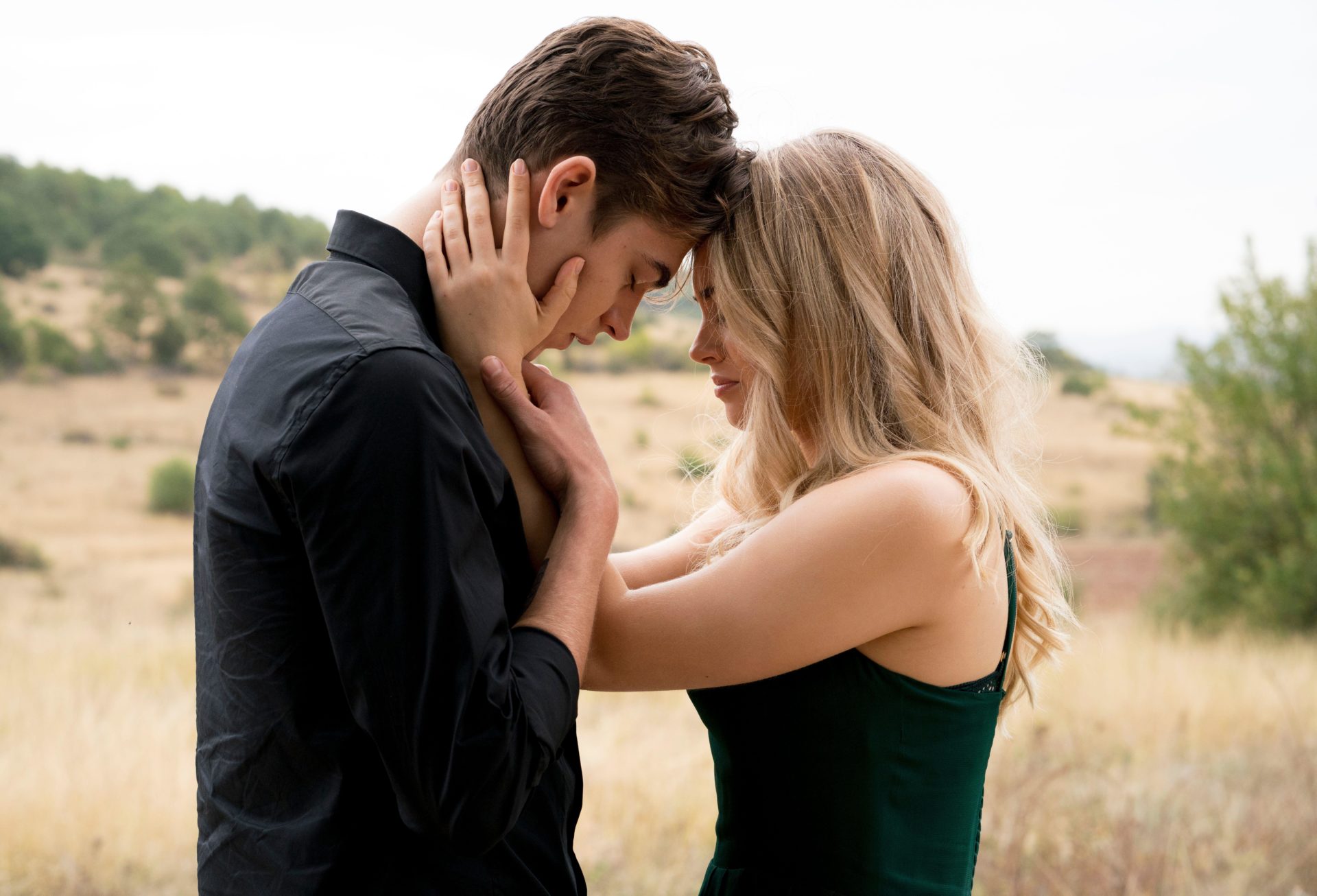 The new film finds Tessa and Hardin at a crossroads: Does Tessa continue trying to save him and their relationship, or is it time to save herself?
While Hardin remains in London after his mother's wedding and sinks deeper into darkness, Tessa returns to Seattle and endures a tragedy.
Watch the trailer here:
Fans will be happy to hear After Ever Happy is not the final After movie, despite speculation.
Hero Fiennes Tiffin, who plays Hardin, confirmed in a video on the official After social media pages that they've already wrapped on the fifth movie.
It's going to be called After Everything.
 

View this post on Instagram

 
After
The first movie came out in 2019 and was a massive hit.
It follows the story of a dedicated student, dutiful daughter and loyal girlfriend named Tessa Young.
Unfortunately for her friends and family, this all changes when she enters her first semester of college.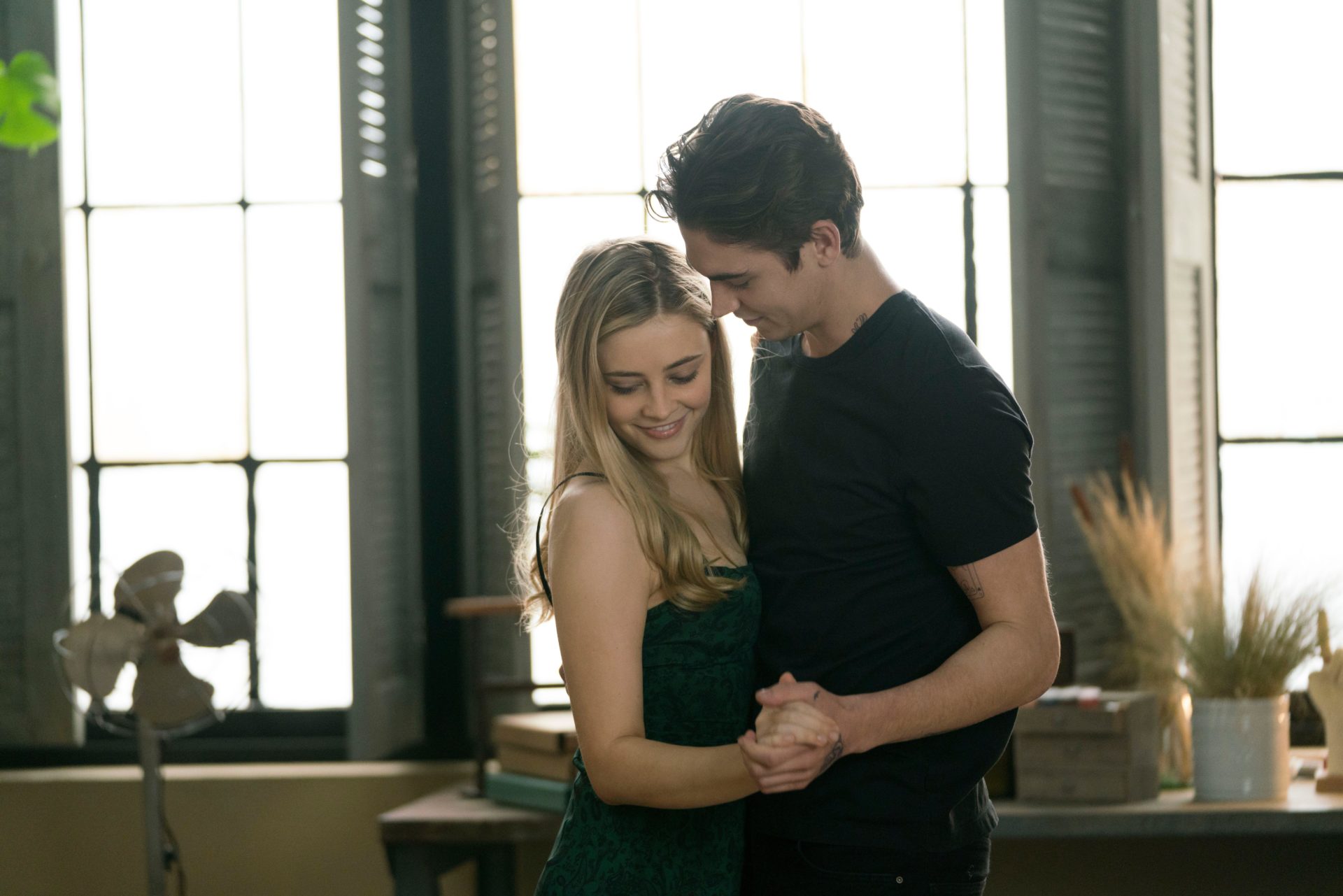 Tessa meets Hardin Scott, a very handsome and mysterious bad boy.
Her relationship with him ruins her family life, and her romance with her high school sweetheart, Noah.
Watch the trailer here:
After We Collided
The sequel, After We Collided, dropped the following year.
It follows the story of Tessa and Hardin after they've broken up.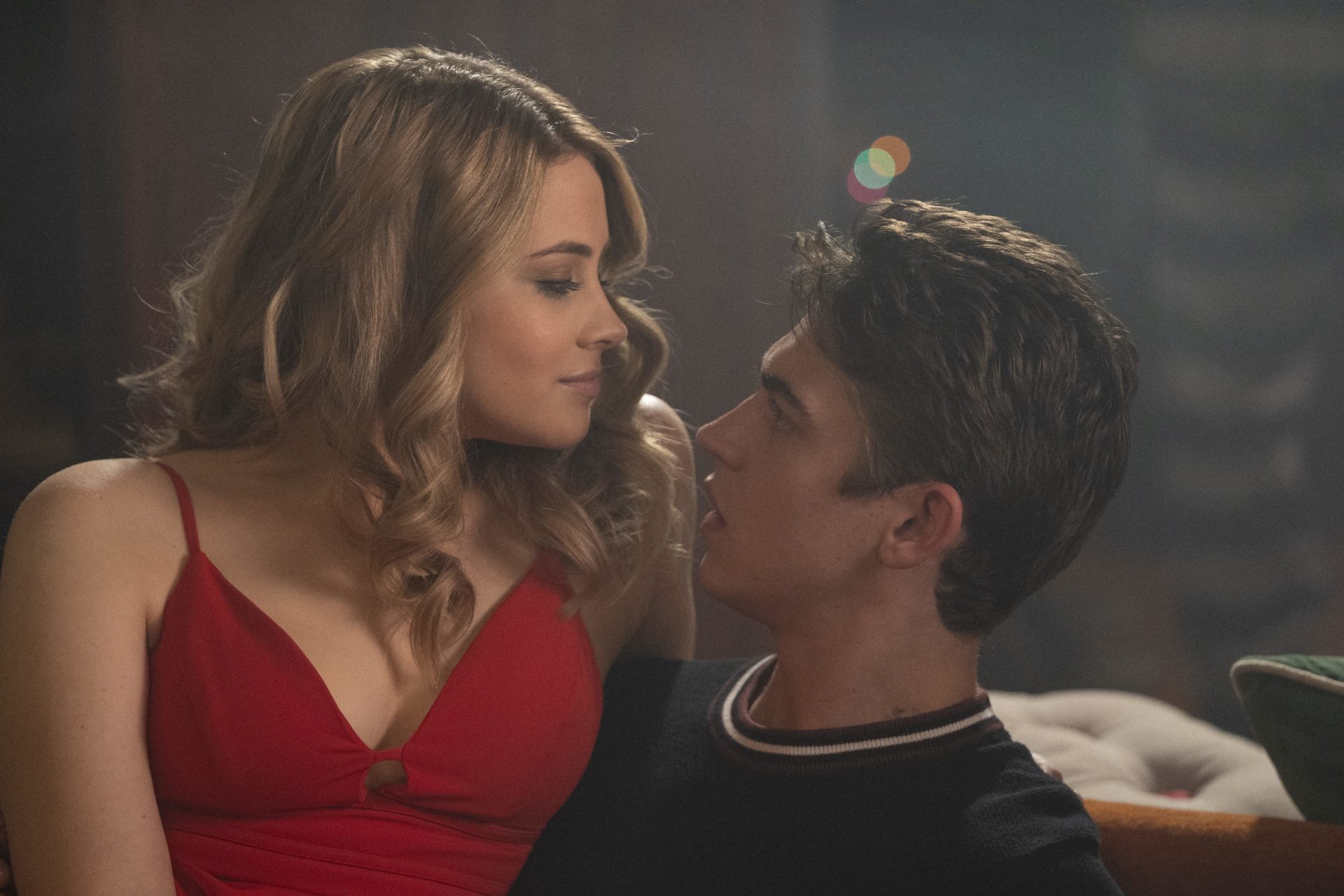 They finally get back together, but it's never that simple with these two.
The pair find it hard to trust one another, and therefore find themselves in various toxic situations.
Watch the full trailer here:
After We Fell
In After We Fell, we learn Tessa has plans to move to Seattle after graduation causing tension in her relationship.
He refuses to move with her, and worries they won't be able to make long distance work.
His jealousy takes over when he learns of her friend from work, Trevor.
Meanwhile, Tessa is struggling with the idea of reconnecting with her father, who she hasn't seen in years.
And of course, typically, Hardin also has family worries of his own, and fears what Tessa would think of him if she knew his past.
Watch the trailer here:
Roll on September 23rd!