Welcome to PodClub, where we'll be giving you a run down on the latest and greatest podcasts, at home and abroad.
Here are five podcasts for you to listen to this weekend:
1. Juicy Scoop with Heather McDonald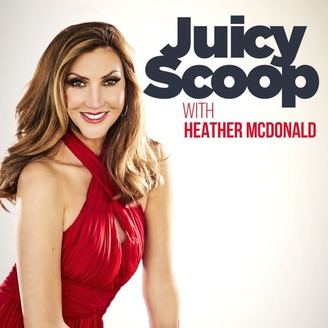 Love all things reality TV? Then you NEED to add this podcast to your listening rotation. Comedian Heather McDonald has all the tea you need on everything from Real Housewives to Selling Sunset and everything in between.
2. I'm Grand Mam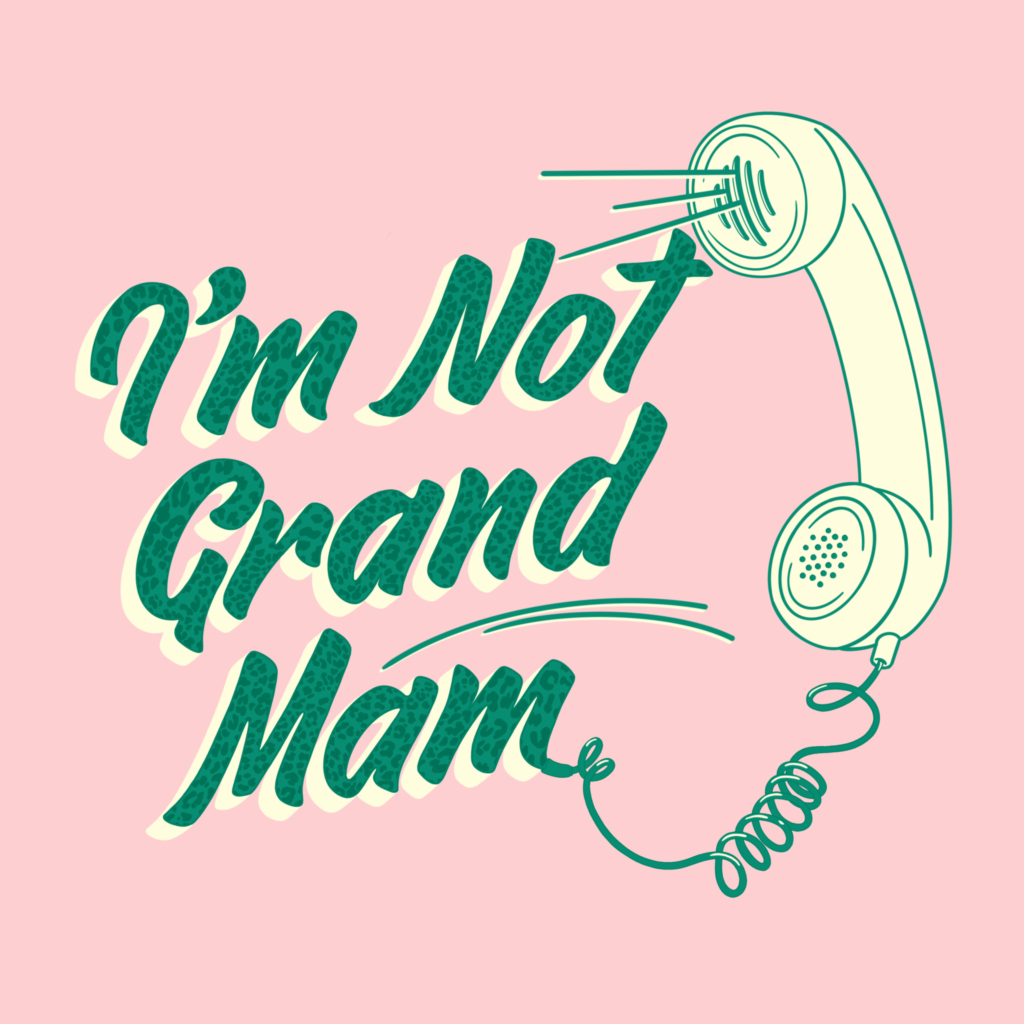 Your favourite Corkonians are BACK for season 4! Kevin and PJ are still navigating their way through gay London in lockdown while having a skitty bang along the way. On the most recent episode, the guys talk all things Transition Year - and needless to say, it's a hoot.
3. Death Becomes Him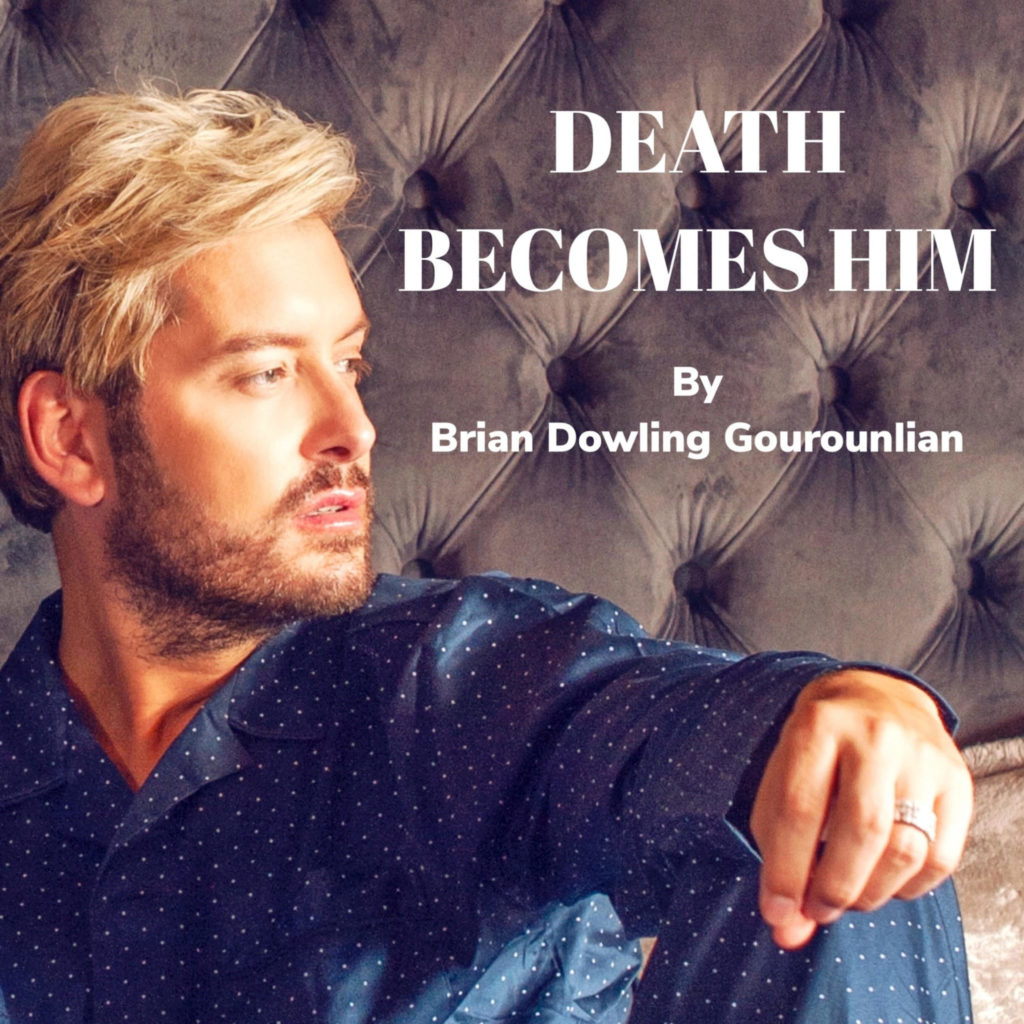 This series is a must-listen for anyone coming to terms with grief. Hosted by Brian Dowling, Death Becomes Him looks at the complicated journey many face following the death of a loved one. This week's episode features Ireland AM's Alan Hughes as he talks about the impact losing his friends had on him.
4. Tony Cantwell's Hit Show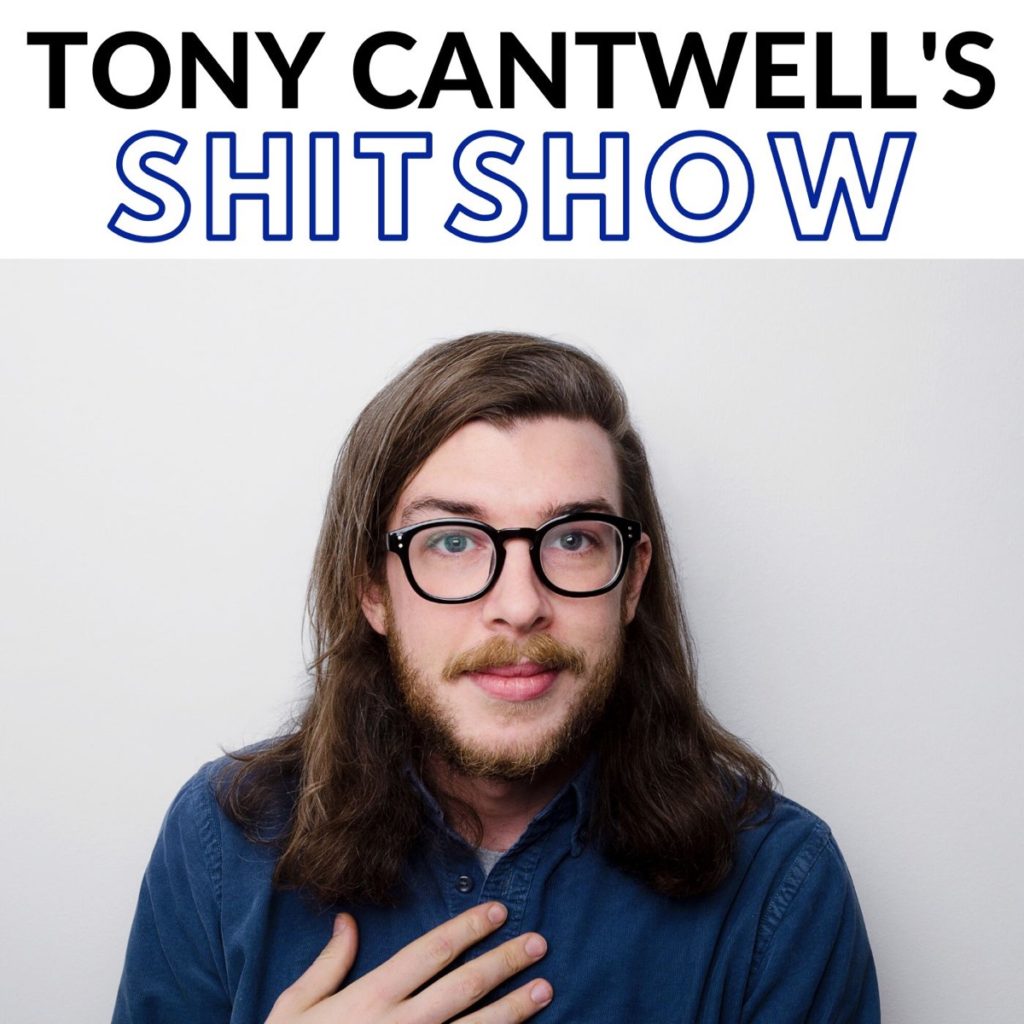 Tony Cantwell and podcasting are a match made in heaven, particularly when he's giving his take on classic movies. This week, Tony turns his attention to Grease where he has some choice words for T-Birds - do not listen to this in public if you don't fancy getting funny looks from people.
5. Not Without My Sister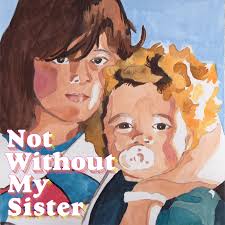 If you like podcasts that make you feel like you're in the room with the hosts, then you'll love Not Without My Sister. Sisters Rosemary and Beatrice McCabe will have you in stitches with their banter and bickering as they discuss everything from listeners' relationship issues to shite neighbours to their own family matters.
Find all of these podcasts plus loads more on the GoLoud app for free.