Welcome to PodClub, where we'll be giving you a run down on the latest and greatest podcasts, at home and abroad.
Here are five podcasts for you to listen to this weekend:
1. The Tommy and Hector Podcast with Laurita Blewitt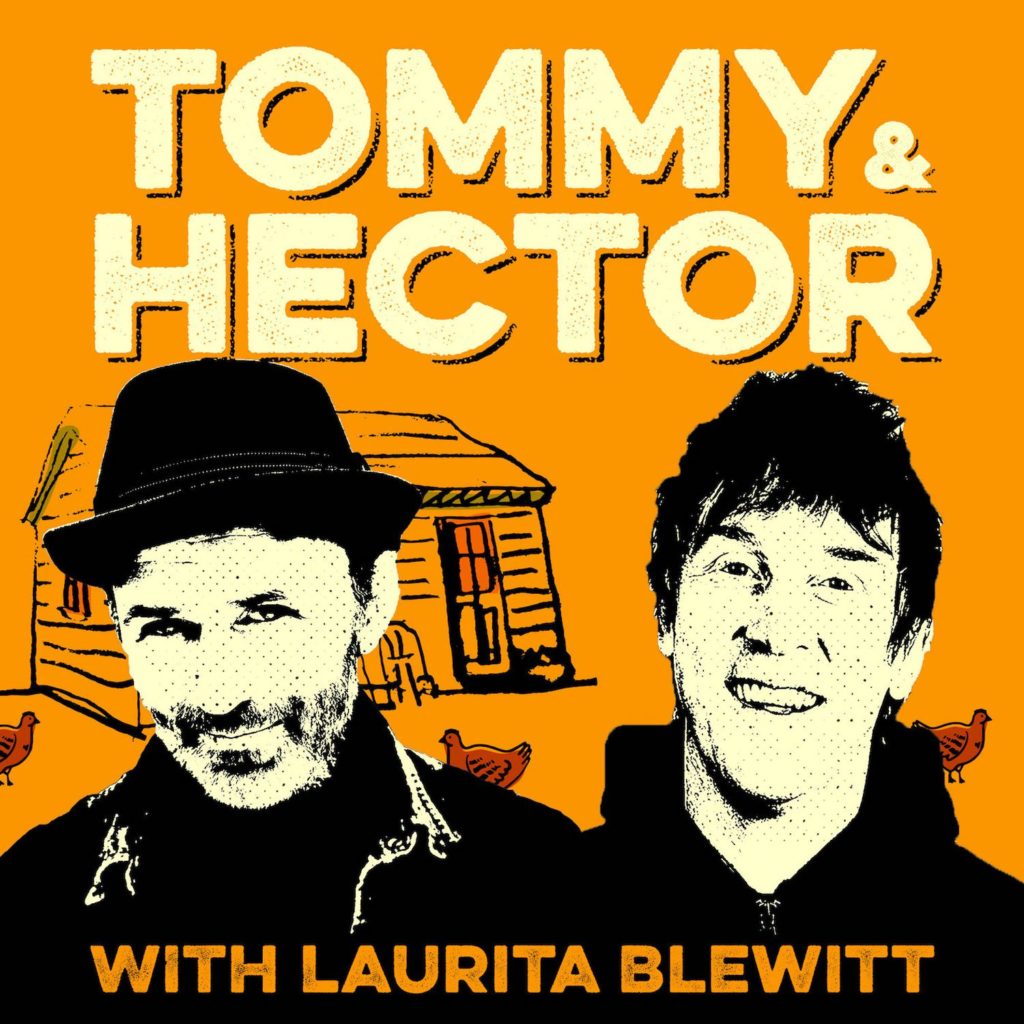 If you're missing your fix of Tommy Tiernan's super sharp interviewing skills, look no further.
The Tommy and Hector Podcast with Laurita and Blewitt sees old friends Tommy and Hector O'hEochagain go behind the mic for "'unpredictable and funny, carefree and intimate" chats.
Mayo woman Laurita Blewitt will be keeping the lads in tow as they discuss ... well, absolutely anything and everything!
2. Break It Down!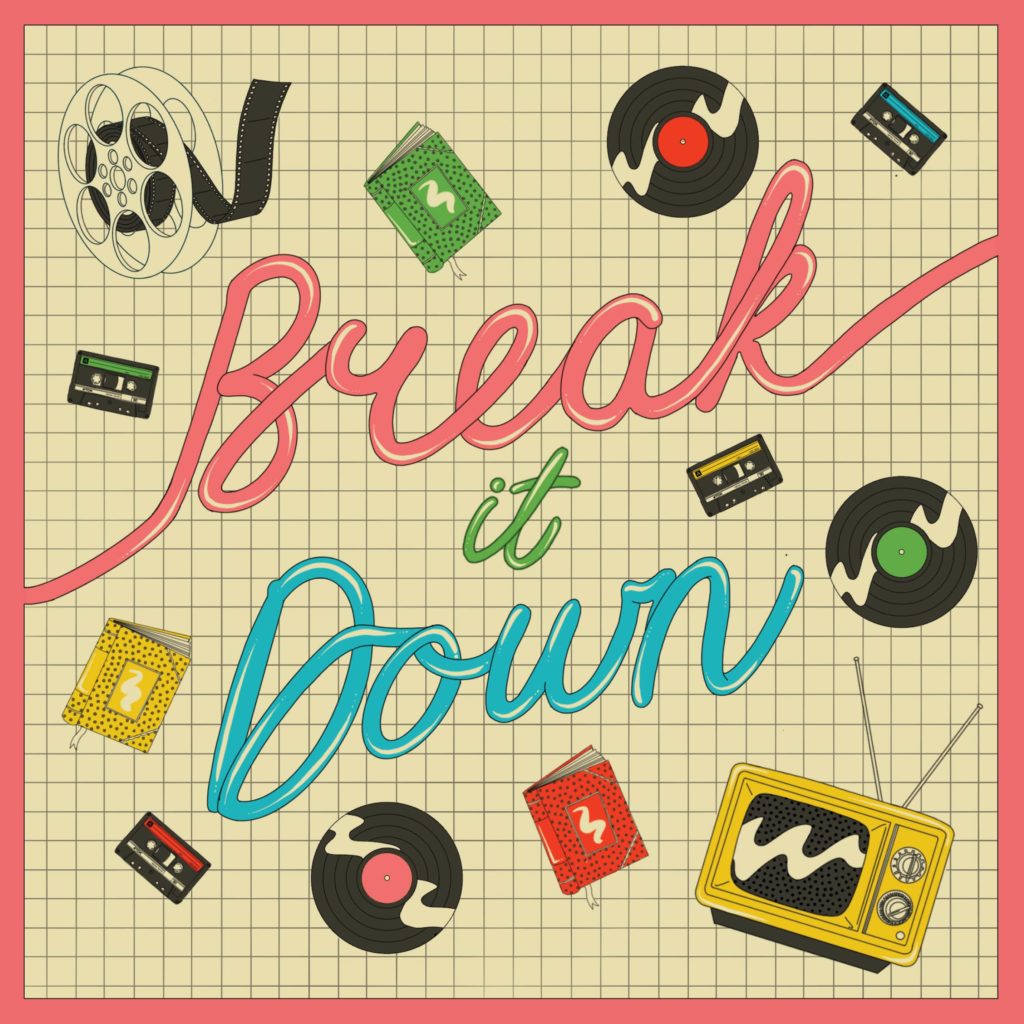 Have you ever thought about what goes into the process of creation?
This podcast is for lovers of pop culture and in-depth analysis, as Hilary and Holly explore the unexplored and break down the barriers between 'high' and 'low' culture!
There's episodes on everything from boy bands to food styling - you'll laugh and learn along with the girls.
3. Petty Little Things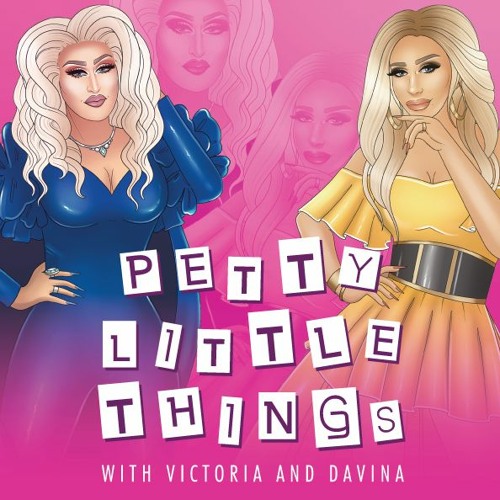 Dublin drag queens Victoria Secret and Davina Devine are back for season two, and they're pulling out all the stops with a stellar lineup of guests.
Seriously, they're two episodes in and they've already had RuPaul's Drag Race alum Bianca Del Rio and national treasure Panti Bliss in for the chats!
Plus, find out who or what is rotting the gals with their highly enjoyable Rotters Of The Week segment.
4. Shrine Of Duty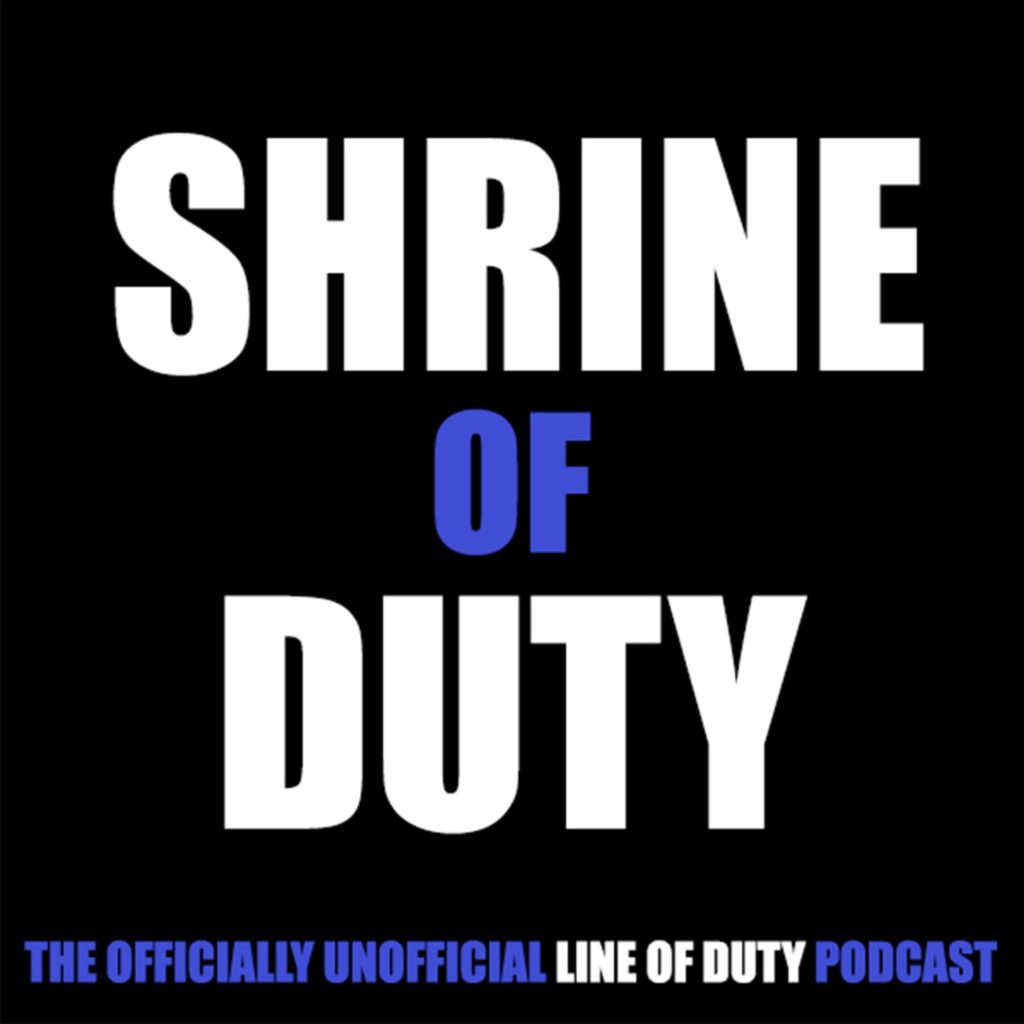 Need your Shrine Of Duty fix? While Covid has delayed the air date for Line Of Duty season six, it means you'll have plenty of time to watch the hit show from the start, and listen along to the best recap podcast around - Shrine Of Duty.
Hosts Rebecca, Brendan, and Hannah have just looked back on season two, so now as a great time to jump in!
5. David Tennant Does A Podcast With ...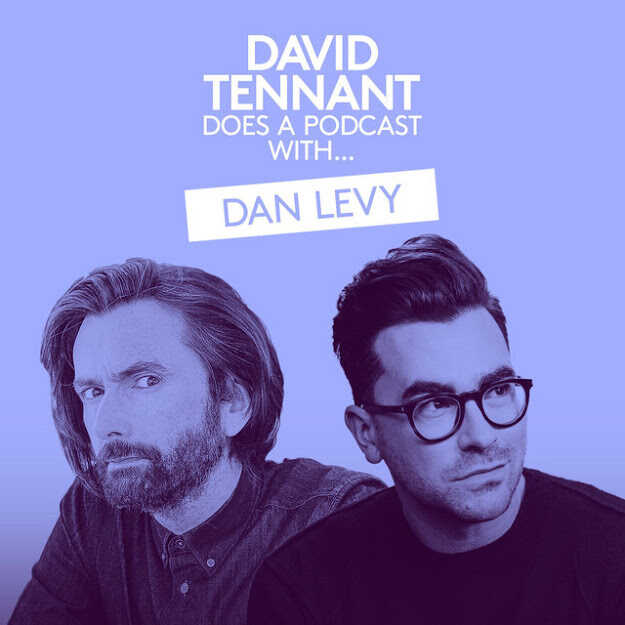 David Tennant, star of Doctor Who, Good Omens and Broadchurch, gets talking with the biggest names from TV, movies, comedy and elsewhere.
His latest episode with Schitt's Creek creator and star Dan Levy is, as you can expect, an absolute hoot.
Find all of these podcasts plus loads more on the GoLoud app for free.