Mr Bean's iconic car is for sale for $60,000. 
iCollector has a whole heap of famous movie props for sale and movie buffs, perfect if you've got the cash and want to snap up some famous memorabilia.
Mr. Bean's Mini is going for $60,000 which works out roughly at €50,000.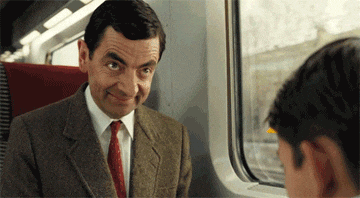 As the description reads, should you be so inclined: 'Vintage Mini 1000 painted Austin Citron Green with matte black bonnet (registration number C607 EUW), featuring Bean's signature padlock hardware mounted on the driver's door. 'Engine and gas tank have been removed for display (original engine comes with the car, but all mechanicals are untested).'