Aoife Sage, a 14-year-old girl from Sixmilebridge, Co. Clare needs your help. 
Aoife suffers from the debilitating genetic condition Ehlers-Danlos Syndrome (EDS) that leaves her joints liable to dislocation and she suffers constant pain. 
Aoife a huge amount of pain and has even caused episodes of temporary paralysis from the neck down, risking both permanent paralysis and possibly death.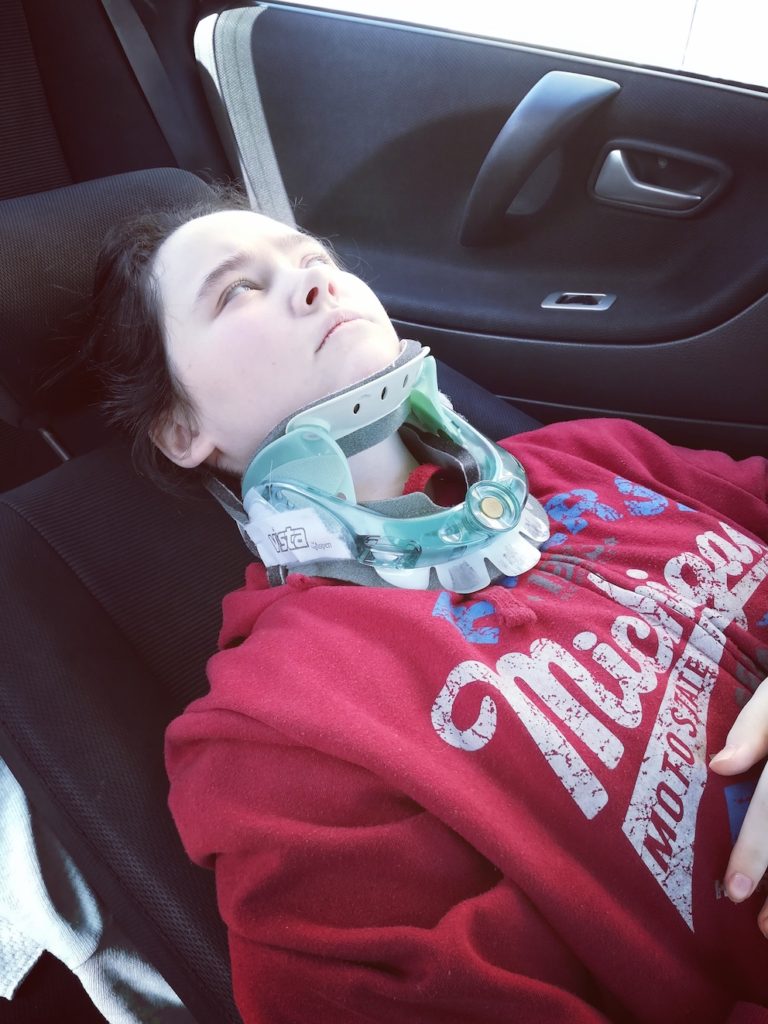 Most days Aoife is either bedbound or housebound and relying on the care of her parents, Susan and Declan.
To take her out of immediate danger, the only option for Aoife is to undergo lifesaving surgery in Barcelona.
The family have to raise the money as the specialist surgery can only be performed in the private clinic in Barcelona.
The family has a fundraising event taking place at the Oakwood Hotel in Shannon on Saturday, June 8.
DJ James Sexton will be playing your 80's faves all night long. There will also be spot prizes available throughout the night, and tickets only cost €20, be sure to buy yours soon and help support this brave young woman.
You can also donate here.