The former Teen Mom star Farrah Abraham is living it up in Dubai for her 28th birthday.
The mother-daughter duo got to sip on the specialty drink at the top of the Burj Al Arab, one of the most luxurious hotels in the world.
Daughter Sophia was lounging at luxury hotel Burj Al Arab, where she enjoyed a gold flaked apple juice worth a reported $150.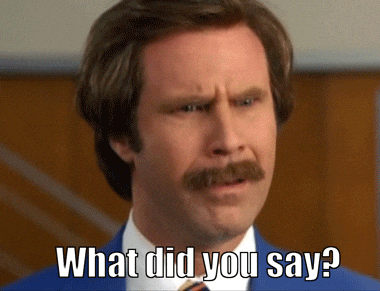 This probably has to been one of the most extravagant juices out there.