Edward Cullen is back!
Stephanie Meyer, author of the Twilight franchise, is back with a new book.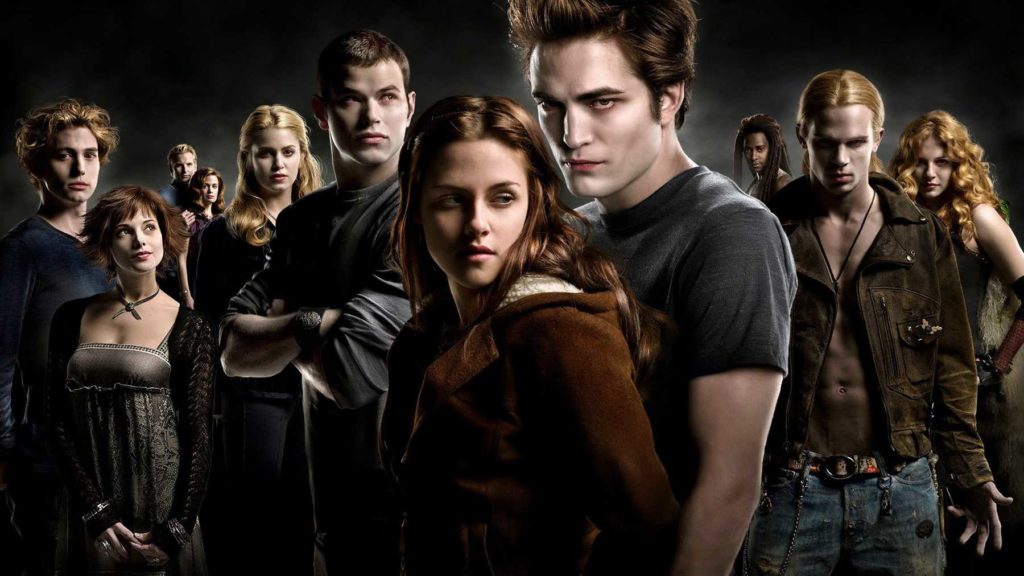 Midnight Sun, the new novel in her vampire romance series, will be published on August 4, more than a decade after the original story ended.
"I thought seriously about delaying this announcement until things were back to normal," Meyer said in a statement.
"However, that felt wrong, considering how long those who are eager for this book have already waited."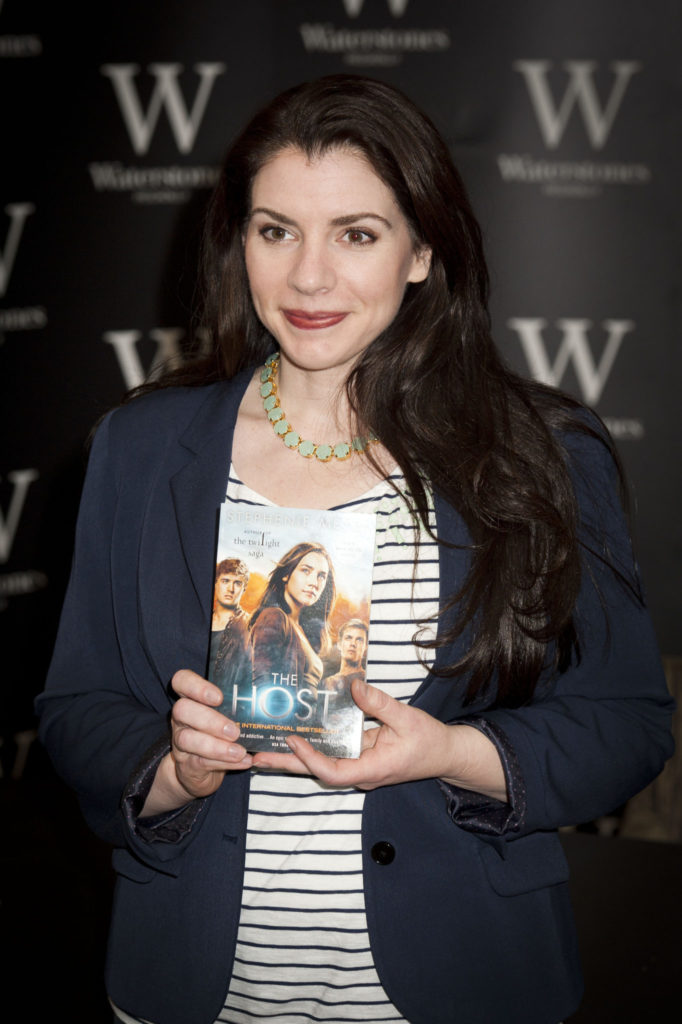 The supernatural series followed the romance between a handsome vampire, Edward Cullen, and his human love interest, Bella Swan.
For the first time in the series, the new book will look back on Edward Cullen's life and be told from his view.

Since the release of the first book, Twilight, in 2005, the series has cultivated millions of fans worldwide and generated five major movies, starring Robert Pattinson and Kristen Stewart.
No word yet on whether we'll see them reprising their roles in a movie adaptation ...