The Disney star graduated in 2015 and had a keen interest in brewing. Dylan and his business partners Doug Brochu and Matt Kwan, have opened a meadery in New York City.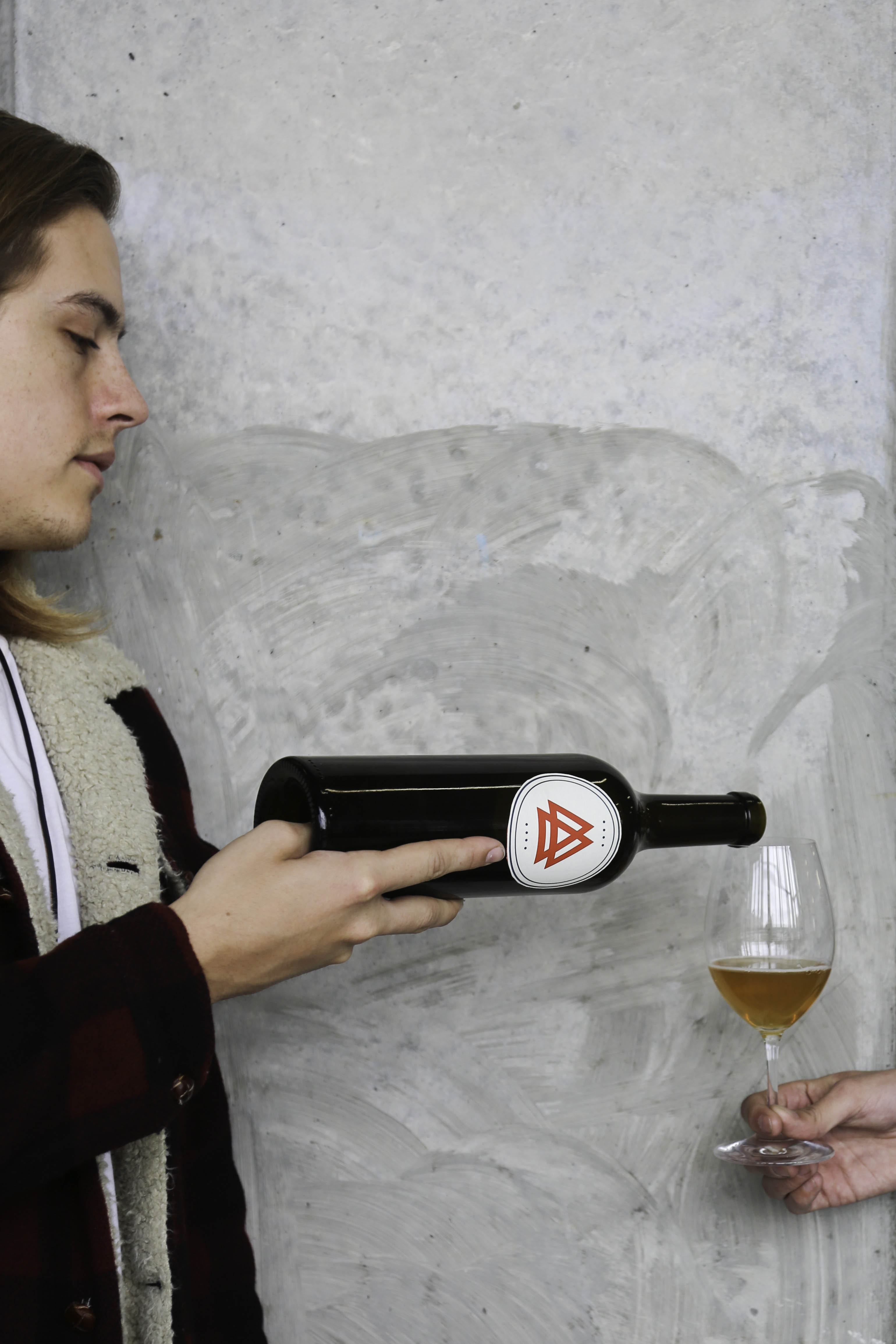 This alcoholic drink is made from honey, water and yeast — and, according to Sprouse, you can sip it chilled, on ice, or at room temperature. 
They plan to open a bar in New York City later this year where they will serve cocktails.