Traditionally Brides wear heels on their big day, but if you're on your feet all day that is an absolute mission.
Time to ditch the heels, Converse have come out with a new wedding collection.
Perfect to stay comfy and look cool while walking down the aisle.
Take a look at the collection.
Course you could wear the standard white ones and get the wear out of them after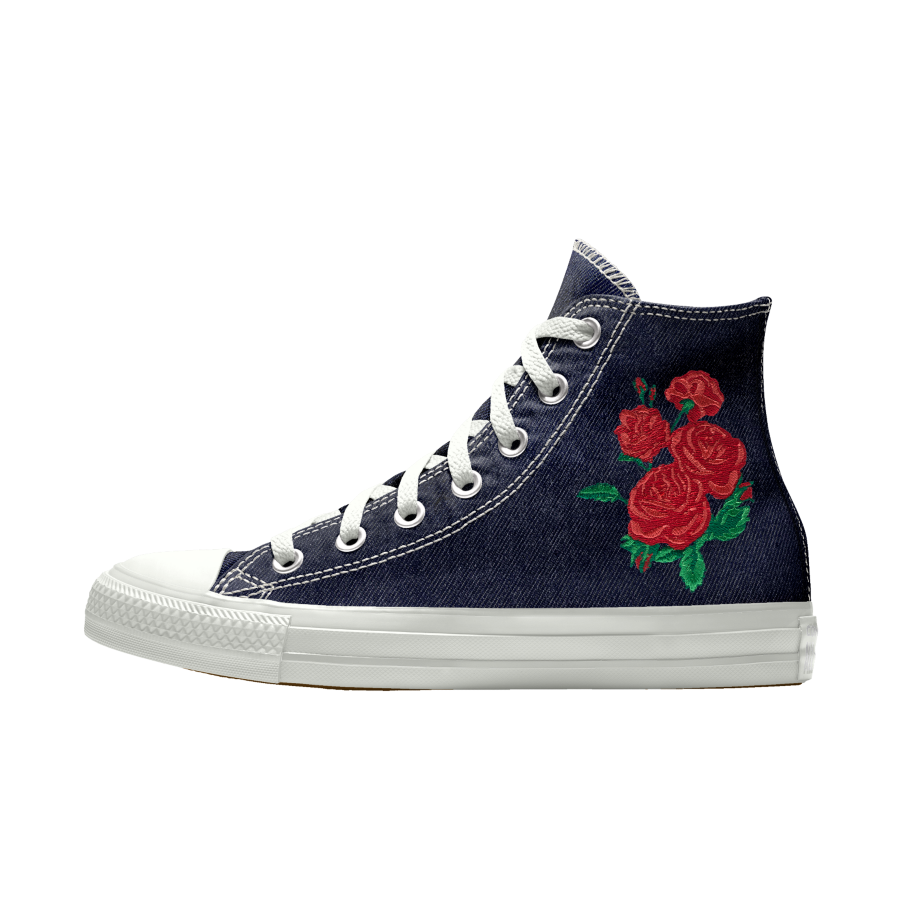 $65/ €58
We are obsessed!
Unfortunately, the collection is only being sold in the US, but sure don't we all know someone that could send post them over!