The 39 year old Brit Rob Pope decided to run 15,000 miles across the U.S. just like Forrest Gump. 
"I did my bit as I ran from Alabama to California to Maine to Oregon to South Carolina and on to Monument Valley, following in the footsteps of a certain Forrest Gump!"
It has taken him 19 months to complete running 37 miles a day, quicker than Forrest Gump anyway!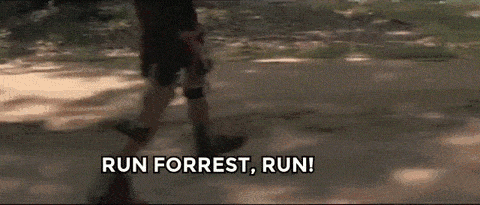 Rob isn't a newbie to this whole running thing and has completed the Boston, London, Manchester and Brighton Marathons. He even made it through Death Valley in Nevada which is super hot.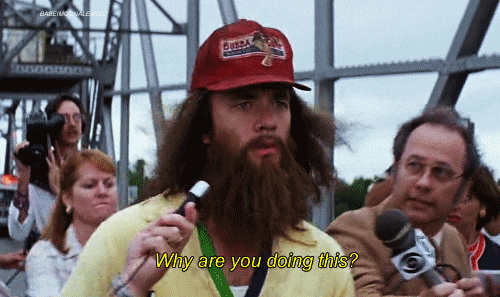 He hasn't just been running for the craic and has raised around £32,237 for two charities that he supports. 
Rob popped the question at the finish line when he met his girlfriend and new born baby. You can donate here.