Mother's Day gift ideas
In case you've forgotten, this Sunday, March 14th is Mother's Day.
So we've put together a list of 10 gift ideas for those of you stuck on what to get your mam this weekend.
1. Boots Gift Set
You cannot go wrong with a Boots gift set.
Either order online here, or, in case it doesn't arrive on time, pop into one of their stores.
Don't forget your mask.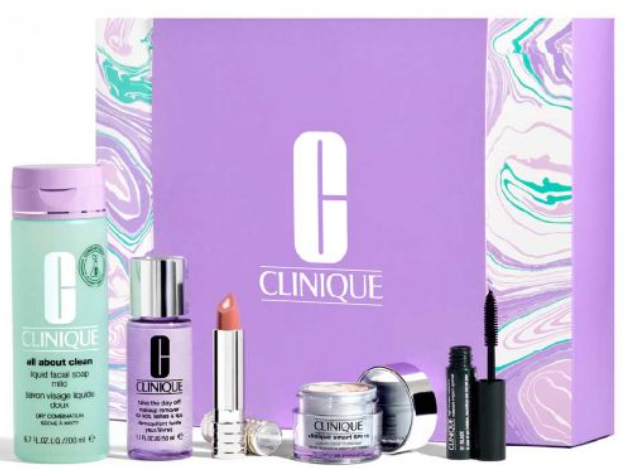 2. Just Eat
Why not treat your mam with a Just Eat voucher for Mother's Day?
Or better yet, hand her a menu full of items, and agree to buy her whatever she wants (maybe set a budget).
3. Flowers
Now, we know this isn't very original, but it'll still make her day.
And there's loads of places offering next day delivery, including Teleflorist.
4. Build A Hamper
Nobody knows your mother as well as you do, so instead of picking up a hamper for her, why not build it yourself?
Fill it with all her favourite things from food and drinks, to flowers and face masks.
5. Streaming Service Subscription
This is such a great gift idea - get your mother a subscription to a streaming service.
There's so many to choose from: Netflix, Disney+, Apple TV+, Amazon Prime etc.
6. Gift Vouchers
There's not much we can do in lockdown.
But you can give your mam something to look forward to in the form of an online voucher.
It could be for her favourite restaurant, or even a trip to a luxury spa.
7. Video Collage
This is such a sweet idea - get each member of your family to record a Mother's Day message.
Take all the videos and create a video collage to send to your mother.
This will definitely brighten up her day.
9. Scrap Book
Or if you're not into the video collage idea, you could do it the old fashioned way - make a scrap book.
Find pictures and memorabilia to stick inside with little messages written throughout it.
10. Zoom Party
Are Zoom party's still in? Or is this so 2020?
If you can't spend Mother's Day together, you can always celebrate virtually.
Gather your close family and friends and host a virtual Mother's Day celebration for your mam.
Best of luck!