Just when we thought Ireland was over the worst of the weather, there's now another storm on the horizon - and forecasters are predicting it to be a wild one.
Dubbed 'The Pest from the West', the storm is set to arrive this Friday with forecasters predicting heavy rainfall and high winds from 60K mph to 100K mph.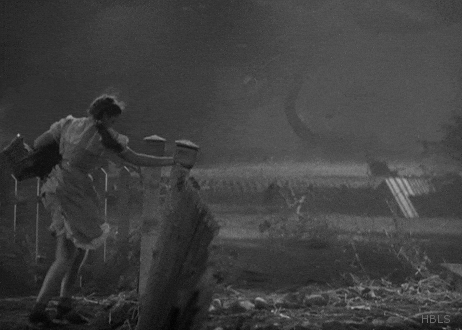 With a rise in temperatures, heavy snow is unlikely - however there is an increased risk of flooding - due to 5 to 10 MM of rainfall over the weekend.
Met Eireann have yet to release any weather warnings but people in Ireland should be advised to play close attention to this week's weather forecasts.