Cannonball, fuelled by milesPLUS from Circle K, is the largest organised road trip in Europe featuring the finest cars on the planet from the awe-inspiring power of Ferrari, Lamborghini and McLaren to the grace and elegance of Porsche, Aston Martin, and Maserati.  Cannonball has already raised €1,538,602 for Irish Charities and brings a unique and inimitable electric atmosphere to host towns all over the country making it a widely-anticipated free family event for spectators.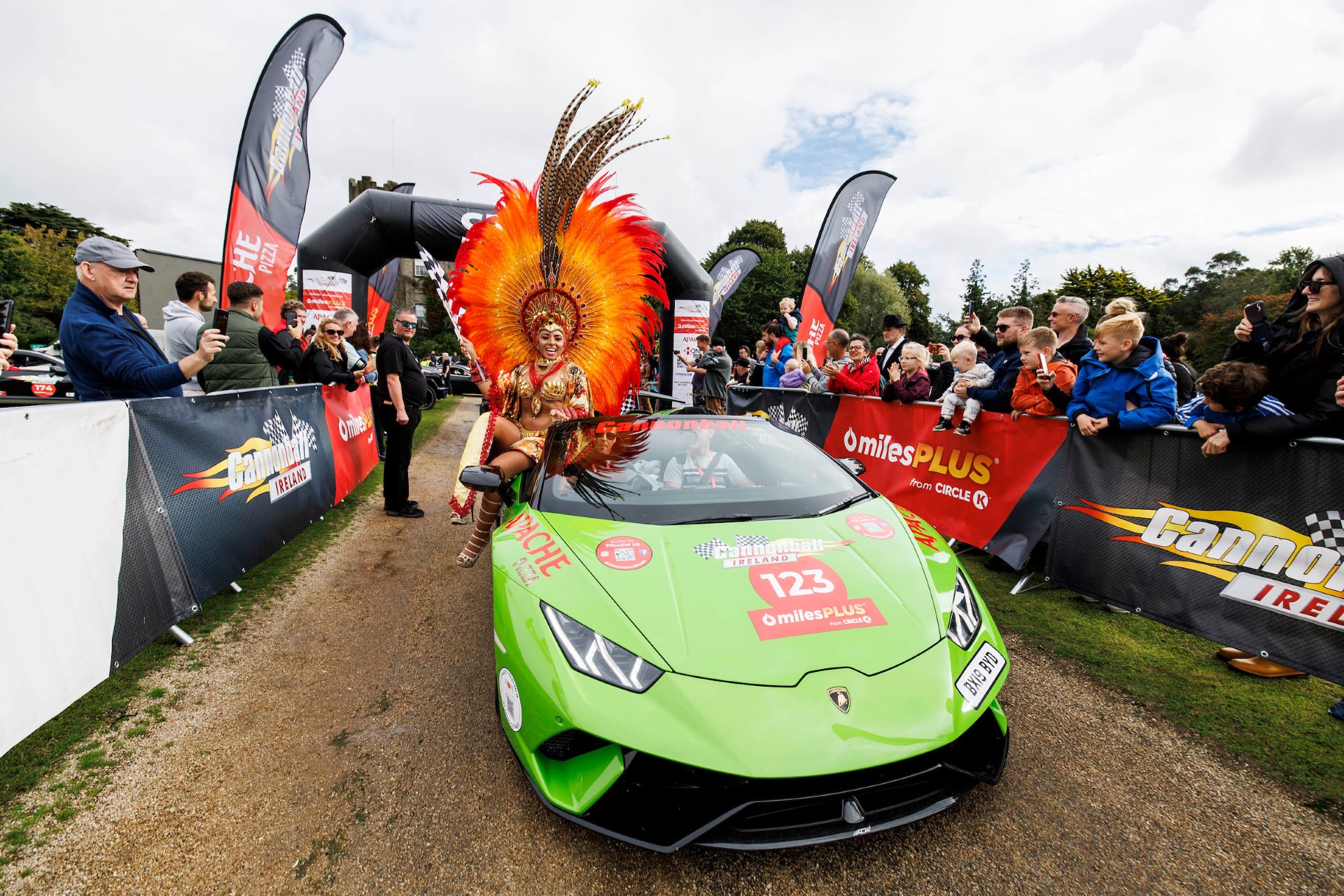 Spectators at Cannonball will get to see stunning new and current models such as the Lamborghini Huracan with models STO, EVO, Performante, Fluo Capsule as well as Lamborghini Urus and Urus model S.  Legacy Models including the Lamborghini Aventador with models S, SVJ and SV as well as Lamborghini Diablo with model GTC and Lamborghini Murciélago and Lamborghini Gallardo.
Cannonball will roll from September 15th to 17th and this year the event will have the Saturday Finish Line at Pery Square Limerick on Saturday September 16th at 6pm and a start line on Sunday at 10.30am at the Greyhound Track, Dock Road where spectators can take a rare opportunity to see the cars up close.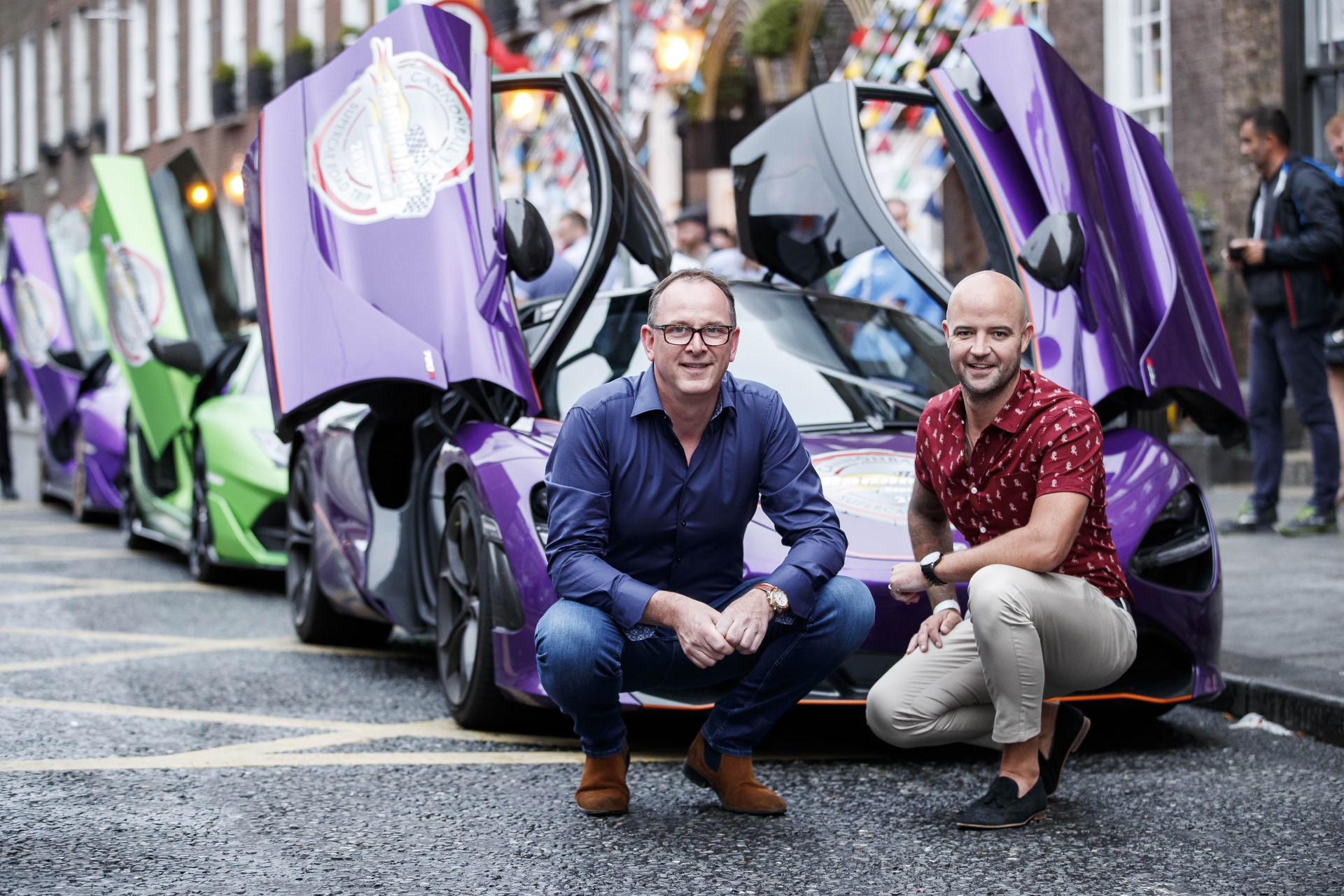 This year the official charity of Cannonball is The Jack and Jill Children's Foundation - an Irish children's charity that funds and delivers in-home nursing care, respite support and end-of-life care for children who have highly complex and life-limiting medical conditions.  There are families in communities across the country being cared for right now by the Jack and Jill Children's Foundation, including 17 families in Limerick. In fact, a total of 146 families in Limerick have been supported by Jack and Jill in Dublin since the charity's foundation in 1997.
This year the event begins at Malahide Castle on Friday September 15th and spectators can view the cars from Thursday evening September 14th. The event will depart Malahide at 10.30am, take a fuel stop in Circle K in Kells Co Meath and noon, then blaze a trail to Cavan for a lunch stop at the Slieve Russell Hotel and then on to Ballina, Co Mayo for the first overnight stop.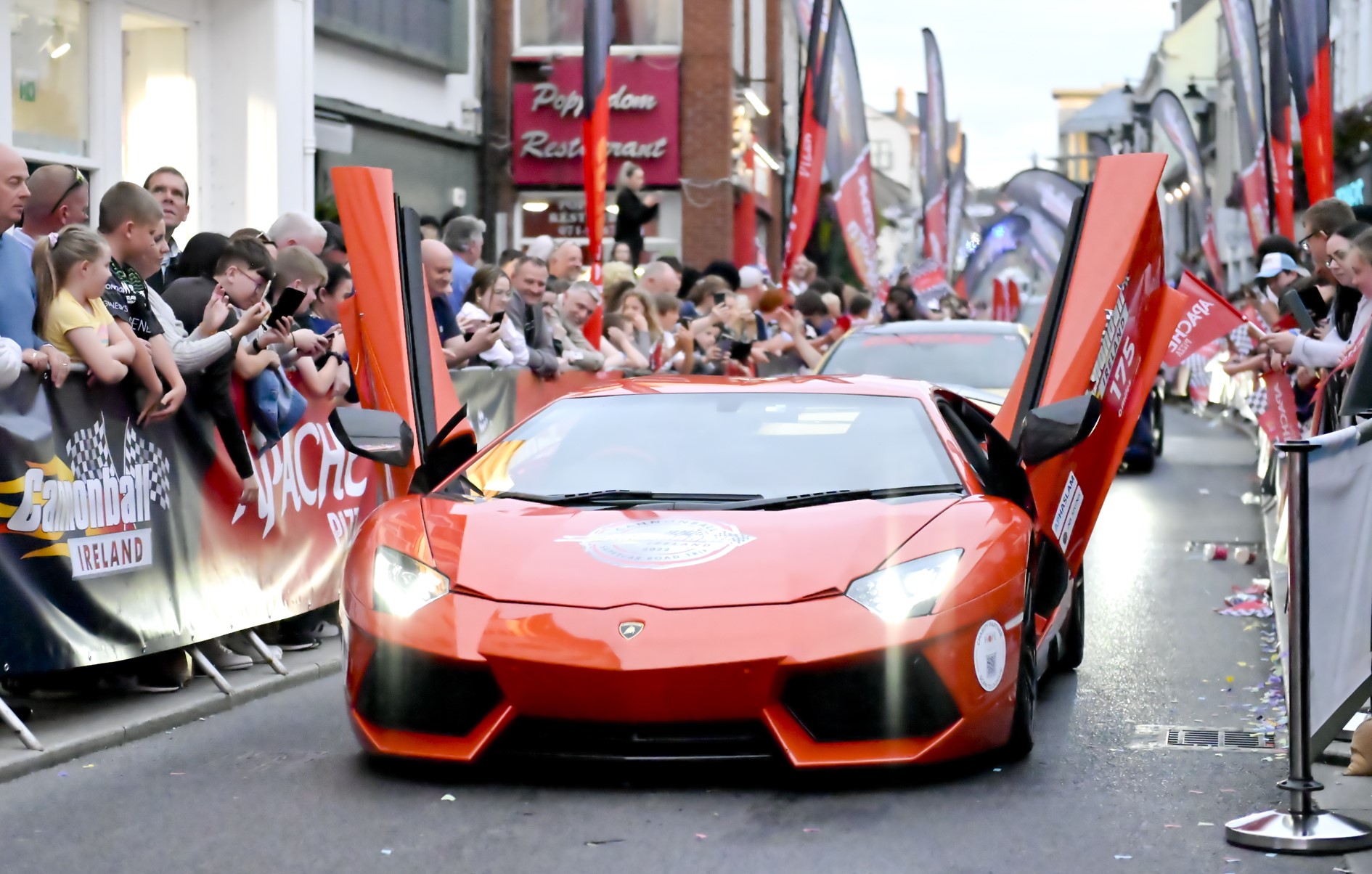 On Saturday September 16th the convoy will leave the Quay in Ballina at 10.30am and travel to Salthill Hotel Co Galway for lunch at 1pm, a fuel stop at 3.30pm in Circle K Moneygall and then onwards to Pery Square Limerick City for the second finish line in association with Limerick City and County Council.
On Sunday September 17th the supercars will leave Limerick City at 10.30am, then fuel up at Circle K Fermoy and then onwards to Cork for lunch at Fota Island Resort before a big dramatic final finish line in Kilkenny City at 6pm in association with Kilkenny County Council.
For more information, check out www.cannonball.ie.