We're now well into March, which only means one thing McDonald's Monopoly is on its way.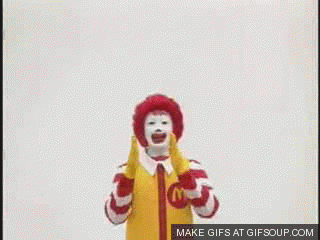 And now, after waiting for what feels like a lifetime, fans of the game can now rest in peace knowing it's returning to stores soon-ish.
According to money saving website www.hotukdeals.com, everyone's favourite fast food game will be returning on 21st March 2018.
McDonald's is yet to confirm this, but if it's true, you better get to the gym ASAP, because once it drops, chances are you won't be able to stay away.