Shanbally House & Gardens, Nenagh Co. Tipperary is excited to host Munster's first large scale health & wellness festival this August, Elevate Fit Fest, Proudly supported by SPIN Southwest.
At Shanbally we have an ethos of "health through nature" and over the weekend of August 19th & 20th we invite you on site to experience a 360 approach to health & wellbeing.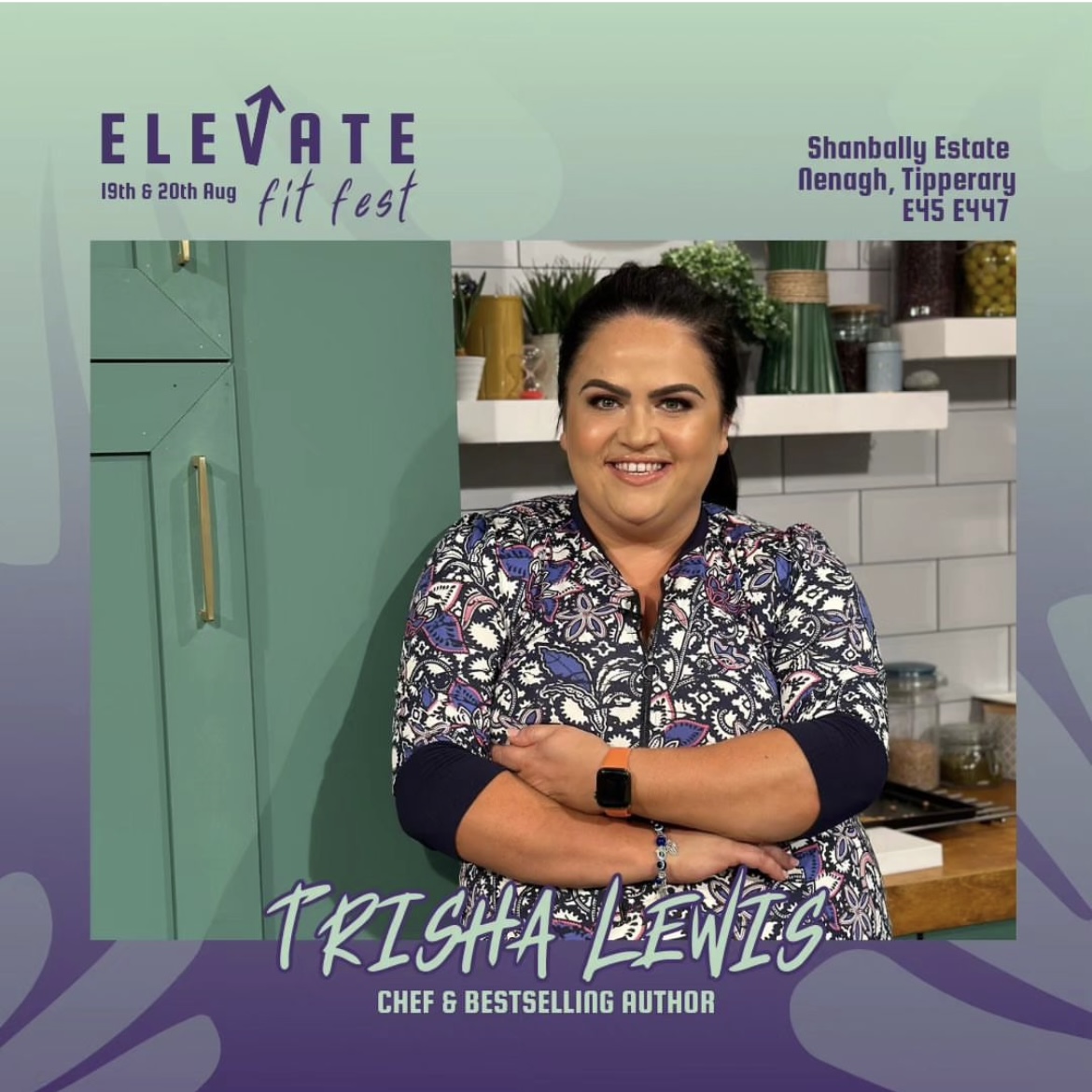 What to expect at year one of Elevate?
At Elevate we invite you to take time out from your everyday life, reinvest in you, try out different activity & movement classes, interact with some amazing Irish companies & brands, make new friends & connections, taste delicious food in our dedicated food village, educate yourself in our talk tent, and overall reset your mindset with the intention of Elevating your Life!
We have over 30+ acts, speakers & presenters across the weekend, to name just a few:
Brain Keane – from Brian Keane fitness, who is a fitness instructor, nutritionist, bestselling author of  three books & hosts the number one podcast, which will be running live on site over the weekend
Aisling Fox from AOK Nutrition – Aisling is a nutritional therapist & herbalist with a passion for & expertise in women's health issues & fertility support, using a combination of science & traditional medicine to support her clients
Trisha Lewis from Trisha's Transformation – chef, author, corporate speaker & business woman, Trisha will be on site both days, interacting with guests, doing book signings & running cooking demos both Saturdays & Sundays in our dedicated food village
Daniella Moyles – psychotherapist, yogi & bestselling author of Jump & Jump Start. Daniella will host both a yoga session in addition to a mindfulness session on site both days
Aoife Hannon from the Pilates Programme – physiotherapist & founder of The Pilates Programme, Aoife will be leading Pilates sessions over the weekend whether a beginner or experienced at Pilates Aoife will guide you through it
Sinead Brady aka The Career Psychologist – Sinead will be offering tips & advice on how to find that work / life balance and discussing all things career wellbeing to optimise your life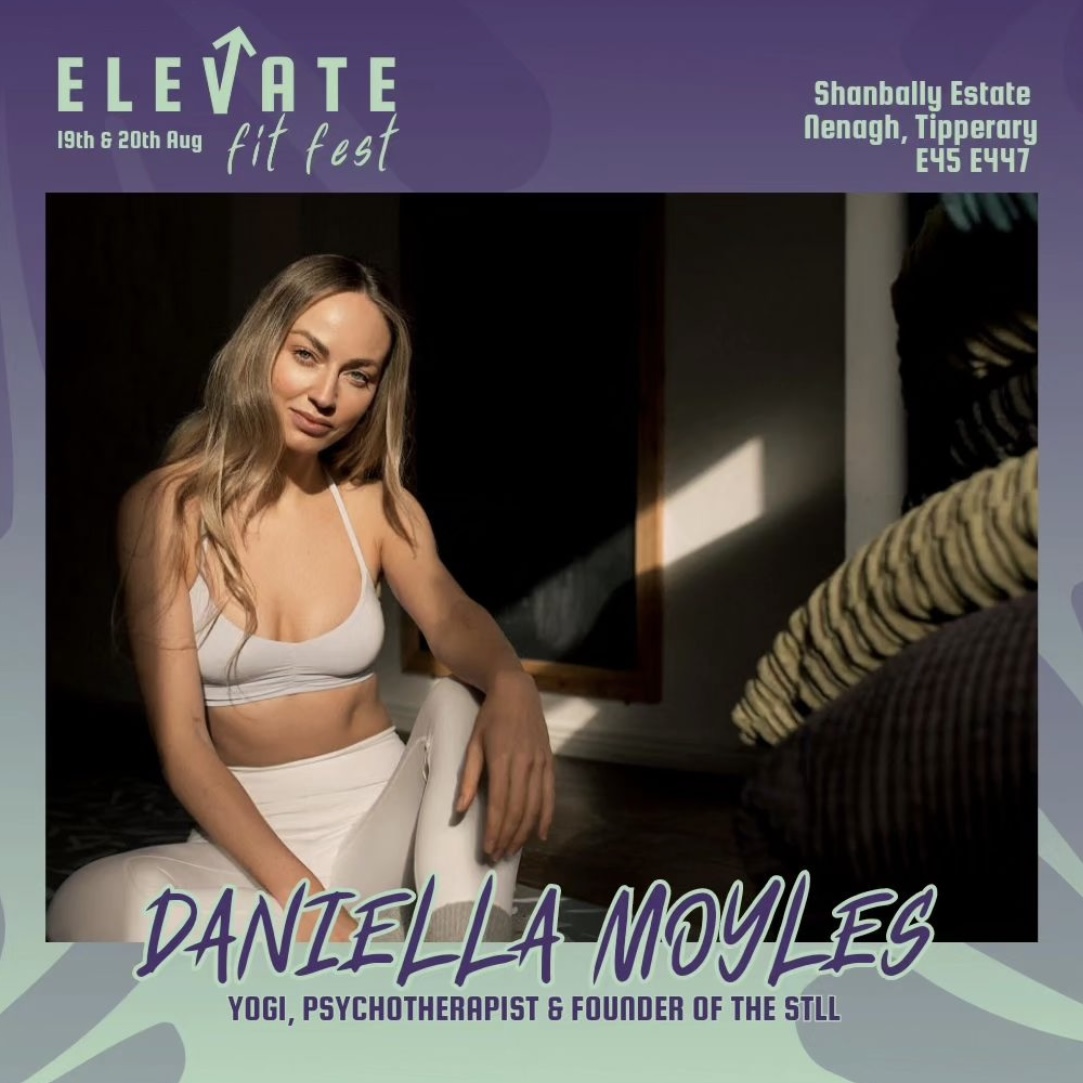 You are also invited to try the immensely fun Coppers the Workout which is guaranteed to deliver belly laughs & an all-round great time.
Activities range from Zumba & self-defence classes to the global rock workout POUND, to more zen vibes of mindfulness classes, talks & tips for better sleep, expert nutritionists offering advice on how to optimise your diet, games area, lifting & strength stations, challenges, on top of grounding sessions, walled garden tours & educational sessions, the list goes on & on
For more see https://www.elevatefitfest.ie/