Molly-Mae's apartment tour
Molly-Mae Hague has taken her fans on a tour of the new apartment she shares with boyfriend Tommy Fury.
After seeing snippets of their new place on Instagram Stories, fans have been dying for a more in-depth look at their home.
The reality star began her apartment tour by revealing there are two entrances to their home.
And one of them, is a lift that goes straight to their hallway however, you need a special key to use it.
Molly-Mae said she's terrified she's going to wake up in the middle of the night and the door will open.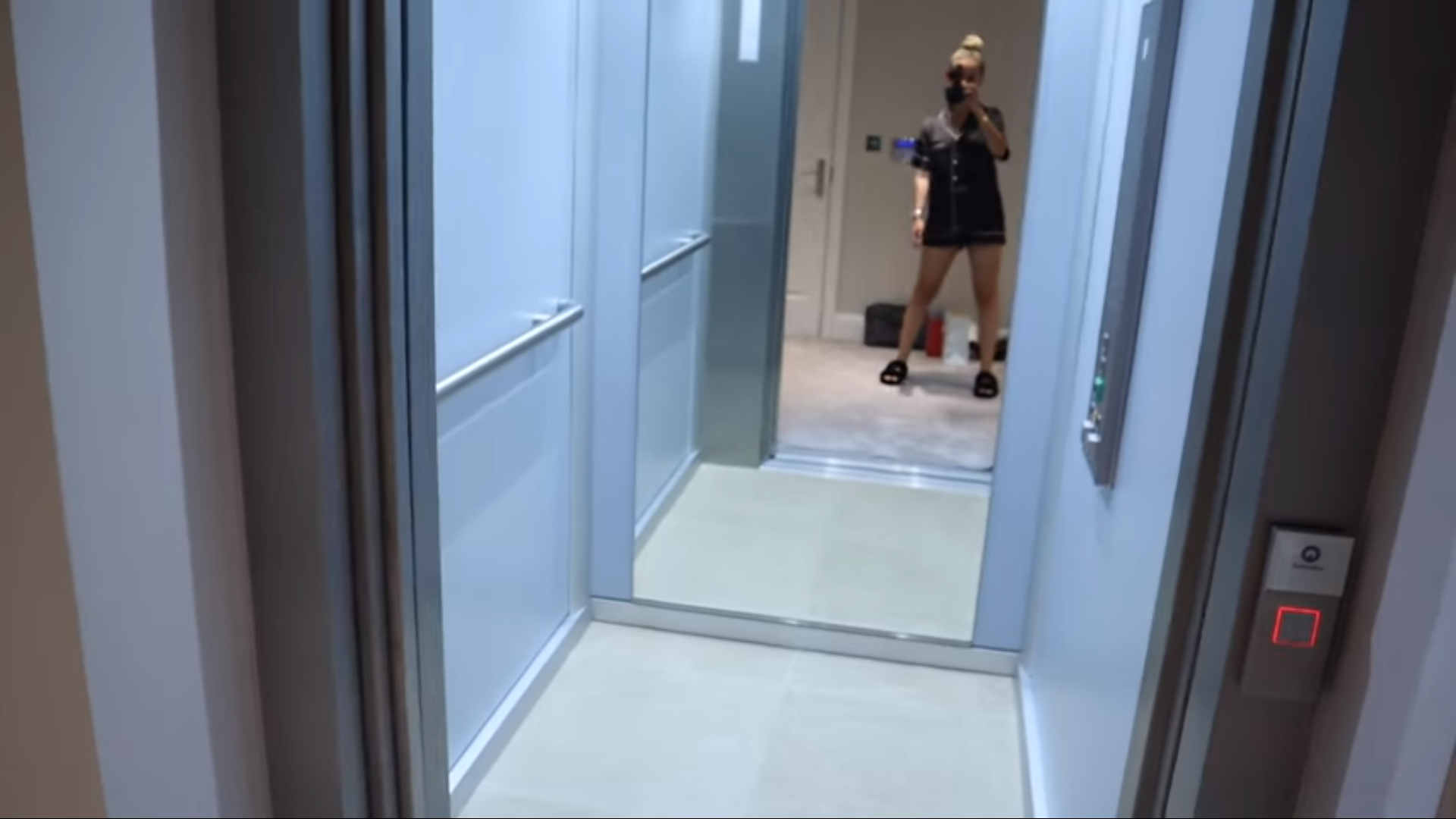 The social media influencer took us through the hallway and over to the bedroom she shares with Tommy.
Molly later brought us to the room she's currently renovating into a makeup room for herself.
While Tommy also has his own spare bedroom, that he hopes to turn into a bit of a game room.
Molly took the camera to her favourite place in the whole apartment, the living area.
They have a massive couch placed right in front of a flat screen TV on the wall, with a fireplace underneath.
The former Islander also showed off their massive balcony and their stunning kitchen area.
Molly said she loves how, 'bright, clean and airy,' the kitchen always feels.
The reality star even showed us the contents inside her fridge!
Watch the full apartment tour here:
In other Molly-Mae news, some fans can't get over how, 'fit,' her dad is.
Read more here.