Tom Hiddleston is having none of your Taylor Swift questions - and that's that. 
Tom was doing an interview with The Telegraph, about his latest movie Kong: Skull Island, when he was asked about his relationship with Taylor. 
He was asked by the interviewer if he regretted the media storm that their relationship had set off. 
Tom seemed very unimpressed with the question and responded 'What should I regret, in your mind? I would rather not talk about this if that's all right.'
The pair dated for about three months from May to August last year, following Taylor's split from Calvin Harris. 
He went on to say, 'Everyone is entitled to a private life. I love what I do and I dedicate myself with absolute commitment to making great art and great entertainment and in my mind I don't conflict the two. My work is in the public sphere and I have a private life. And those two things are separate.'
However, speaking to GQ, Tom said 'Taylor is an amazing woman. She's generous and kind and lovely, and we had the best time.'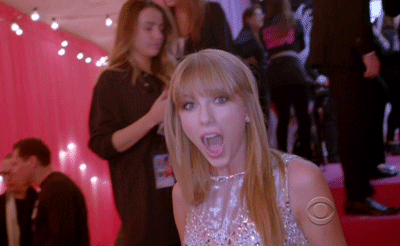 Well, that's us told.