Scott Disick lays out his feelings
In the latest teaser for this week's KUWTK, Scott Disick tells Kourtney he hates seeing her with other guys.
He sits down for a chat with her after noticing her flirting with a lifeguard.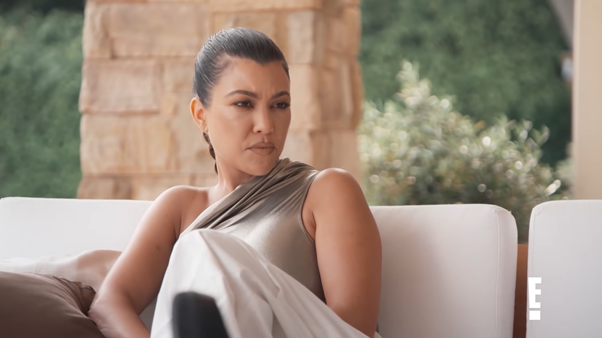 "I feel like it annoys me when you flirt with this lifeguard," he tells her.
Kourtney insists, "I'm definitely not flirting with the lifeguard."
He elaborated, "In my head, seeing you around any guy bothers me."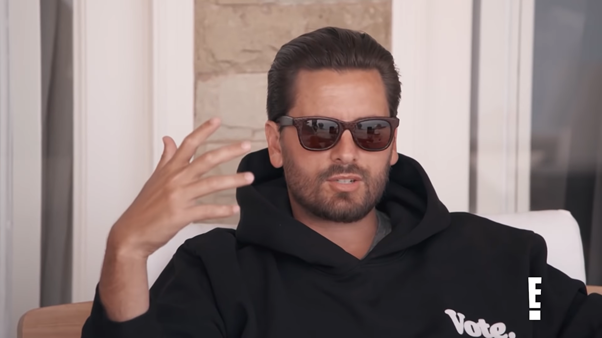 "Around another human that I'm not flirting with?" Kourtney sarcastically asks.
"I feel like you're a little flirty..." He says before she interrupts, "I'm not. I promise."
This leads Scott to believe he's probably feeling a little, "insecure."
Scott then admits, "It hurt me when you were with somebody else."
"Waking up, looking at pictures of you with this guy you were dating, it's just unhealthy and like, it just made me upset and sad."
Now that they're both single again, Scott feels much better about the whole situation.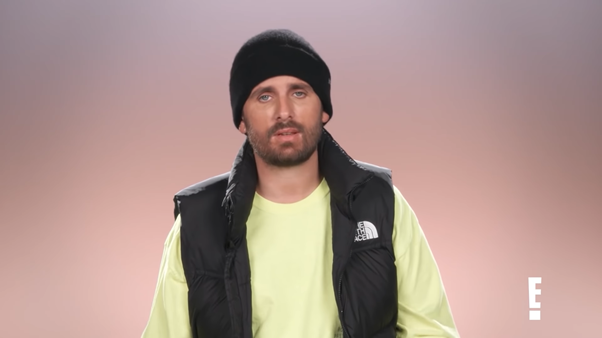 He said seeing her with someone else, "used to take up a lot of space in [his] mind."
Scott's worried that Kourtney will start dating again, and he'll revert back to that negative mind space.
"It's just hard... It sucks."
"I guess now that like you're single and I'm single... either we figure out creating our own lives together or separately."
In confessional, he says, "It's definitely difficult that Kourtney and I basically spend 90% of our lives together, travel together, do everything together, see each other every day..."
"The only difference is at the end of the night we part ways and go and sleep in separate houses."
Unfortunately for Scott and Kourtney fans, they don't end up together.
We know this because she's currently dating Travis Barker and he's moved on with Amelia Gray Hamlin.
But we are dying to know how this conversation ends!
The next episode of KUWTK airs on Thursday.