They're flawless.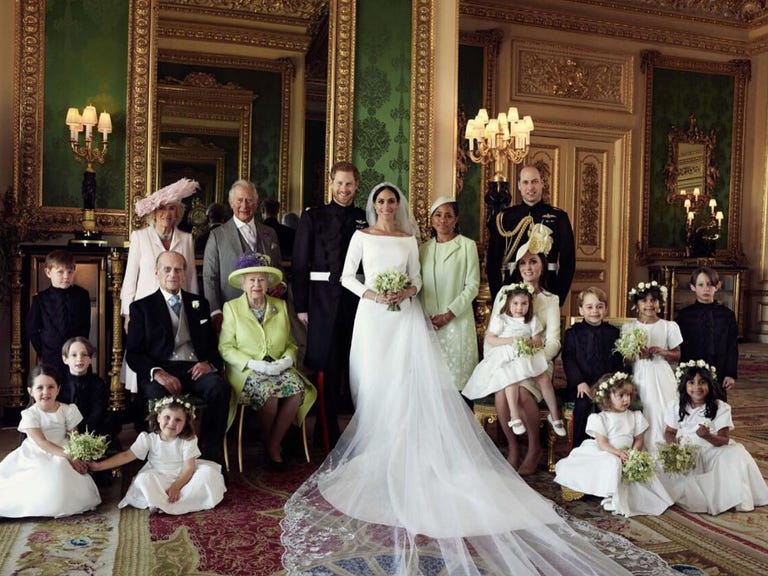 But you still can't get all the kids to look at the camera in one shot. 
Just two days after the Royal Wedding, the official wedding portraits have been released. 
They were shot by Alexi Lubomriski, who also photographed their engagement photos at Frogmore House last December.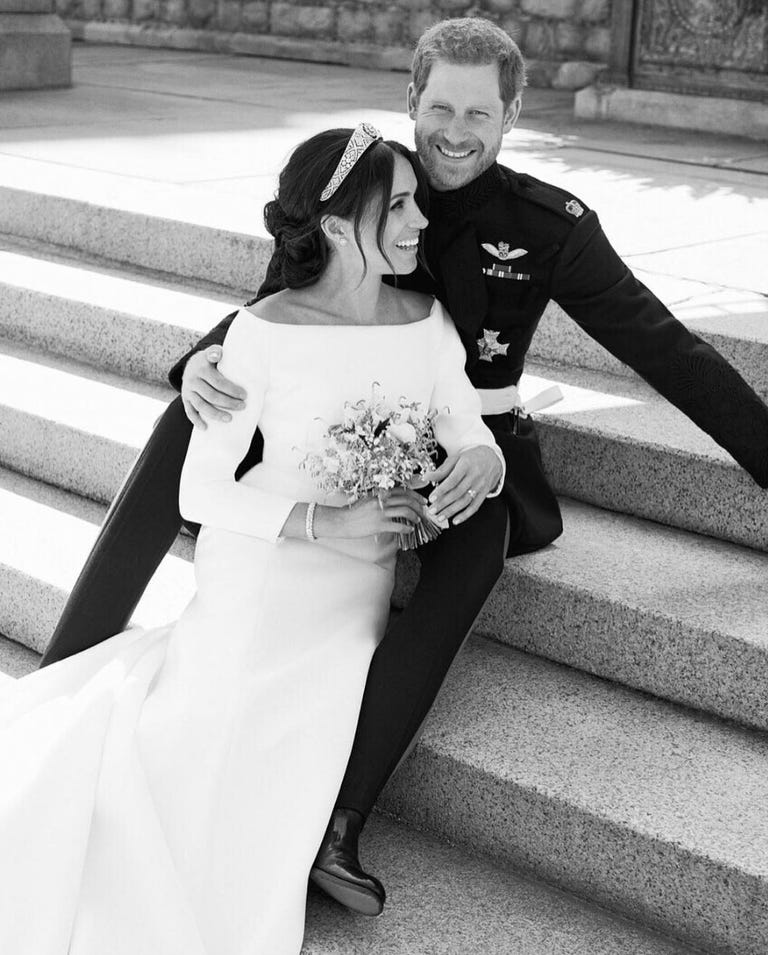 "The Duke and Duchess of Sussex would like to thank everyone who took part in the celebrations of their wedding on Saturday,"
"They feel so lucky to have been able to share their day with all those gathered in Windsor and also all those who watched the wedding on television across the UK, Commonwealth, and around the world."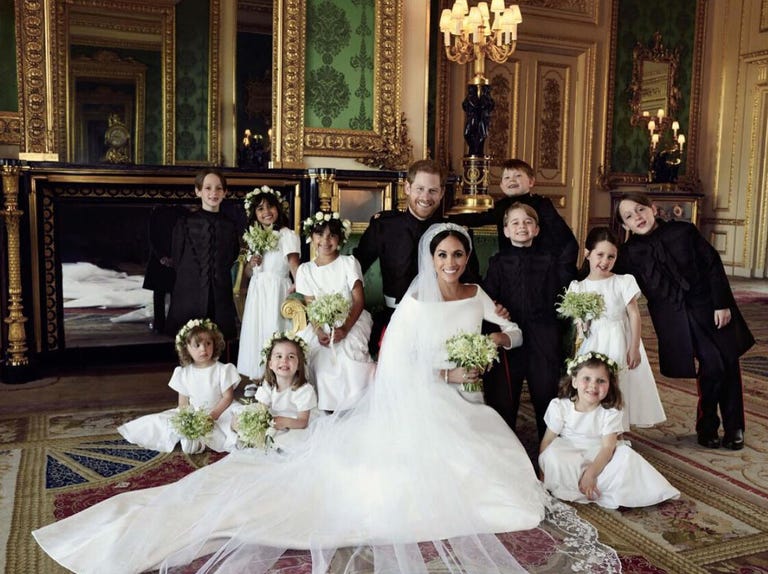 We're absolutely obsessed.