Offset has spilled the beans on his marriage counselling with Cardi B
In an interview on The Breakfast Club, Offset talks about his marriage to Cardi B.
He allegedly cheated on her before they split up last year.
However, it looks like they're working past their differences.
 

View this post on Instagram

 
When asked if he was scared of losing Cardi after their split he said, 'For sho! Yeah!'
'You gotta go through steps and different things so we can grow.'
'Not on the TV though, real behind the scenes, getting to know each other, getting to know who you're with and appreciate them all the way around.'
 

View this post on Instagram

 
He talks about their marriage counselling sessions.
He admits they're, 'Working through it... Gotta work, gotta keep. Don't stop...we're young, man.'
Watch the full interview below:
Cardi B's reaction to the counselling
In a previous interview with Harpers Bazaar she admitted Offset had asked her to see a professional with him before the split.
'I didn't want to go to marriage counselling... He suggested it, but it's like, 'I don't want to go.''
'There's no counsellor or nothing that could make me change my mind.'
 

View this post on Instagram

 
Offset tried everything to get Cardi back.
He apologised publicly on social media and he even brought a massive arrangement of flowers out onstage at one of her shows.
The arrangement read, 'Take Me Back Cardi.'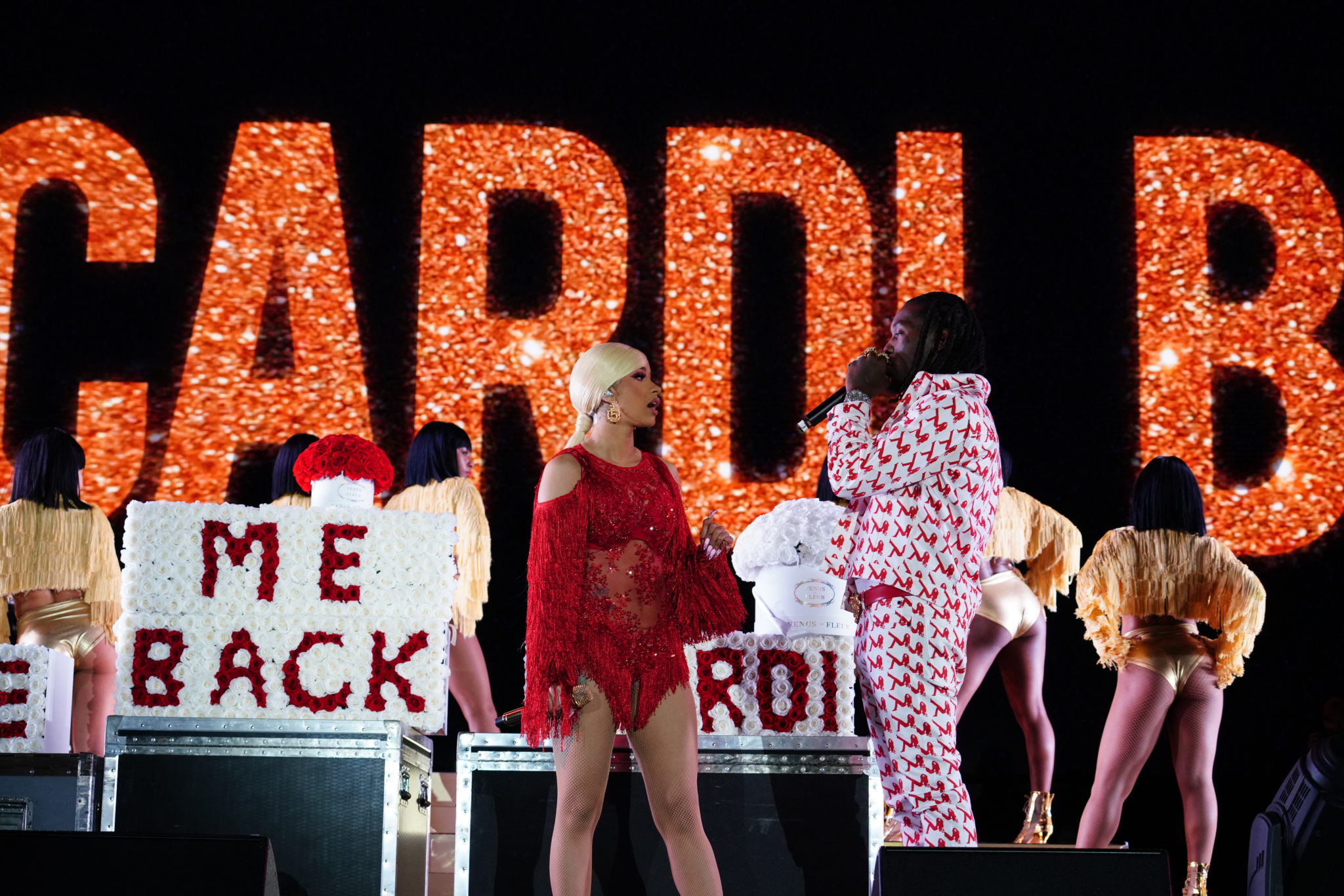 He must have done something right because it looks like they're back on track.