Miley Cyrus on her first time
Miley Cyrus joined Alexandra Cooper on the Call Her Daddy podcast this week.
During their chat, Miley admitted her first time having sex was with her ex husband Liam Hemsworth.
And she claimed she lied to him about it for 10 years.
 

View this post on Instagram

 
As quoted by MailOnline, Miley admitted, "I didn't go all the way with a dude until I was 16."
"But I ended up marrying the guy, so that's pretty crazy."
She married her The Last Song co-star Liam Hemsworth in 2018, but they split less than a year later.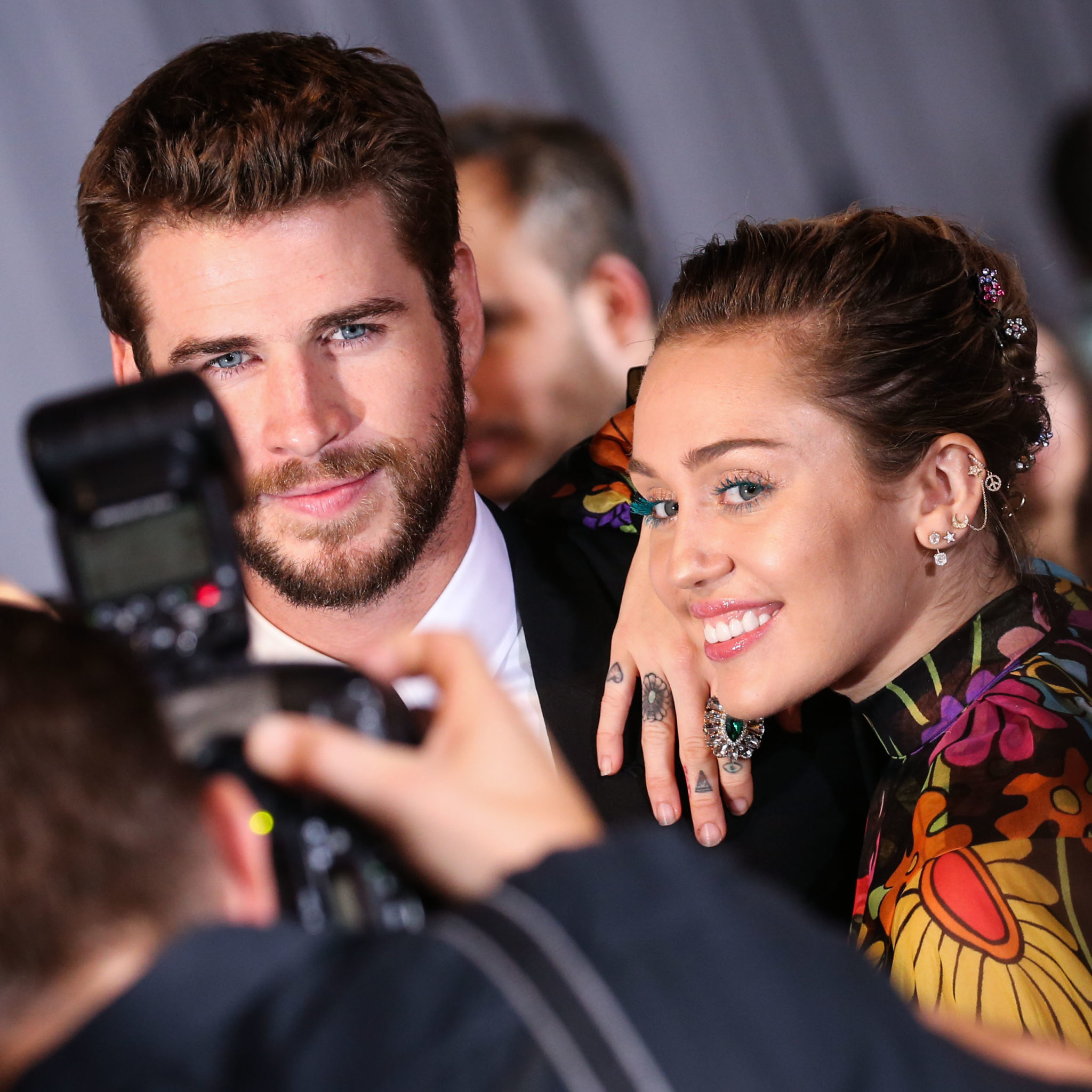 Miley said she didn't tell him she was a virgin because she didn't want to, "seem like a loser."
When he asked who her first was, she named her close friend.
But when her pal ended up marrying Liam's friend, she had to come clean.
The Wrecking Ball singer said, "It was a lie that I held on to for like 10 years."
She added, "The first time I ever hooked up with anyone was with a girl, two of them."
"I was attracted to girls way before I was ever attracted to guys," Miley admitted.
 

View this post on Instagram

 
Meanwhile, Miley has spoken out about her split from Cody Simpson.
Read what she had to say here.