Bob Mackie shares his thoughts
Bob Mackie drew up the sketch for Marilyn Monroe's Happy Birthday Mr. President dress when he was just 23-years-old.
At the time, he was working as an assistant to Jean Louis, who made the dress he had drawn for Marilyn.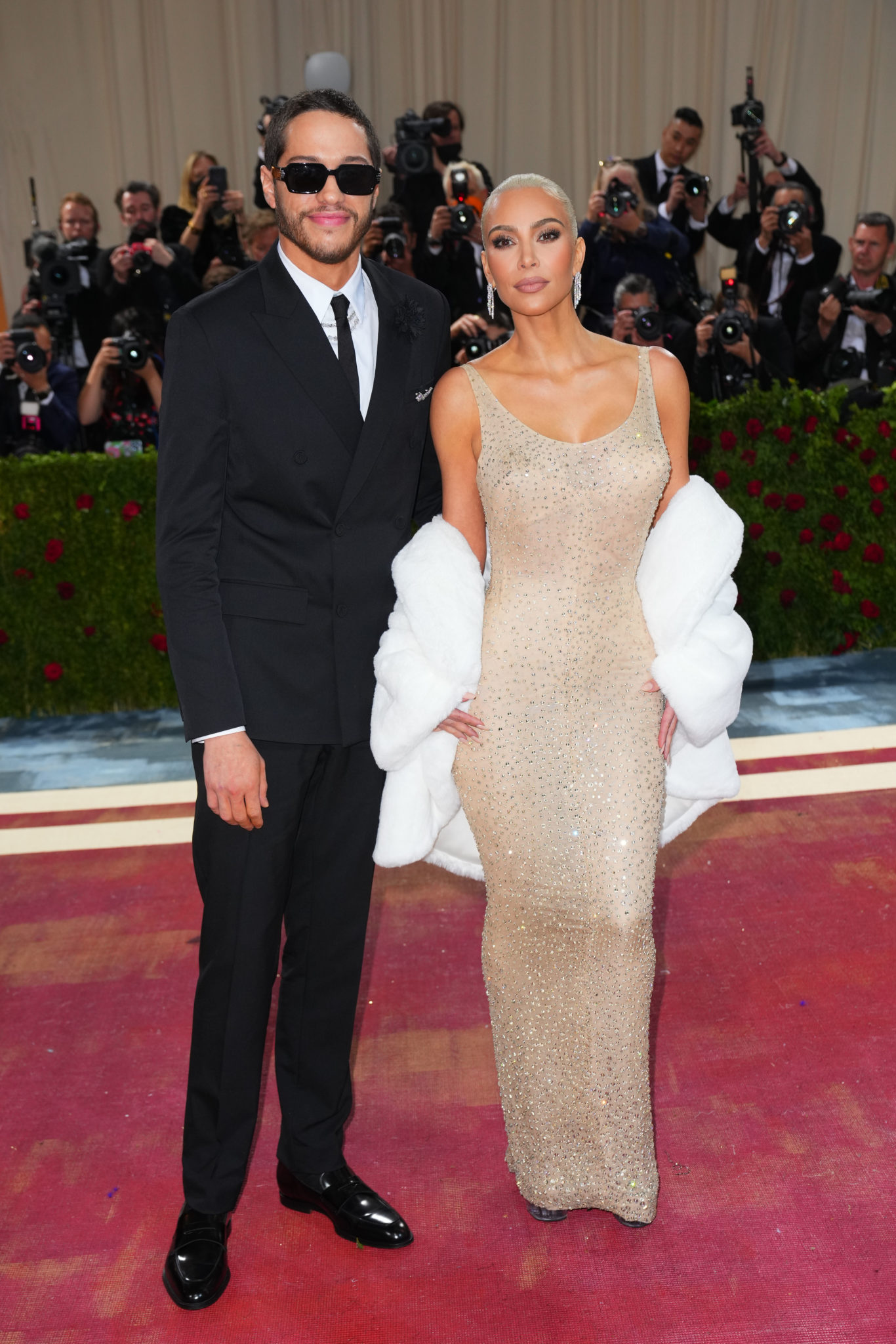 Now, all those years later, Kim Kardashian wore the exact same dress to the 2022 Met Gala.
Monroe famously wore the gown while performing a sultry version of Happy Birthday to President John F Kennedy in 1962.
This marks the first time the dress has been worn in public since that day at Madison Square Garden.
And Bob is less than impressed by the decision: 'I thought it was a big mistake.'
He told Entertainment Weekly, '[Marilyn] was a goddess. A crazy goddess, but a goddess. She was just fabulous.'
'Nobody photographs like that. And it was done for her. It was designed for her. Nobody else should be seen in that dress.'
Kim faced major criticism for stepping out in the gown earlier this year.
Mainly because she told Vogue she lost 16 pounds in just a couple weeks to fit into the dress.
The Kardashians star only wore the dress for a few minutes at the Gala before changing into a replica.
She told the outlet, 'I'm extremely respectful to the dress and what it means to American history.'
'I would never want to sit in it or eat in it or have any risk of any damage to it and I won't be wearing the kind of body makeup I usually do.'