Selling Sunset's Mary & Romain
Selling Sunset stars Mary and Romain are hanging around Dublin city at the moment.
She shared pictures and videos from their room at The Merrion Hotel on Instagram last night.
 

View this post on Instagram

 
The celebrity couple were in the UK doing press, and decided rather than going home, they'd take a last minute trip to Dublin.
They arrived in the country last night, and showed off their stunning room at The Merrion Hotel.
"We are in Dublin! We just got to our hotel room here," Mary told her followers on Instagram Stories.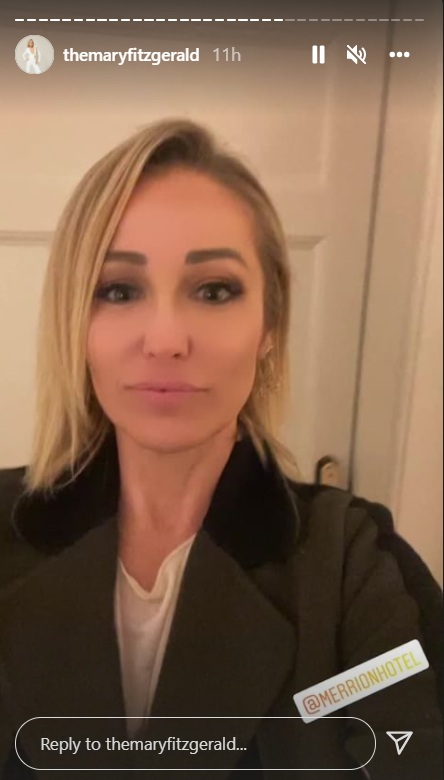 Romain then jumped on camera and did his best impression of an English accent.
Mary reminded him the Irish don't speak like this, and he sulked, "I'm getting good at it, and now we have to move away!"
The real estate agent showed off their stunning room, which includes their very own Christmas tree and a fireplace.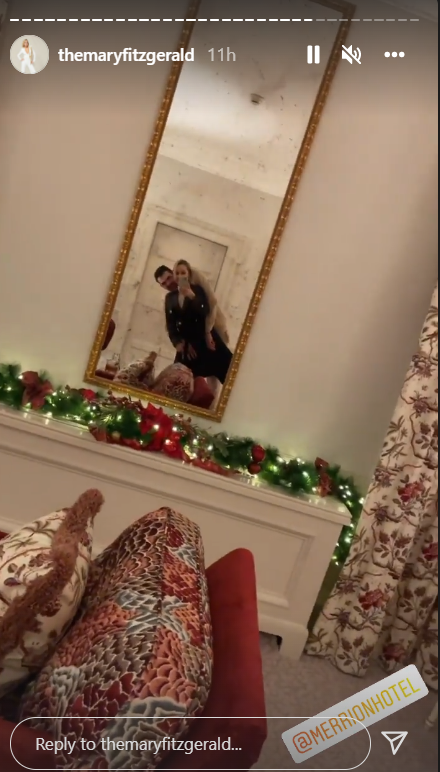 "How nice is our room? Oh my God, I'm obsessed with this hotel."
Mary added, "I've heard so many good things about it."
We reckon they'll be hitting the town soon, so if you're hanging around the city, keep an eye out!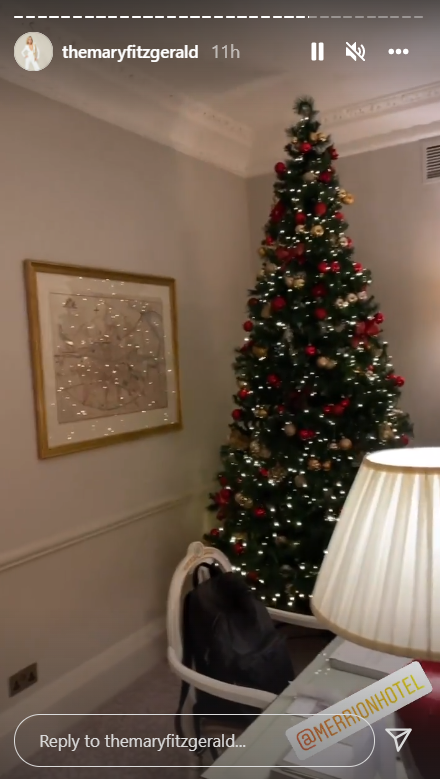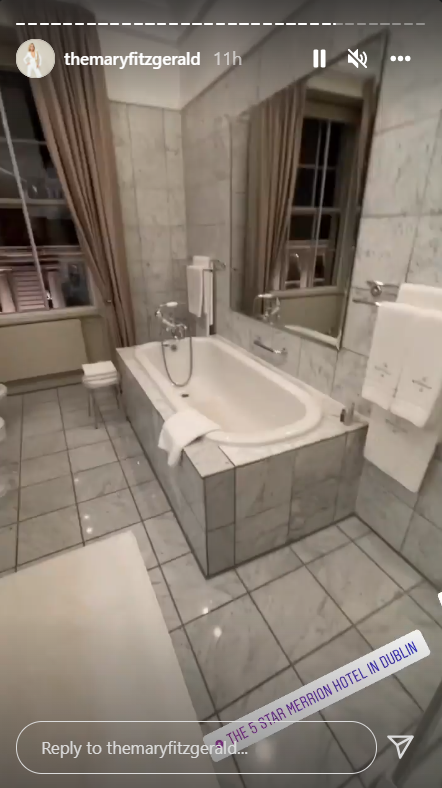 Mary & Romain, welcome to Dublin!