The new teaser trailer for KUWTK has us all excited!
Next weeks teaser trailer boasts it's "full of Kardashian surprises". It will be airing Sunday and Monday night to reveal some big news.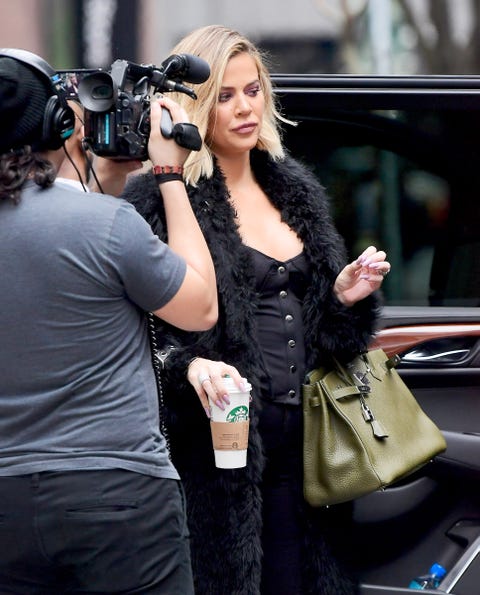 The narrator is heard saying in the trailer;
"Because when it comes to making announcements, the family's got news so big we need Sunday and Monday just to cover it."
Could Kylie Jenner be announcing her pregnancy?
The 20-Year-Old reality star and girl boss is rumoured to be expecting her first child with her bf, Travis Scott.